Died

1861






Books

Ba:lavya:karaṇamu of Paravastu Cinnaya Su:ri: Old Telugu Grammar with English Translation and Notes
Telugu poets paravastu chinnayasuri telugu ngeneral knowledge bits
Paravastu Chinnayasuri (Telugu: పరవస్తు చిన్నయ సూరి; 1807–1861) is a well-known Telugu writer. He was born in 1807 in Perambur of Chengalpattu district and died in 1861. Suri was the son of Venkata Rangayya a Vaishnavite (Sathatha Sri Vaishnava) Scholar. He worked as a Telugu teacher at Pachaiyappa's College in Madras. He also worked as a law scholar for the Supreme Court of East India Company. He was a Pundit in Sanskrit, Telugu, Prakrit and Dravida (Tamil) languages. He was acclaimed as a profound scholar in Telugu and Sanskrit in the traditional education. More than a third of his life span was spent in teaching Telugu in schools and in the Presidency College, Madras. He was one of the most famous pandits of the 19th century. He dedicated his entire life to the progress and promotion of Telugu language and literature. Suri is the title bestowed on him.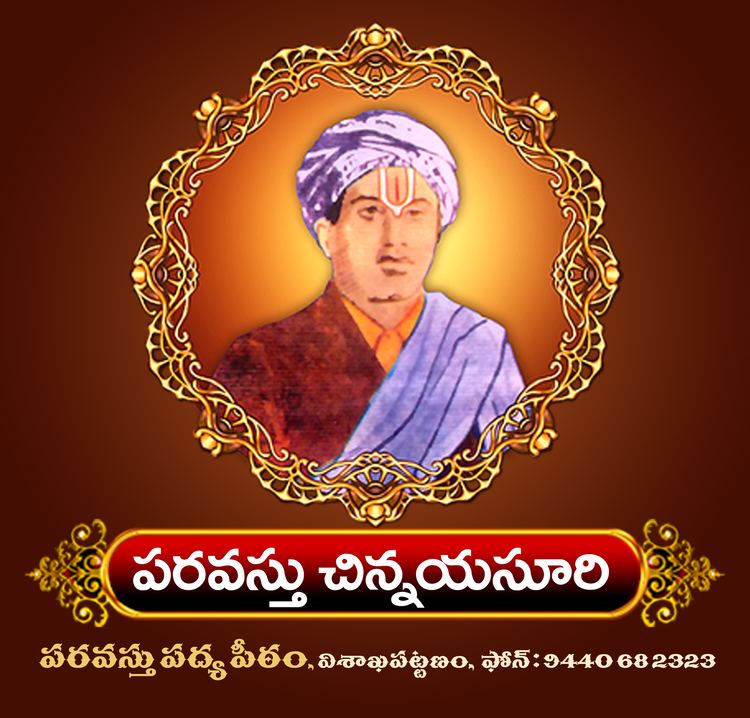 Chinnayasuri wrote the Baala Vyaakaranamu (1855) in a new style after doing extensive research on "Andhra Grammar" which is his greatest gift to Telugu people. The other well-known writings by Chinnayasoori are: (1) Neeti Chandrika (1853) (2) Sootandhra Vyaakaranamu (3) Andhra Dhatumoola and (4) Neeti Sangrahamu.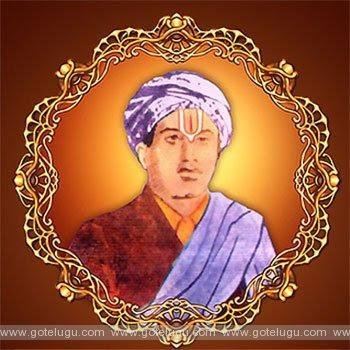 Chinnayasuri translated Mitra Labham and Mitra Bhedam from the Sanskrit Panchatantra as Neeti Chandrika.
Though a scholar both in Telugu and Sanskrit, Chinnaya Suri was an ardent believer of the classical style which he followed. His prose was verbose, ornate and full of long-winding compound sentences, though he sustained in it a natural rhythm. Two other scholars who later translated the rest of the Panchatantra parts, Sandhi and Vigraham, Veeresalingam Pantutu and Kokkonda Venkataratnam Pantulu followed Suri's style. Several scholars championed the cause of granthika and vehemently opposed the use of vyavaharika, Even Panchatantra Kathalu, written in the spoken language and published in 1834, was completely changed into the classical, literary language when it was published again in 1870.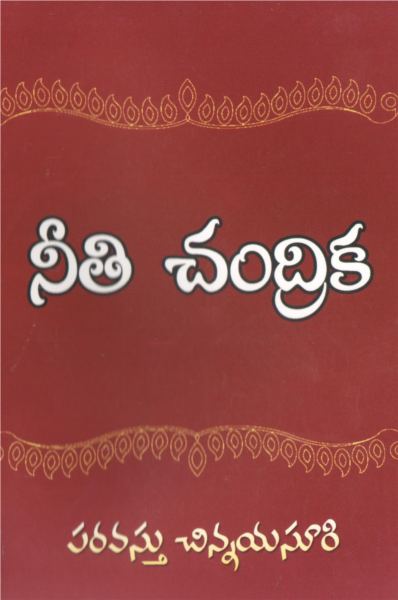 Chinnaya Suri pioneered the granthika movement not only by his own literary, but also by formulating rules for writing the literary language in his Baia vyakaranamu (a grammar for the beginners). A campaign for the use of the vyavaharika style both for educational and creative purposes was started by Qtdugu Ramamurthi Pantulu between 1930-40.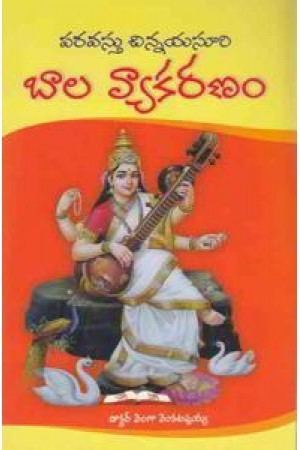 Suri's normative approaches resulted in setting up a neo-classical tradition and practice of 'correcting' even the older classics in accordance with the grammatical rules framed by him. He was a remarkable scholar who lived in an ivory tower, away from the masses and unreachable even by his admirers. He will be remembered, despite his literary dictatorship, in the history of the Telugu language and literature. His writing style is classical. The stylistic elegance in his prose is unparallel to any other known, even today. Kandukuri Veeresalingam and Kokkonda Venkataratnam followed his style of prose writing and wrote Vigrahamu and Sandhi in a different pattern. But, they were unable to provide the depth of style of Chinnayasoori's prose writing to the readers.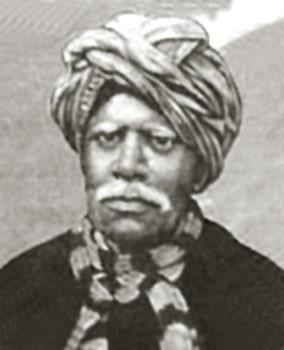 After Chinnaya Suri's death, the post he held was occupied by Kokkonda Venkataratnam Pantulu, who was a more aggressive champion of the grdnthika school. Then came Veeresalingam into the same post. Though he started his career as an ardent admirer of Chinnaya Suri, he slowly adopted an easier variety of granthika.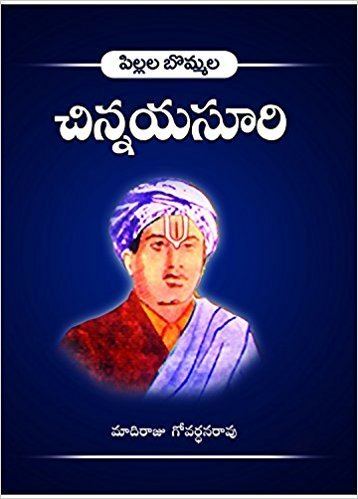 Many of us might have read the Neeti Chandrika as the textbook at the high school level. Those who do not have good command over the Telugu language will also be enthusiastic to read the Neeti Chandrika. Chinnayasoori's intention in writing the Neeti Chandrika was not only to translate the honey of morals into Telugu but to enlighten the readers with the cool rays of Telugu language which is ever glowing.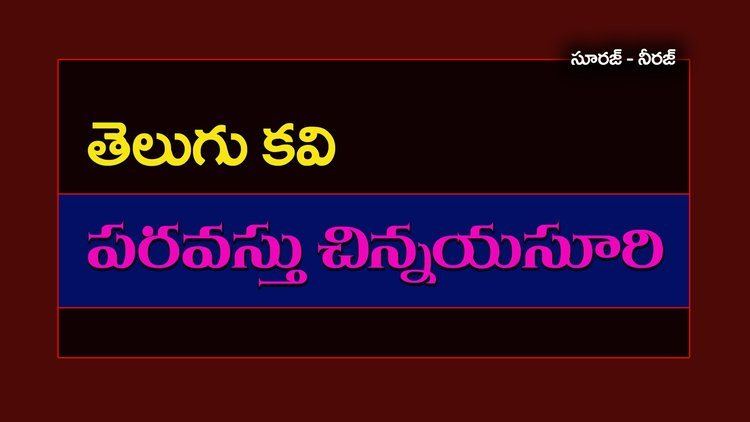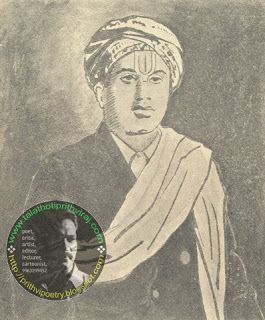 References
Paravastu Chinnayasuri Wikipedia
(Text) CC BY-SA