India




Tamil




Tamil Nadu




Thanjavur



Papanasam is a panchayat town in Thanjavur district in the Indian state of Tamil Nadu. The town is 25 km from Tanjore and 15 km from Kumbakonam. There are 4 rivers named Cauvery, Thirumalairajan, Arasalaru and KudaMurutti.
The name of the town literally means "Destruction of Sins" in the Tamil language.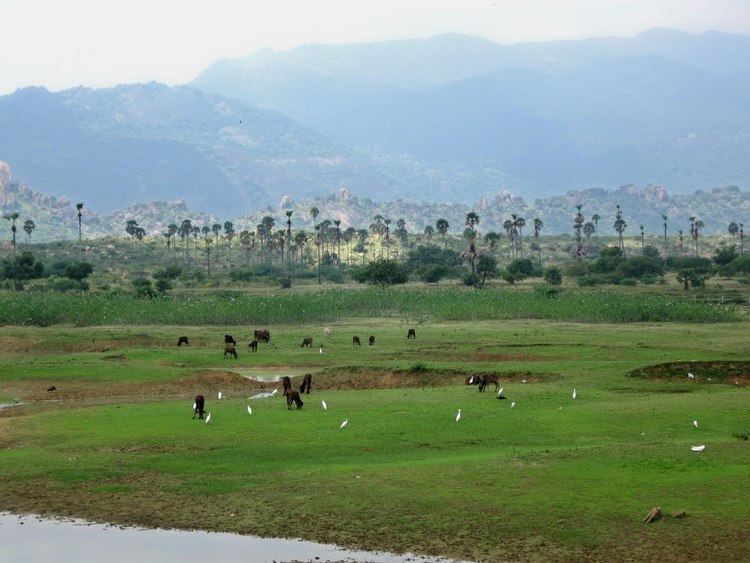 Papanasam is a taluk and panchayat town of Thanjavur district, Tamil Nadu, located at 10.9333°N 79.2833°E? / 10.9333; 79.2833. It has an average elevation of 22 metres (72 ft).
There are two temples; The Pallaivanatha Swamy temple constructed by the Chola King and the other is the 108 Sivalayam temples. There is also a Granary (storehouse of paddy) which measure 86 feet (26 m) in width and has a height of 36 feet (11 m) with a capacity of 3,000 kalam. The Nayaks between 1600–1634 constructed it. The State Archaeological Department declared it a monument.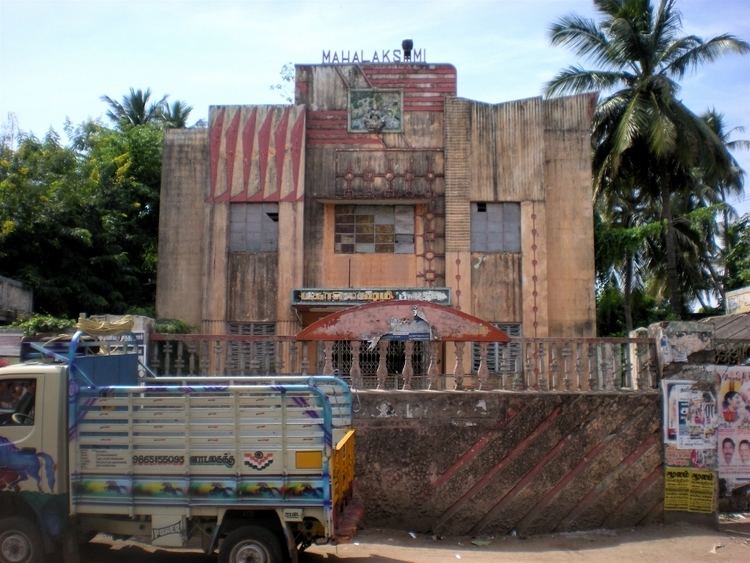 This is also the birthplace of great people like Poet Papanasam Sivan and Sri Sri Ravishankar of Art Of Living.
There is also one more famous goddess near by papanasam is VADUCUCHI AMMAN Temple. Beemsingh and families use to visit this temple once in a year , and ceremonies will be going in a Big manner by serving food for all the village peoples. with full heart and full feet they step out of temple by getting goddess blessings.
Papanasam Wikipedia
(,)http://www.tamilselvi.com/images/Pappanasam-temple.jpg(,)https://runningunlimited.files.wordpress.com/2013/10/papanasam.jpg(,)http://img1.dinamalar.com/Kovilimages/T_500_871.jpg(,)http://www.nellaihelpline.com/wp-content/uploads/2015/03/papanasam-520x245.jpg(,)http://upload.wikimedia.org/wikipedia/commons/2/25/SebastianChurchPapanasam.JPG
(,)http://static.panoramio.com/photos/large/88073404.jpg(,)http://1.bp.blogspot.com/-Xjwdo0yv8Tw/Ta72ZHK2XJI/AAAAAAAAC9w/OrW6yW5KYgk/s1600/Papanasam%2B3.jpg(,)http://3.bp.blogspot.com/-xWlVOyLVo8s/Tje5rmC9HYI/AAAAAAAACgc/LbRZgdhEJnE/s1600/Papanasam%2B5%2B-%2BBana%2BTheertham.jpg(,)http://i822.photobucket.com/albums/zz147/shankarmayaa/TN%2520Roundup/IMG_2278_zps6dbbc0cb.jpg~original(,)http://www.trip-package.com/wp-content/uploads/2011/06/Papanasam-Beach.jpg(,)http://images.hdwpics.com/007EFD4ACB41/Manimuthar-Dam.jpg(,)http://images.hdwpics.com/003FF056F77A/Sakura-Island.jpg(,)http://images.hdwpics.com/015D16D83791/Quebec-Landscape.jpg(,)http://images.hdwpics.com/0019174F2E96/Sunset-Over-The-Dock-on-The-Sound.jpg(,)http://images.hdwpics.com/0019EDF554DC/Masywnienika.jpg
(,)http://static.manoramaonline.com/portal/MM_Photo_Galleries/Kollywood/Papanasam/35.jpg(,)http://static.manoramaonline.com/portal/MM_Photo_Galleries/Kollywood/Papanasam/06.jpg(,)http://static.manoramaonline.com/portal/MM_Photo_Galleries/Kollywood/Papanasam/23.jpg(,)https://farm3.staticflickr.com/2841/12151458956_aa001f1a16_s.jpg(,)https://farm3.staticflickr.com/2813/11975766576_ee1f4d9cb3_s.jpg(,)https://farm3.staticflickr.com/2807/11975342624_4cb2c8dff5_s.jpg(,)https://farm8.staticflickr.com/7340/11974936085_b670ca89e8_s.jpg