Covid-19
Italian




Carlotta Chang (m. 2001)




Actor




Paolo Seganti




Actor







Maddalena Seganti, Marcello Seganti, Stella Seganti, Filippo Seganti, Lucia Seganti




Largo Winch, LA Confidential, Tea with Mussolini, Pirates: Blood Brothers, Cradle 2 the Grave




Carlotta Chang, Lamberto Bava, Renzo Martinelli, Arthur Allan Seidelman, Curtis Hanson
Paolo Seganti (born 20 May 1965 in Rovereto, Trentino, Italy), is an Italian actor and model, known for playing as Damian Grimaldi in the television soap opera As the World Turns.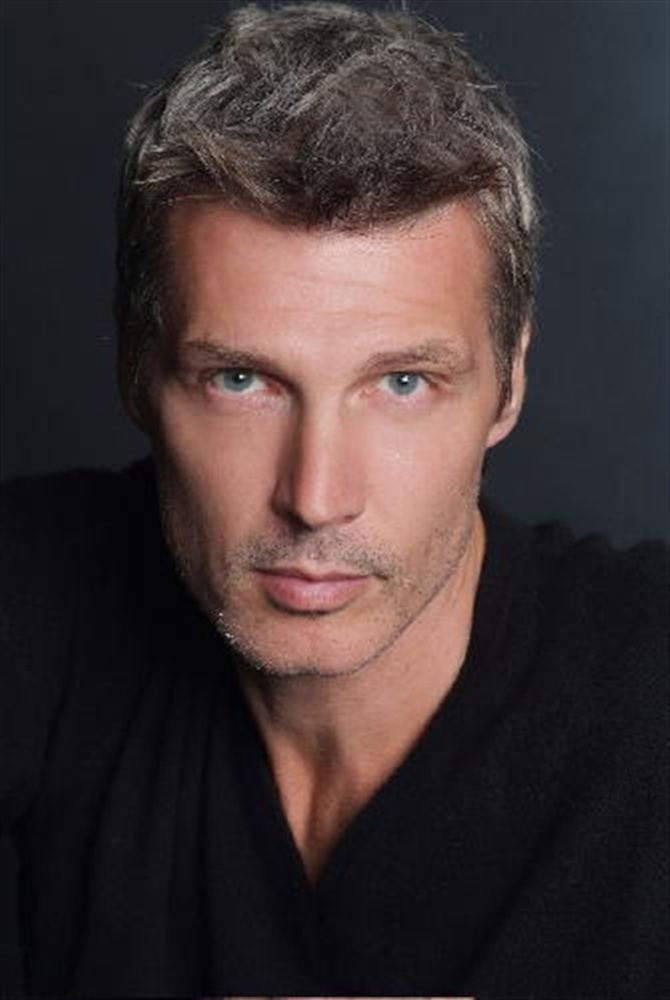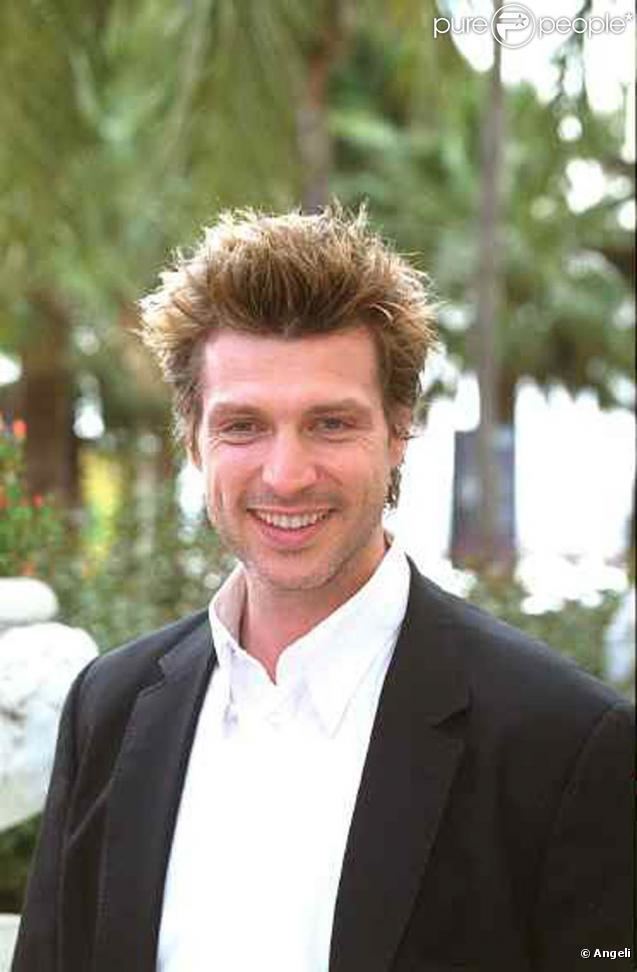 Seganti lives in Miami, Florida (United States) where in 1996 he made his primetime television debut in the sitcom The Nanny. That same year he debuted on the big screen with a small role in Everyone Says I Love You, directed by Woody Allen. In Italy he participated in the following feature films and television movies: Ultimo (1998), directed by Stefano Reali; Caraibi (1999), directed by Lamberto Bava; Tea with Mussolini (1999), directed by Franco Zeffirelli; Le Stagioni del Cuore (2003), directed by Antonio Luigi Grimaldi and TV miniseries Ho sposato un calciatore (2005), directed by Stefano Sollima.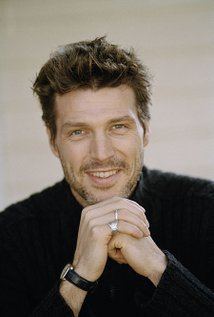 In 2007 he played as Martino Ristori in the eight-episode miniseries La figlia di Elisa - Ritorno a Rivombrosa, directed by Stefano Alleva and aired by Canale 5. In 2008 he appeared in the movie Carnera – The Walking Mountain, directed by Renzo Martinelli and later in the TV adaptation Carnera – Il campione più grande (Carnera, the greatest champion).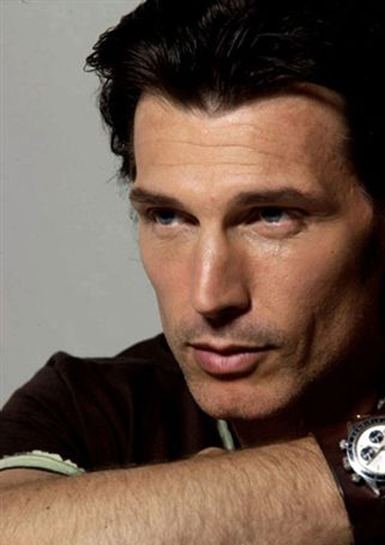 L.A. Confidential, directed by Curtis Hanson (1997) - Role : Johnny Stompanato
Tea with Mussolini, directed by Franco Zeffirelli (1999)
Signora, directed by Francesco Laudadio (2004)
Carnera: The Walking Mountain, directed by Renzo Martinelli (2008)
All God's Children (2012)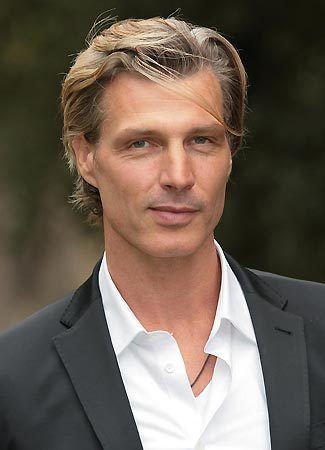 Ultimo, (TV miniseries) directed by Stefano Reali (1998)
Caraibi, directed by Lamberto Bava (1999) as Ippolito Albrizzi
Ultimo - La Sfida, directed by Michele Soavi (1999)
Sex & Mrs. X, directed by Arthur Allan Seidelman (2000)
Largo Winch: The Heir - TV Series (2001–2003) - as Largo Winch
CSI: Miami - Episode: A Horrible Mind, directed by Greg Yaitanes (2002)
Ultimo - L'Infiltrato, directed by Michele Soavi (2004)
Le Stagioni del Cuore (TV series), directed by Antonio Luigi Grimaldi (2004)
E.R. - Episode: Two Ships, directed by Christopher Chulack (2005)
Ho sposato un calciatore (transl. "I married a soccer player", directed by Maurizio Ponzi (2005)
La figlia di Elisa - Ritorno a Rivombrosa, directed by Stefano Alleva (2007)
Carnera – Il campione più grande, directed by Renzo Martinelli (2008)
Bye Bye Sally, directed by Paul Leyden (2009)
Sei passi nel giallo: Omicidio su misura, directed by Lamberto Bava
Inspector Rex - Episode: Vendetta, directed by Andrea Costantini (2011)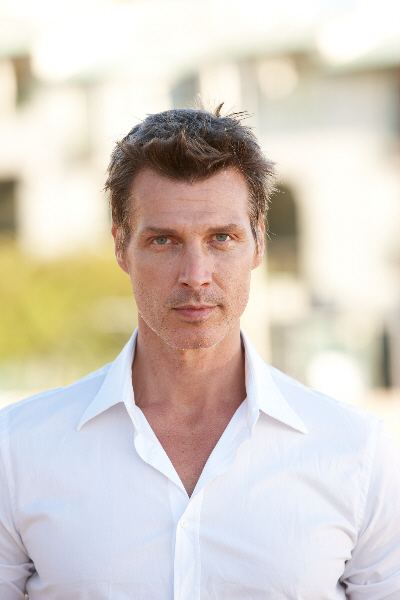 L'ultima volta, directed by Andrea Costantini (2008) - Duration : 9 min. - 35mm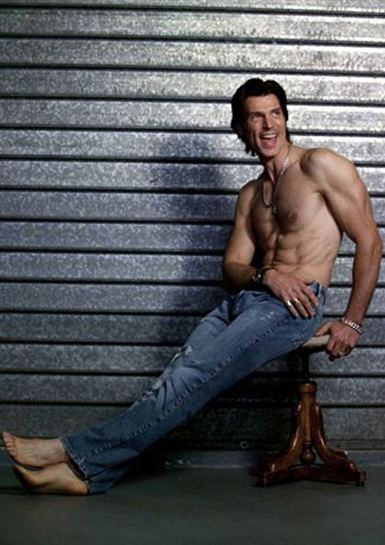 Paolo Seganti Wikipedia