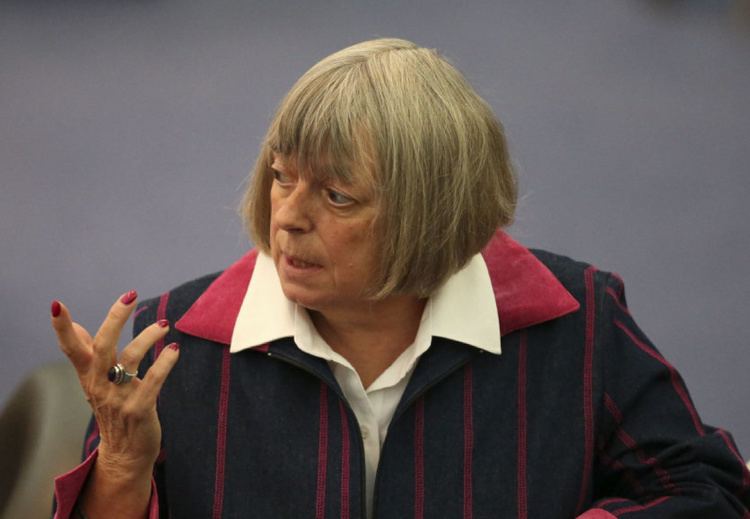 McConnell was born on February 14, 1946 in England; her family emigrated to Canada in 1954 when she was 9 years old.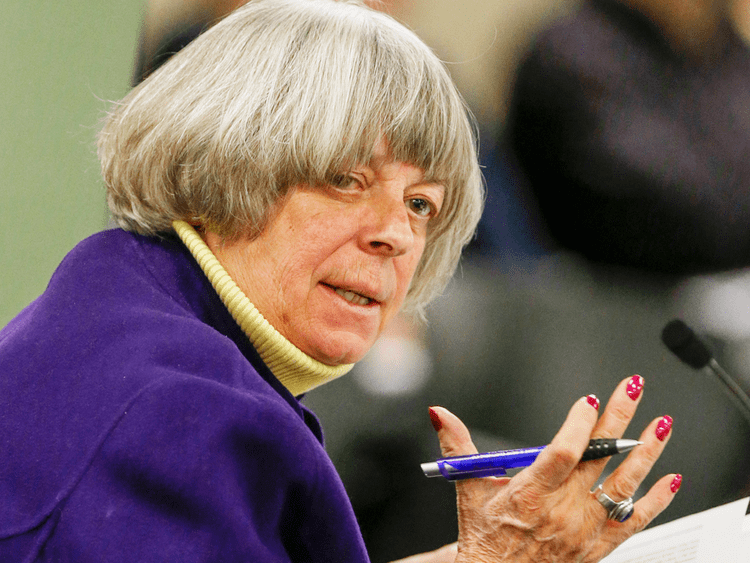 She was a teacher before entering politics by being elected as a Toronto Board of Education school trustee in 1982. She held that position until 1994. She played a prominent role in advocating for adult literacy programs. In 1988, she became vice-chair of the Toronto School Board and, in 1992, became its chair.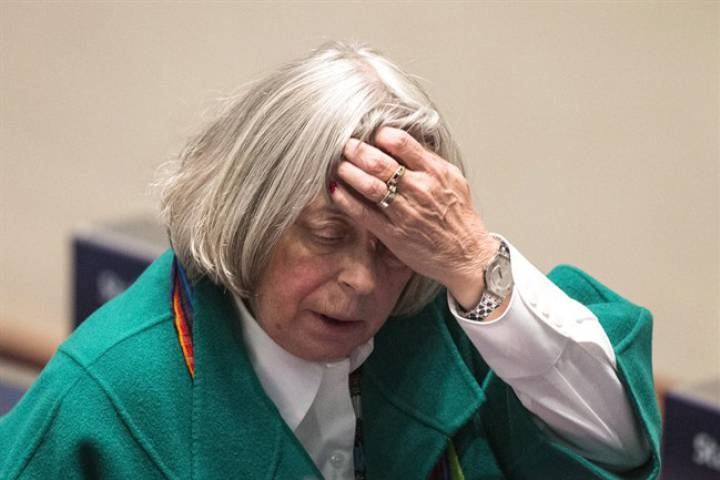 In 1994, she left the school board and was elected to Metro Council in a close race. With the amalgamation of Toronto with five suburban municipalities in 1997, she was forced into a tough election. With wards electing two councillors each, she faced fellow New Democratic Party (NDP) incumbents Jack Layton and Peter Tabuns edging out Tabuns for the second councillor position by just over two hundred votes. With Tabuns and Layton nominated as the "official" NDP candidates by the ward's NDP association, McConnell's decision to run caused her to be estranged from her fellow NDPers for a period and supported Liberal-backed Barbara Hall as a candidate for Mayor of Toronto in the 2003 municipal election against New Democrat David Miller.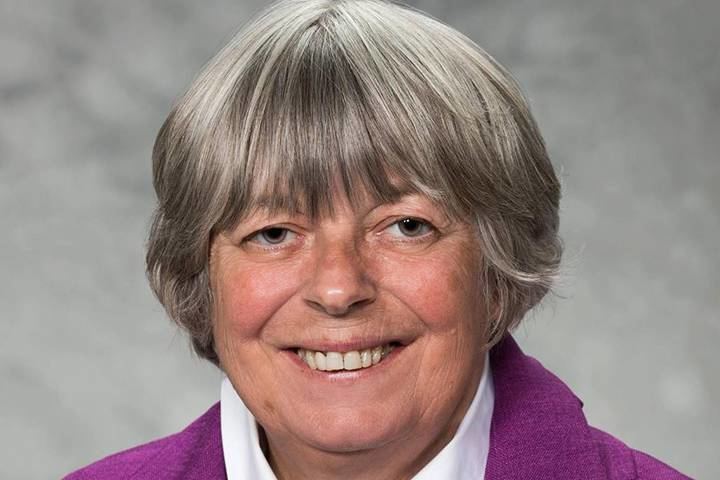 She maintained her membership in the NDP, however, and became more active with the party since 2003. She was a Miller ally since the election and, served as chair of the Toronto Police Services Board from 2004 to 2005 overseeing the selection of a new police chief, Bill Blair. She also served as vice-chair of the board.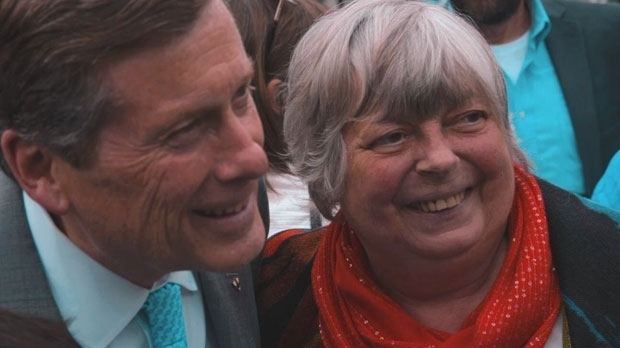 McConnell has also been an advocate of children's issues on city council.
She was elected in Ward 28 in the 2010 municipal election, and re-elected in 2014. In December 2014, Toronto Mayor John Tory appointed McConnell as one of four deputy mayors representing the city and in 2015 he selected her as the champion of the city's poverty reduction strategy.
McConnell is credited for her role in advocating poverty reduction and the revitalization of the Regent Park neighbourhood.
McConnell received an award from the Duke of Edinburgh in 1997 for her work with inner city youth.
In 2013, she received the Queen's Diamond Jubilee Medal in recognition of her decades of public service.
McConnell had two daughters Heather Ann and Madelyn with her husband Jim.
On July 6, 2017, McConnell was reportedly in hospital and was referred to as "gravely ill" by Mayor John Tory. She died on July 7, 2017, from a lung condition.