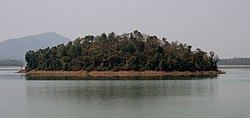 Palwancha is a Municipality city in district of Bhadradri district , Telangana . The Palwancha city is divided into 39 wards for which elections are held every 5 years. The Palwancha Municipality has population of 130,199 of which 49,923 are males while 50,276 are females as per report released by Census India 2014.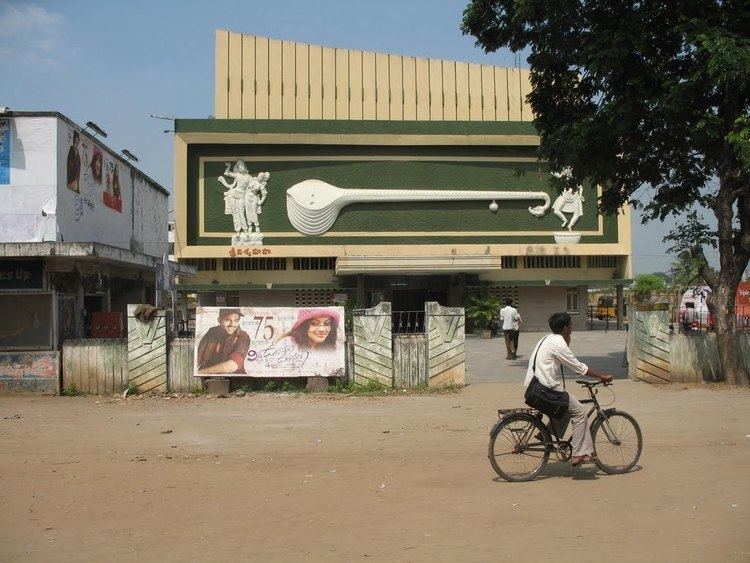 Population of Children with age of 0-6 is 12207 which is 10.23% of total population of Palwancha (M). In Palwancha Municipality, Female Sex Ratio is of 1009 against state average of 993. Moreover Child Sex Ratio in Palwancha is around 970 compared to Andhra Pradesh state average of 939. Literacy rate of Palwancha city is 77.70% higher than state average of 67.02%. In Palwancha, Male literacy is around 84.41% while female literacy rate is 71.09%.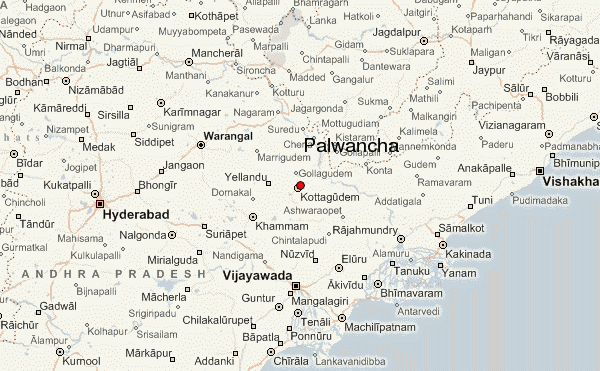 Palwancha Municipality has total administration over 20,782 houses to which it supplies basic amenities like water and sewerage. It is also authorize to build roads within Municipality limits and impose taxes on properties coming under its jurisdiction. Kothagudem Thermal Power Station is located at Palwancha.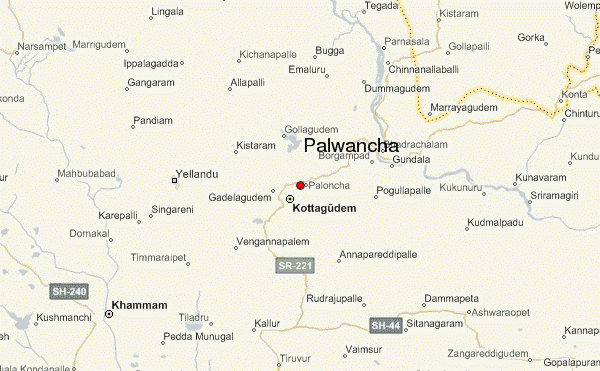 Sammakka Saralamma Jatara or Medaram Jatara is a popular religious congregation in the honour of Goddesses which is celebrated at Medaram in Warangal district. It is said to be the largest religious congregation in Telangana. This 3-day festival attracts many devotees in the country.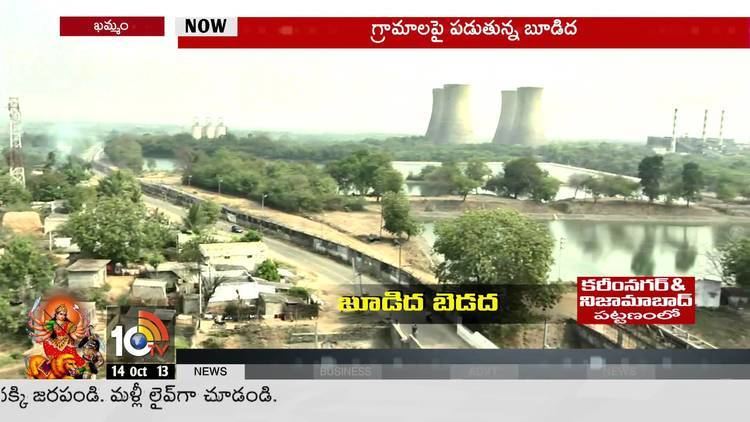 Road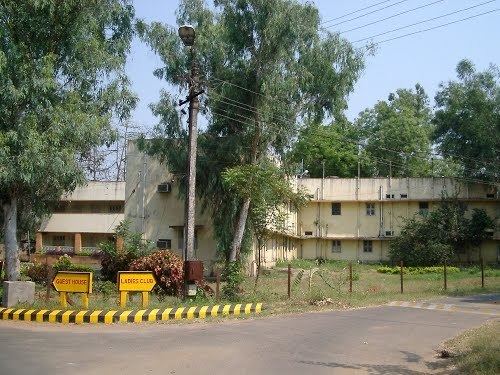 Palvacha is well connected to major cities and towns in Telangana and Andhra Pradesh.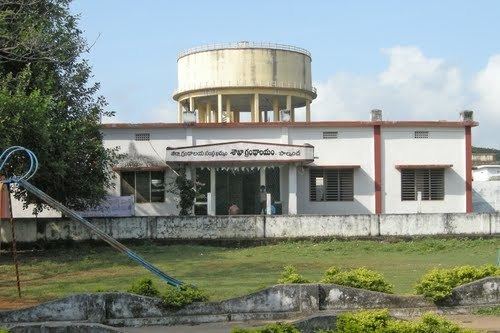 TSRTC operates buses to various destinations from Khammam bus station of the city.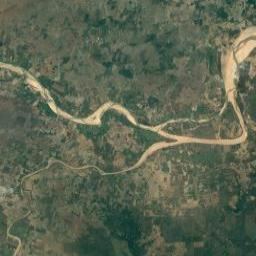 Rail
Palvancha is one of the major railway stations is situated between Kothagudem (well known as Bhadrachalam Road/ BDCR Road) and Manuguru Railway Station line of the South Central Railway.
There are pharmacy colleges,MBA, MCA, engineering colleges like ADAMS Engineering College, ABIT Engineering College , KLR Institutions around Palvancha city. KLR pharmacy colleges which is also a teaching pharmacy colleges located in the City. NDC & KLR Degree and PG College also conducts archaeological research on megalithic sites.
A University College of Engineering , Kakatiya University is also located at Palvancha City outskirts.