The protagonist, a 13-year-old girl named Aviva, is played by eight different actors of different ages, races, and genders during the course of the film and features an array of secondary characters. The names of the characters Aviva, Bob, and Otto are all palindromes.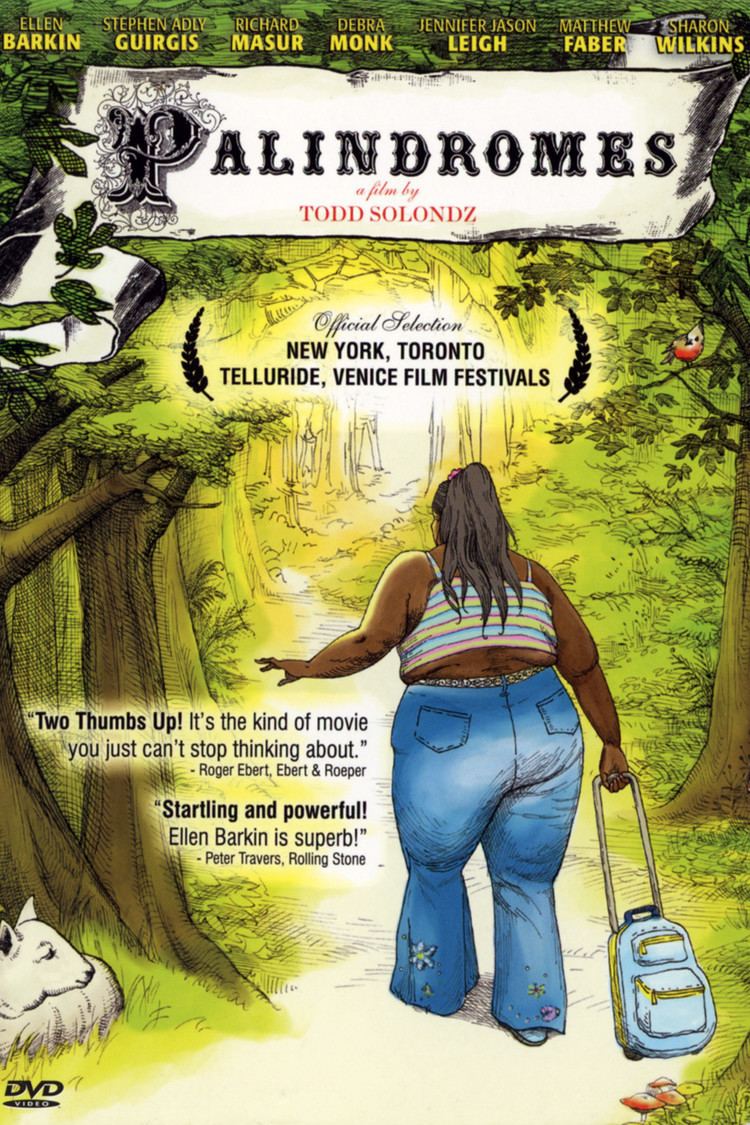 The film opens with a funeral for a young woman; the deceased is Dawn Wiener (the protagonist from Solondz's Welcome to the Dollhouse), who went to college, gained a lot of weight, and committed suicide after she became pregnant. Her brother Mark (Matthew Faber, reprising his role) reads the eulogy while Dawn's tearful parents (Angela Pietropinto and Bill Buell, also reprising their roles) sit in the audience.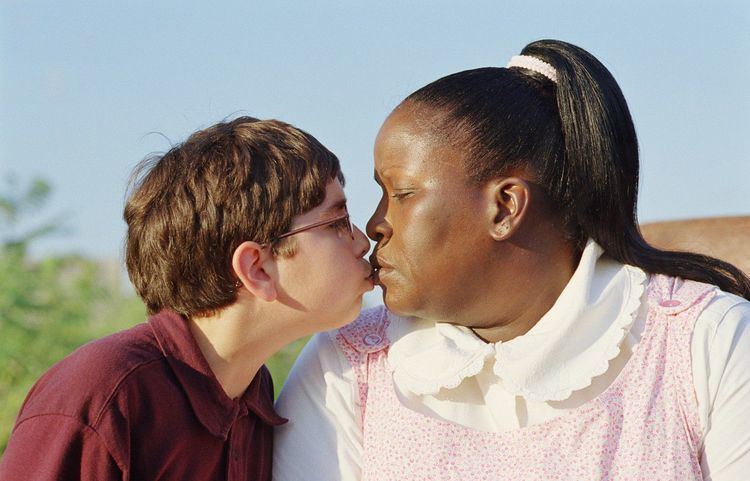 A few years later, Aviva, Dawn's cousin, desires to have a child. She has sex with Judah (Robert Agri), a family friend, and becomes pregnant. Aviva's parents are horrified and demand she gets an abortion. While the abortion is technically successful, it is implied via a fractured, emotional conversation with the doctor (Stephen Singer) that Aviva can no longer have children. Not fully conscious, Aviva is unaware of this, and her parents, already fragile, lead her to believe all is well when she awakens, afraid to upset Aviva.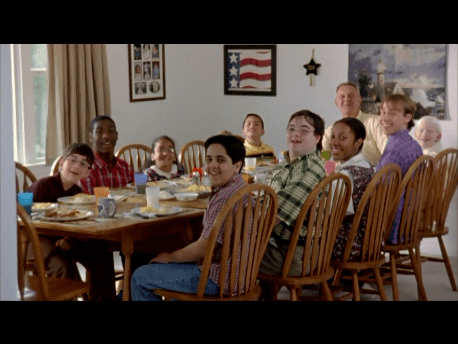 Aviva runs away from home. She befriends a trucker (Stephen Adly Guirgis) and has sex with him; however, the trucker abandons her at a motel. She is eventually found by the Sunshine Family, a Christian fundamentalist foster home that cares for orphans and runaways. She tells them her name is Henrietta — the name she picked for the baby she was persuaded to abort. While at the Sunshine Family home, she discovers a dark side to the foster father; he assassinates abortion providers. His next target is the doctor who performed Aviva's abortion. The hitman whom the foster father uses is the same trucker Aviva previously befriended and had sex with.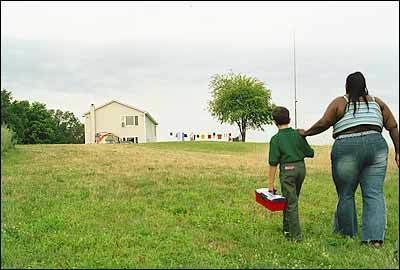 Convinced she is in love with the truck driver, Aviva flees the Sunshine Family to join him on his assignment. The murder does not go as planned as, in addition to the doctor himself, the trucker (whose name is revealed to be Bob) ends up accidentally shooting the doctor's young daughter when she steps in front of the first shot. The police find Bob and Aviva both in a motel room, and Bob commits suicide by cop.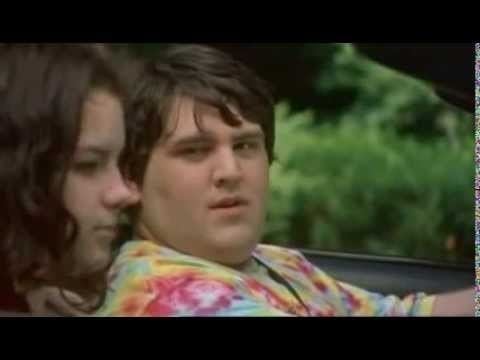 The film then skips ahead several months later to Aviva back home with her parents, planning her next birthday party. During the party, she talks to her cousin, Mark, who has recently been accused of molesting his sister Missy's baby (although he denies having done it). The film skips ahead to Aviva's meeting Judah, who now calls himself Otto, and they have sex again. Once again, Aviva believes she is pregnant and is happy about it.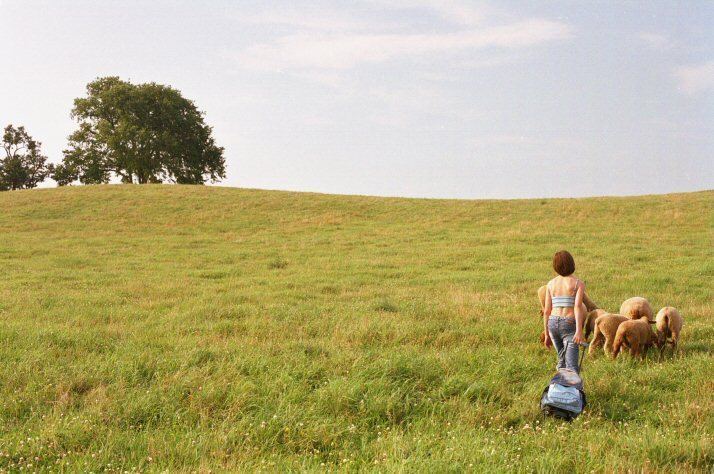 From Rolf Leslie playing twenty-seven characters in the life story of Queen Victoria in the silent feature Sixty Years a Queen in 1913 to Eddie Murphy playing eight characters in Nutty Professor II: The Klumps in 2000, the casting of a performer to play two or more characters in a film is a well-established practice. Excepting Old Comedy, there is a well-known but little discussed rule in the drama of ancient Greece that only three actors played all the speaking characters in a tragedy. This theatrical troupe mentality of having various actors playing various characters may also be located in the movies, such as those featuring the comedy group Monty Python, like Life of Brian in 1979. Regardless, the casting of an actor in multiple roles in the movies has been primarily conceptual, and not due to a lack of other performers.
The opposite concept, that of casting multiple actors to play a single character, is extremely rare. Palindromes is most notable for having eight different actors of different ages, races, and genders play a 13-year-old girl named Aviva. Although Solondz's film premiered in official competition at the Venice Film Festival in 2004, it received little other laudatory notice and remains his most polarizing with critics. With regard to Solondz's employment of multiple performers to play a single character, film critic Roger Ebert wrote in his positive review, "If the movie is a moral labyrinth, it is paradoxically straightforward and powerful in the moment; each individual story has an authenticity and impact of its own. Consider the pathos brought to Aviva by the actress Sharon Wilkins, who is a plus-size adult black woman playing a little girl, and who creates perhaps the most convincing little girl of them all. Or Jennifer Jason Leigh, three times as old as Aviva but barely seeming her age. These individual segments are so effective that at the end of each one we know how we feel, and why. It's just that the next segment invalidates our conclusions." Contrarily, the New York Times film critic A. O. Scott concluded in his negative review, "[...] Aviva's appearance changes -- from black to white, from fat to thin, from brunette to redhead, and at one point, to Jennifer Jason Leigh. The effect of this switching is to keep you off balance and at a remove from the story. That is not such a bad thing, because you will want to be as far away as possible."
Other films that employ two or more actors to perform a single character include Luis Buñuel's That Obscure Object of Desire, wherein two actresses, Carole Bouquet and Angela Molina, play the role of Conchita, and Canadian filmmaker B. P. Paquette's Perspective, wherein each of the three lead actors continually rotate the three characters they play, not only within the same scene, but sometimes during the same dialogue exchange.
Matthew Faber as Mark Wiener
Angela Pietropinto as Mrs. Wiener
Bill Buell as Harvey Wiener
Ellen Barkin as Joyce Victor
Richard Masur as Steve Victor
Hillary Bailey Smith as Robin Wallace
Danton Stone as Bruce Wallace
Robert Agri as First Judah
John Gemberling as Second Judah
Stephen Singer as Dr. Fleisher
Stephen Adly Guirgis as Joe/Earl/Bob
Debra Monk as Mama Sunshine
Walter Bobbie as Bo Sunshine
Tyler Maynard as Jiminy
David Castro as Carlito
Richard Riehle as Dr. Dan
Maggie Moore as Voice of Christian narrator
Sydney Matuszak Ell
Emani Sledge (segment 'Dawn')
Valerie Shusterov (segment 'Judah')
Hannah Freiman (segment 'Henry')
Rachel Corr (segment 'Henrietta')
Will Denton (segment 'Huckleberry')
Sharon Wilkins (segment 'Mama Sunshine')
Shayna Levine (segment 'Bob')
Jennifer Jason Leigh (segment 'Mark')
Palindromes currently holds a 43% rotten rating on Rotten Tomatoes. The film grossed $553,368 in the domestic box office and $707,269 worldwide after almost 23 weeks in theatrical release. The DVD was released on September 13, 2005.
"Lullaby (Aviva's and Henrietta's Theme)"
"Up on a Cloud"
"Piano Concerto No. 1 in B-flat minor, Op. 23"
"Nobody Jesus But You"
"Fight for the Children"
"Doctor Dan"
"Love Turned Blue"
"Somebody Loved"
"This Is the Way"