Nickname(s)

Otelo




Rank

Brigadier




Name

Otelo de





Years of service

1955 - 1984




Allegiance

Portugal




Service/branch

Portuguese Army







Birth name

Otelo Nuno Romao Saraiva de Carvalho




Born

August 31, 1936 (age 79) Lourenco Marques, Portuguese Mozambique (

1936-08-31

)


Battles/wars

Portuguese Colonial War Angolan War of Independence Guinea-Bissau War of Independence Carnation Revolution




Awards

Grand Cross of the Order of Liberty




Battles and wars

Portuguese Colonial War




Similar People

Antonio de Spinola, Vasco Goncalves, Antonio Ramalho Eanes, Vasco Lourenco, Salgueiro Maia
Las claves otelo saraiva de carvalho
Otelo Nuno Romão Saraiva de Carvalho, ([ɔˈtɛlu sɐˈɾajvɐ dɨ kɐɾˈvaʎu]; born 31 August 1936), is a retired Portuguese military officer. He was the chief strategist of the 1974 Carnation Revolution in Lisbon.
Contents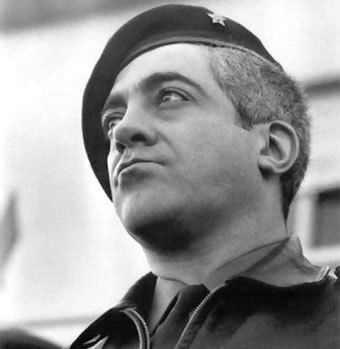 Vemos ouvimos e lemos com otelo saraiva de carvalho
Biography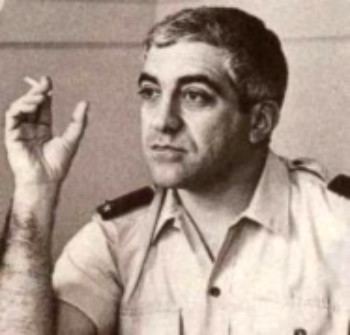 Otelo Saraiva de Carvalho was born in Lourenço Marques, Portuguese Mozambique (now Maputo, Mozambique), of Luso-Goan (Portuguese India) ancestry. Named by his theater-minded parents after Shakespeare's Othello, he had his secondary education at a state school in Lourenço Marques. His father was a civil servant and his mother a railway clerk. He entered the Military Academy in Lisbon at the age of nineteen.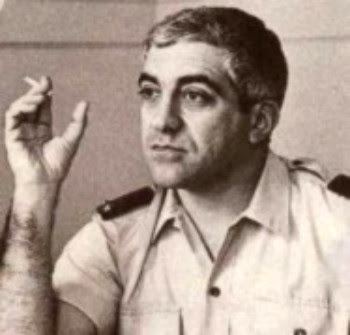 Carvalho spent many years in the colonial wars in Africa. He served in Portuguese Angola from 1961 to 1963 as a second lieutenant, and as a captain from 1965 to 1967. He was posted to Portuguese Guinea in 1970 as a captain, under General António de Spínola, in charge of civilian affairs and propaganda ('Hearts and Minds').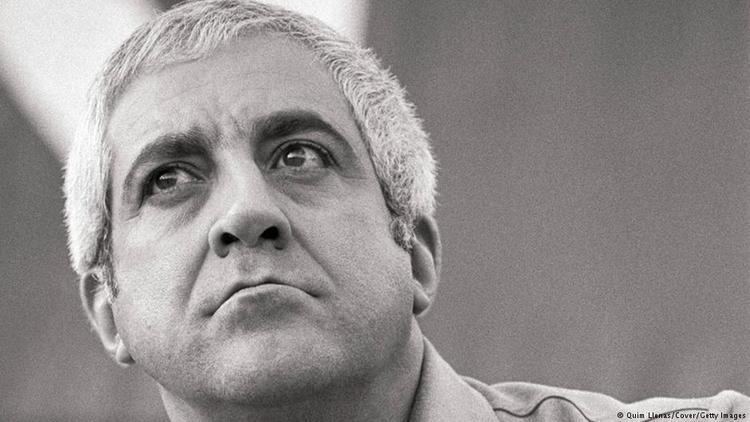 He joined the underground Movement of Armed Forces (Movimento das Forças Armadas - MFA), which carried out a coup d'état in Lisbon on 25 April 1974, in which he played a directing role. The MFA started as a military professional class protest of Portuguese Armed Forces captains against a decree law: the Dec. Lei nº 353/73 of 1973. The rebellion were a way to work against laws that would reduce military costs and would reformulate the whole Portuguese military branch. Younger military academy graduates, with Otelo Saraiva de Carvalho at their head, resented a program introduced by Marcello Caetano whereby militias who completed a brief training program and had served in the overseas territories' campaigns, could be commissioned at the same rank as academy graduates. Carvalho was part of MFA-led National Salvation Junta that governed the country after the Carnation Revolution, as the upheaval came to be called.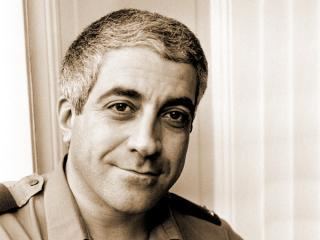 In July 1974 Carvalho was made a Brigadier and placed in command of the special military Command for the Continent COPCON, which was set up to secure order in the country and to promote the revolutionary process. In 1975, infighting in the MFA intensified with Carvalho representing the left-wing of the movement. A right-wing putsch attempt, led by Spinola, was thwarted by the timely intervention of COPCON in March 1975. He became part of the Council of the Revolution which was created on 14 March 1975. In May 1975 he was temporarily promoted to General and, together with Francisco da Costa Gomes and Vasco Gonçalves, formed the Directório (Directorate).
On 25 November 1975 some left-wing groups and their armed branches allegedly tried to seize control of the country. Otelo is said to have orchestrated this coup. Some of the military under Otelo's orders took control of three Air Force bases. The right-wing of the army used this as pretext to launch a counter-revolution, which brought António Ramalho Eanes to power. It is also implied that the coup did not work because Carvalho did not support the military.
In 1976 and 1980 Carvalho unsuccessfully stood as a candidate for president against Eanes. In 1982 he was recalled to the army, since it was shown that his discharge had been politically motivated. In 1984 he was arrested and accused of contact with or membership of the terrorist group Popular Forces 25 April (FP-25 Abril) (Portuguese:Forças Populares 25 de Abril), which claimed a number of robberies and murders in Portugal in the following years. His trial was controversial and his allies assumed it to be motivated by revenge. In 1989, he was amnestied and a resumption of the procedure was struck down because of a legal imbroglio. Since then, he has retired.
Quotes
Carvalho is still an icon for activists of the left in Portugal, but is hated by many right-wingers who consider him a terrorist who tried to seize the country to become Portugal's Fidel Castro.
In 2011 during the Portuguese financial crisis when the country was under the right-wing government of Pedro Passos Coelho and had to request international financial assistance, Otelo Saraiva de Carvalho stated that he wouldn't have made the revolution if he had known what the country would become after it. He also stated that the country would need a man as honest as Salazar to deal with the crisis, but from a non-fascist perspective.. But later he reverted his position and said that the Carnation Revolution was worth it and that he was proud of his role in it.
References
Otelo Saraiva de Carvalho Wikipedia
(Text) CC BY-SA