Full Name

Ori Calif




Name

Ori Calif




Nationality

Israeli




Role

Lawyer




Occupation

Lawyer, Property Developer
Ori Calif (born 1977) is an Israeli lawyer who specialises in international taxation. He has also been active as a property developer in London where his firm was responsible for the demolition of the Carlton Tavern, Kilburn. Calif also has interests in Eastern Europe.
Contents
Early life
Calif was born in 1977. He wanted to be a lawyer from an early age and models himself on the Israeli tax lawyer Dr. Avi Alter.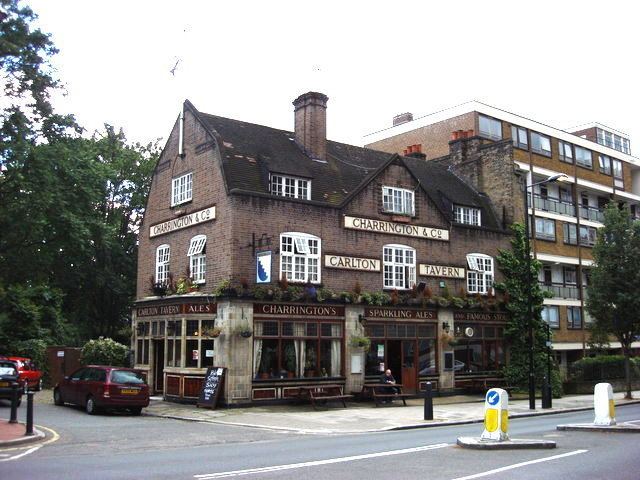 Law firm
Calif's law firm, Ori Calif & Co. of Tel Aviv, trading as Calif & Co., was established in 2006 and specialises in tax law, real estate, mergers and acquisitions, and capital markets. Among the senior people at the company is Professor Yoseph Edrey, professor of law at the University of Haifa, and an expert on fiscal policy.
London
Calif has also been active in property development in London. He was a director of Ya Old White Bear Limited (dissolved 20 January 2015) and is the sole director of C.L.T.X. Limited, owners of the site of the former Carlton Tavern, Kilburn. In 2015, the firm demolished the pub, just days before it was due to be considered for official listing as an historic building. Both firms are registered at 21 Bedford Square, London.
C.L.T.X. Limited last filed accounts with Companies House for the year ended 31 March 2013 and as of June 2015 its accounts for the year ended 31 March 2014 were overdue, leading the Registrar of Companies to propose that the company be struck from the register. However, a form DISS40 was issued by Companies House on 9 May confirming that the proposed striking-off had been discontinued.
Eastern Europe
In 2006-08, Calif made various investments in Eastern Europe with Zwi Willinger, chief executive and owner of Willi-Food International, an Israeli food importer. The two subsequently fell out over the transactions, leading to court action in Israel in 2012.
Personal life
Calif enjoys surfing and reading.
References
Ori Calif Wikipedia
(Text) CC BY-SA