Oren Eizenman (born March 27, 1985) is an Israeli-Canadian former professional ice hockey player. He last played for the Nippon Paper Cranes in the Asia League Ice Hockey (ALIH).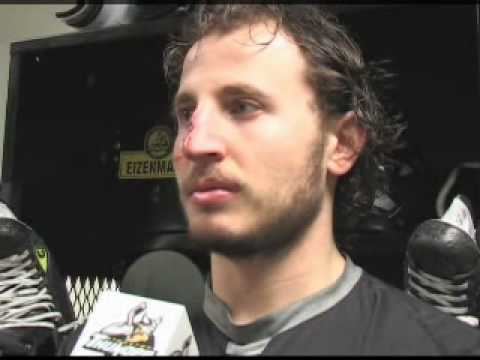 Eizenman is Jewish. He is the brother of ice hockey players Alon and Erez Eizenman, all three of whom have played for the Israeli national team. His father is Brett Eizenman, co-founder of the Israel Baseball League.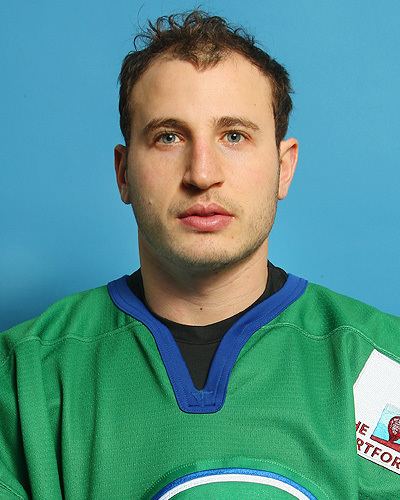 Eizenman played college hockey for RPI.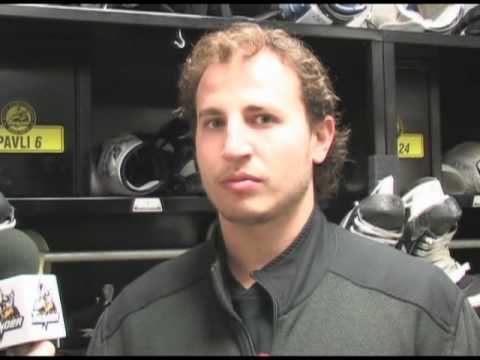 Eizenman's professional career began with the Fresno Falcons.
Eizenman was married to Jacqueline Frisch on June 26, 2016.