Olivia Peralta is a Mexican television hostess, model, best-selling author, fashion designer and school director. She is known for her role as co-host of PICNIC, a talk show on Telehit, a channel owned by Televisa. She is also co-founder of the Mundo Rosa website, a web-only magazine focusing on teenaged girls.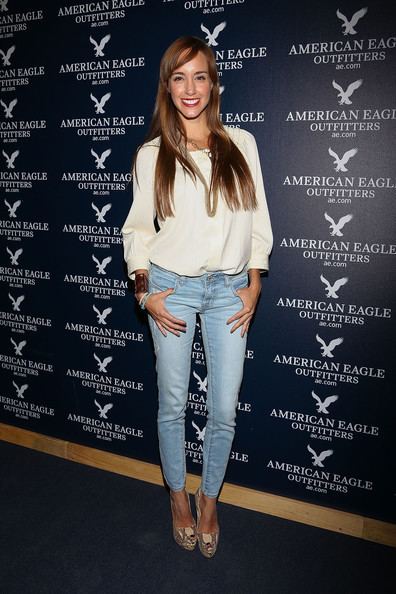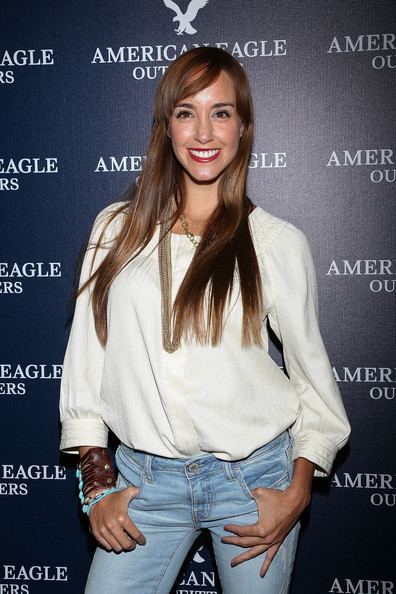 Her breakout role came as co-hostess for the television show PICNIC, which she co-hosted for almost 9 years. She is currently a judge on Discovery Home & Health's show Desafío Fashionista.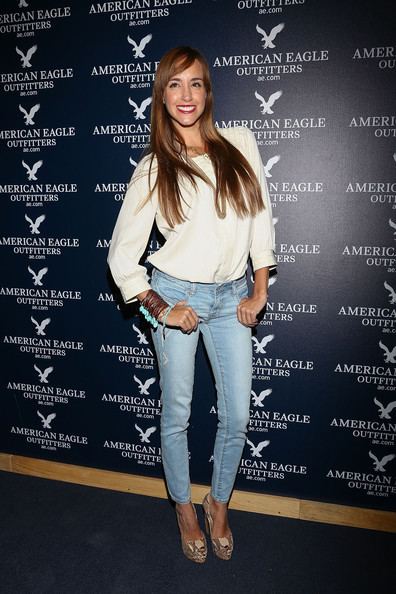 Olivia Peralta began modeling at age 16, and continues to model.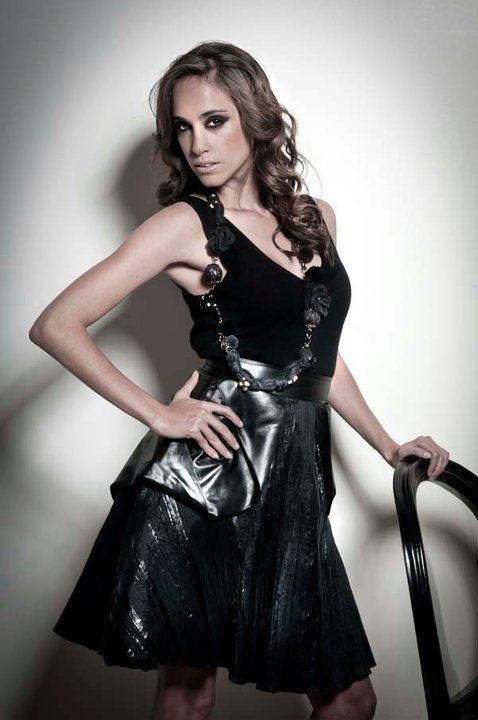 Olivia is co-author of the best-selling book Mundo Rosa – Tu Guia Maxima De Belleza.
Olivia Peralta and Angie Taddei are co-founders of www.mundorosa.com.mx, a website that covers topics of interest to teenage girls and young women. They have since expanded the brand to include a best-selling book, and now a yearly expo called Mundo Rosa, La Experiencia which is meant to demonstrate products and advice provided on the website.
Olivia Peralta founded a fashion line called Infatuation.
Olivia Peralta is a co-founder of Colegio Real Bosque, a school focusing on new ways to teach young children.
Olivia Peralta is mother to two girls, Gia, and Luciana.
Olivia Peralta is daughter of Carlos Peralta, a prominent Mexican businessman. Loreto Peralta, star of Instructions Not Included, is Olivia Peralta's niece.