Of Time and the City is a 2008 British documentary collage film directed by Terence Davies.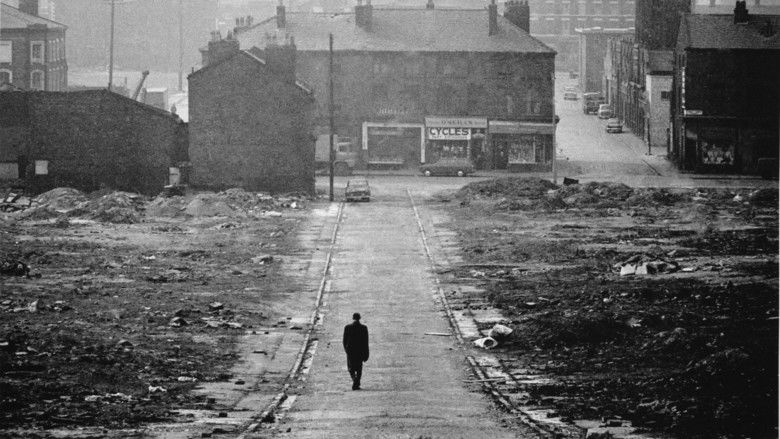 The film has Davies recalling his life growing up in Liverpool in the 1950s and 1960s, using newsreel and documentary footage supplemented by his own commentary voiceover and contemporaneous and classical music soundtracks.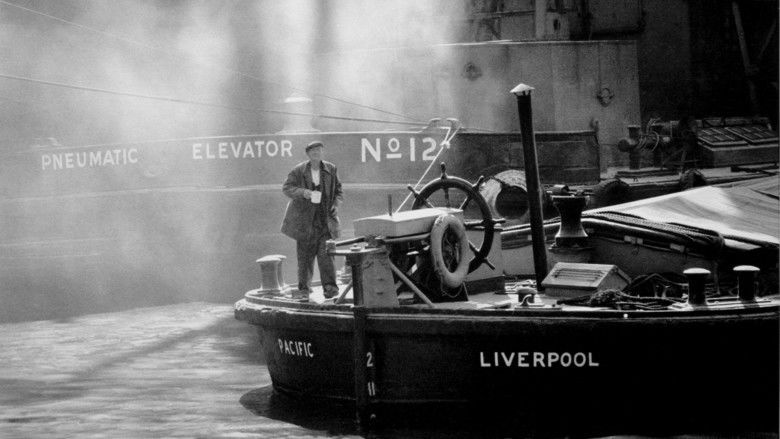 The film premiered at the 2008 Cannes Film Festival where it received rave reviews. Time Out said "The one truly great movie to emerge so far (from Cannes)..... this film is as personal, as universal in its relevance, and as gloriously cinematic as anything he has done" and The Guardian called it "a British masterpiece, a brilliant assemblage of images that illuminate our past. Not only does it tug the heart-strings but it's also savagely funny." BBC TV film critic Mark Kermode nominated it as the best overall film of 2008 on his "Kermode Awards" section of The Culture Show, and Duane Byrge from The Hollywood Reporter lauded the film as "poetically composed" and a "masterwork".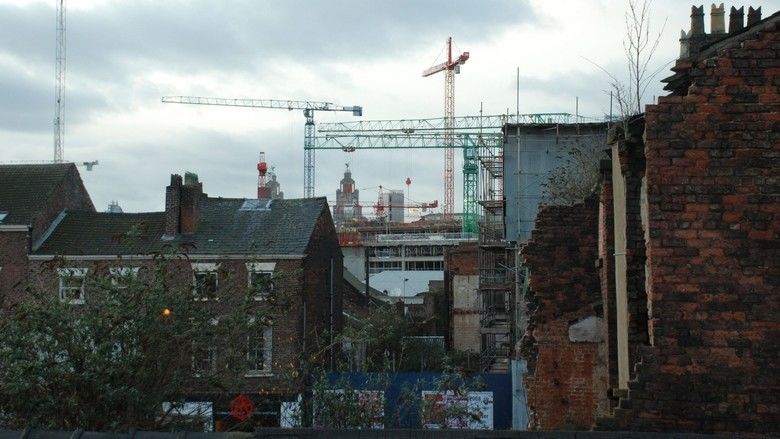 Of Time and the City won Best Documentary in the Australian Film Critics Association awards for 2009.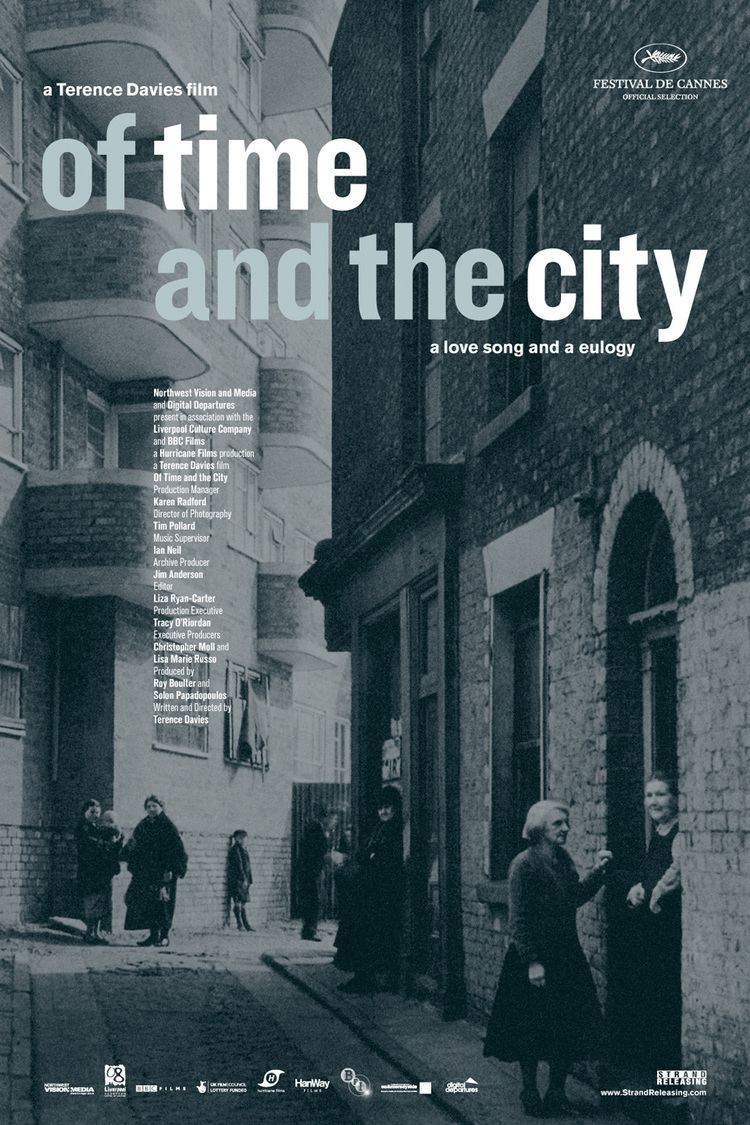 Of time and the city 2008 trailer
The film was almost universally acclaimed, with praise mostly focusing on its warmth and heartfelt approach. It currently holds a 94% 'certified fresh' critical score on Rotten Tomatoes based on 54 reviews, and a 66% audience score based on 1,981 reviews (as of September 2015), indicating generally positive reviews. On Metacritic, it holds an 81% critical score based on 9 reviews, and a 6.3 user score based on 7 reviews (as of September 2015), together indicating universal acclaim.
It has been described as "a mesmerizing and eloquent essay" by Jonathan Rosenbaum of Chicago Reader, "a warm and extremely thoughtful journey, with a deliberately bare-bones narrative" by Peter Hartlaub of the San Francisco Chronicle, "a distinct pleasure to experience" by Kenneth Turan of the Los Angeles Times, "mesmerizing, visceral and heartfelt2 by Geoff Pevere of the Toronto Star, "a short, beautiful, characteristically sublime memory piece" by Lisa Schwarzbaum of Entertainment Weekly, "a wistful, funny, satirical, angry and forgiving portrait" by Sean Axmaker of Parallax View and "a visual poem" by Dennis Schwartz of Ozus' World Movie Reviews.