Play

A Midsummer Night's Dream




Significant other

Titania






Movies

A Midsummer Night's Dream, A Midsummer Night's Dream, Table for Three, En midsommarnattsdröm




Played by

Rupert Everett, Edward Villella, Victor Jory, Jean‑Claude Drouot, Jack Gwillim




Similar

Titania, Puck, Hermia, Demetrius, Lysander
Oberon is a king of the fairies in medieval and Renaissance literature. He is best known as a character in William Shakespeare's play A Midsummer Night's Dream, in which he is Consort to Titania, Queen of the Fairies.
Contents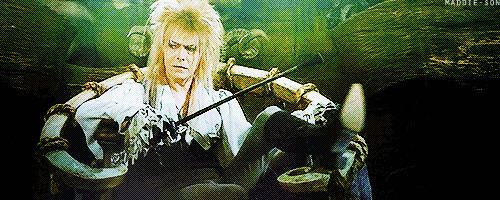 cs 1 6 amxx cso oberon new
Merovingian legend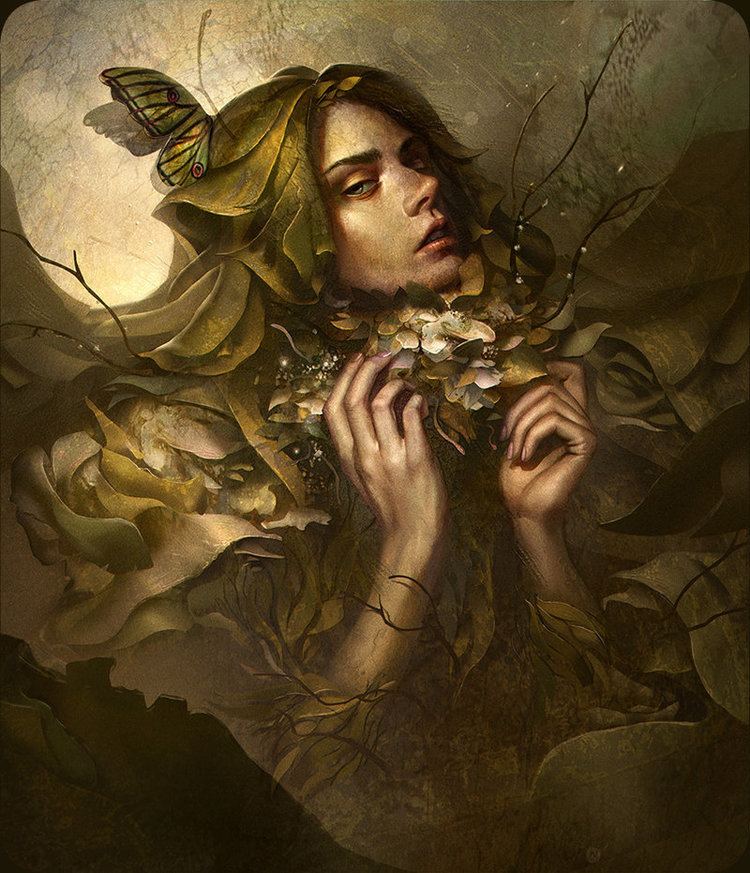 Oberon's status as king of the fairies comes from the character of Alberich (from Old High German alb- "elf" and -rîh-, "ruler", "king"), a sorcerer in the legendary history of the Merovingian dynasty. In the legend, he is the otherworldly "brother" of Merowech, whose name is the eponym of the Merovingians but whose actual existence is unproven. Alberich wins for his eldest son, Walbert, the hand of a princess of Constantinople. In the Nibelungenlied, a Burgundian poem written around the turn of the 13th century, Alberich guards the treasure of the Nibelungen, but is overcome by Siegfried.
French heroic song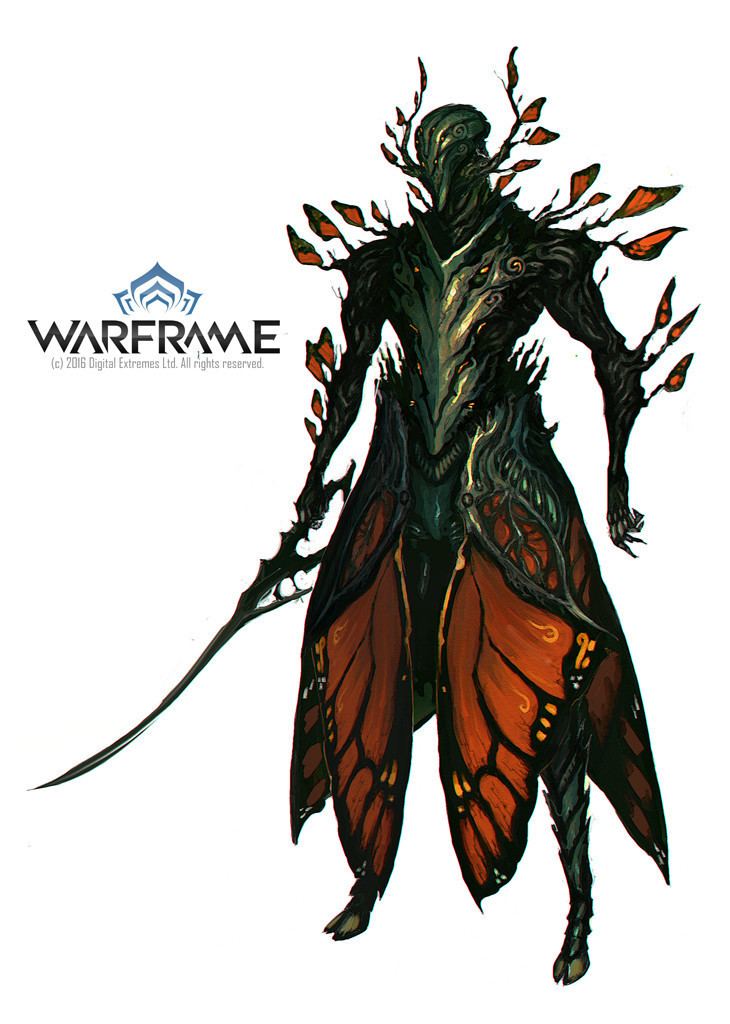 The name Oberon is first attested to in the early 13th century chanson de geste entitled Les Prouesses et faitz du noble Huon de Bordeaux, wherein it refers to an elven man of the forest encountered by the eponymous hero. Huon, son of Seguin count of Bordeaux, passed through the forest inhabited by Oberon. He was warned by a hermit not to speak to Oberon, but his courtesy had him answer Oberon's greetings, and so gain his aid in his quest. Huon had killed Charlot, the Emperor's son, in self-defense, and so he must visit the court of the amir of Babylon and perform various feats to win a pardon. He succeeds only with Oberon's aid.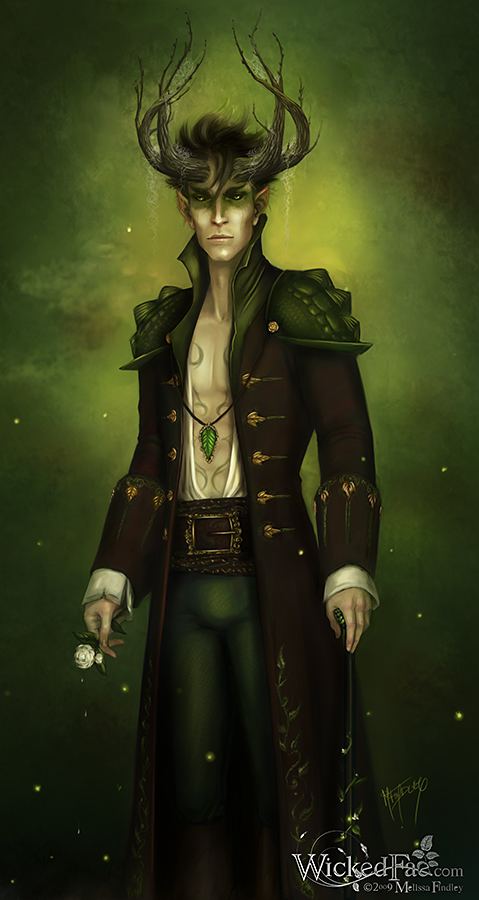 This elf is dwarfish in height, though very handsome. He explains that, at his christening, an offended fairy cursed him to dwarfish height (an example of the wicked fairy godmother folklore motif), but relented and gave him great beauty as compensation. Alberich features as a dwarf in the Nibelungen; the dwarfish height was thus explained.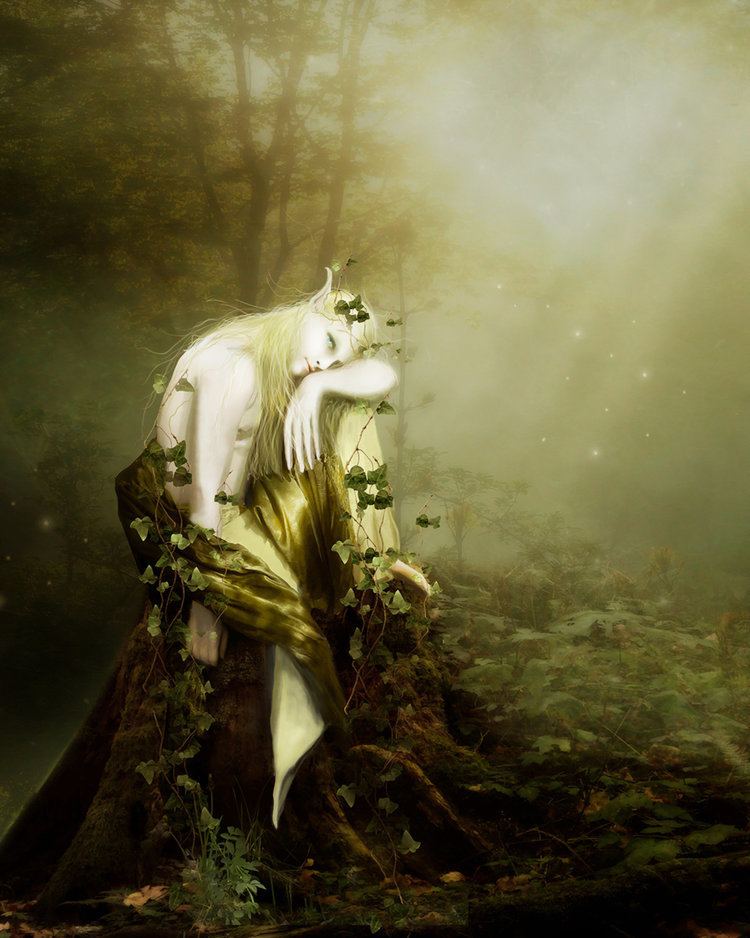 The real Seguin was Count of Bordeaux under Louis the Pious in 839, and died fighting against the Normans in 845. Charles l'Enfant, a son of Charles the Bald, died in 866 of wounds inflicted by a certain Aubouin in the circumstances of an ambush similar to the Charlot of the story. Thus, Oberon appears in a 13th-century French courtly fantasy that is based on a shred of 9th century fact. He is given some Celtic trappings, such as a magical cup (similar to the Holy Grail) that is ever full for the virtuous. "The magic cup supplied their evening meal; for such was its virtue that it afforded not only wine, but more solid fare when desired", according to Thomas Bulfinch. In this story, he is said to be the child of Morgan le Fay and Julius Caesar.
A manuscript of the romance in the city of Turin contains a prologue to the story of Huon de Bordeaux in the shape of a separate romance of Auberon and four sequels, and there are later French versions, as well.
Shakespeare saw or heard of the French heroic song through the c. 1540 translation of John Bourchier, Lord Berners, called Huon of Burdeuxe. In Philip Henslowe's diary, there is a note of a performance of a play Hewen of Burdocize on December 28, 1593.
A Midsummer Night's Dream
Oberon is the king of all of the fairies in William Shakespeare's A Midsummer Night's Dream who is feuding with his wife Titania, the queen of the fairies. They are fighting over a changeling child whom Oberon wants to raise as his henchman. Titania wants to keep the child because he is the child of Titania's mortal follower who died, and she wants to raise the child for her follower. Because Oberon and Titania are powerful fairies, their arguments affect the weather. Titania describes what happens to nature when
Oberon tricks Titania into loving Bottom, using a special flower that makes you meet true love at first sight.
Furious that Titania will not give him the child, he puts juice from a magical flower into her eyes while she is asleep. The effect of the juice is that it will cause Titania to fall in love with the first thing she sees. Titania awakens and finds herself madly in love with Bottom, a weaver who has been given a donkey's head by Puck. Meanwhile, two couples have entered the forest: lovers Hermia and Lysander are pursued by Demetrius, who also loves Hermia, and Helena, who loves Demetrius. Oberon sends Puck to put some of the juice in Demetrius's eyes to make him fall in love with Helena, after he witnesses him rejecting her and decided to help her. When Puck puts the love potion on Lysander by mistake, and then on Demetrius, Helena finds herself loved by two men, and confusion breaks out. After Puck straightens out what he has done, and Demetrius discovers that he is really in love with Helena after all, Oberon looks upon Titania and her lover, Bottom, and feels sorry for what he has done. He reverses the spell and when Titania awakes the two reunite.
Popular culture
A fanciful etymology was given for the name Oberon by Charles Mackay in his book The Gaelic Etymology of the Languages of Western Europe along with many other theories on words found in the English language that have not found mainstream acceptance.
Oberon and Titania are referenced in a song by the rock group Queen, entitled "The Fairy Feller's Master-Stroke," which drew inspiration from a painting of the same name by the English painter Richard Dadd.
References
Oberon Wikipedia
(Text) CC BY-SA