Tan Sri Nor Mohamed Yakcop (born 24 August 1947) is the Malaysian Minister in the Prime Minister's Department, in charge of Economic Planning Unit. He was the prior Minister of Finance II, a post he has held since 2004 until 9 April 2009. He is a member of the Executive Committee of the National Economic Advisory Council.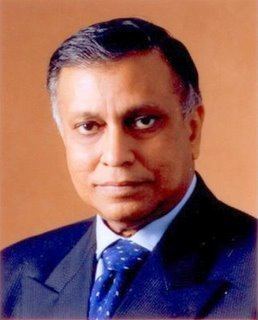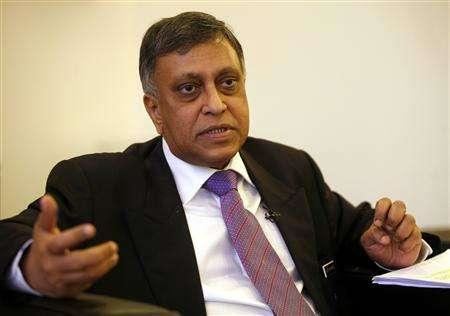 Previously, he served with Bank Negara, the Malaysian central bank, from 1968 to 2000. During his time in Bank Negara, he was responsible for the implementation of a number of major projects, including
the implementation of Islamic banking in Malaysia
the setting-up of the bilateral payments mechanism between Bank Negara Malaysia and Central Banks of South-South countries
the setting-up of the Rating Agency Malaysia Berhad.
He was also involved in a currency speculation scandal in the early 1990s, where Bank Negara lost up to RM30 billion. No actions had been taken on him as he moved on to hold important government positions.
He was the Special Economic Adviser to former Prime Minister of Malaysia, Tun Dr. Mahathir Mohamad.
In 2002, he was appointed the director of Khazanah Nasional. He played a major role in government-linked companies (GLCs) like United Engineers Malaysia Berhad and Malaysia Airlines. The transformation of the GLCs is another feather in his cap. Following the Asian financial crisis, many of the GLCs were mired in debt and rudderless. In retrospect, his solution to their problems was simple.
First, he restored their balance sheets using the Government's sovereign guarantee when necessary as this guarantee cut down their cost of funds. Then he got young, bright professionals to manage these GLCs, giving them wide latitude to run these huge corporations but with the proviso that they did not line their own pockets. To ensure that they delivered, he introduced key performance indicators and service contracts. The GLC transformation is now into its third phase – and delivering results.
He was a member of the Dewan Negara, the upper house of the Parliament of Malaysia, for two terms before stepping down to run for the Tasek Gelugor parliamentary constituency in Penang in the Malaysian elections on 8 March 2008.
He is a former student of St. Xavier's Institution in Penang and had served as a prefect during his student days.
He is married to Puan Sri Fawziah Begum Abu Bakar, a former welfare officer. He has three grandchildren.