Nick Ramsay (born 10 June 1975) is a British Conservative politician who has been a Member of the Welsh Assembly since 2007. He currently represents the constituency of Monmouth.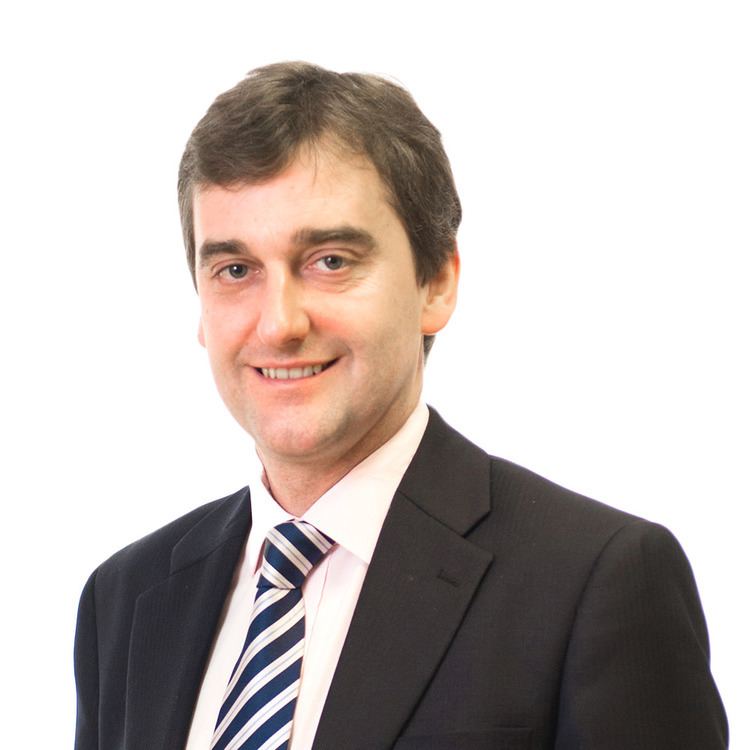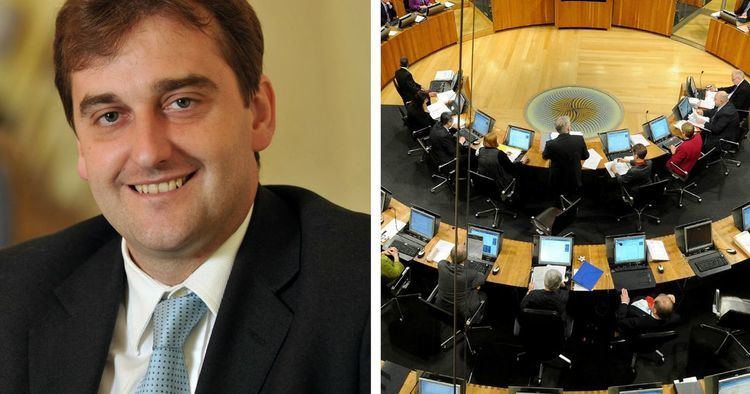 Nicholas Ramsay was born in 1975 and is originally from Cwmbran. He was educated at Croesyceiliog Comprehensive School and Durham University where he graduated in English and Philosophy. He later gained a Postgraduate Diploma in Applied Linguistics from Cardiff University.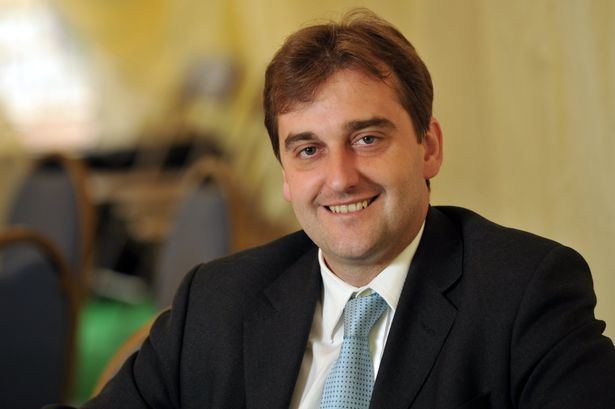 Between 1999 and 2001 he worked as a driving instructor in Monmouthshire and The Valleys.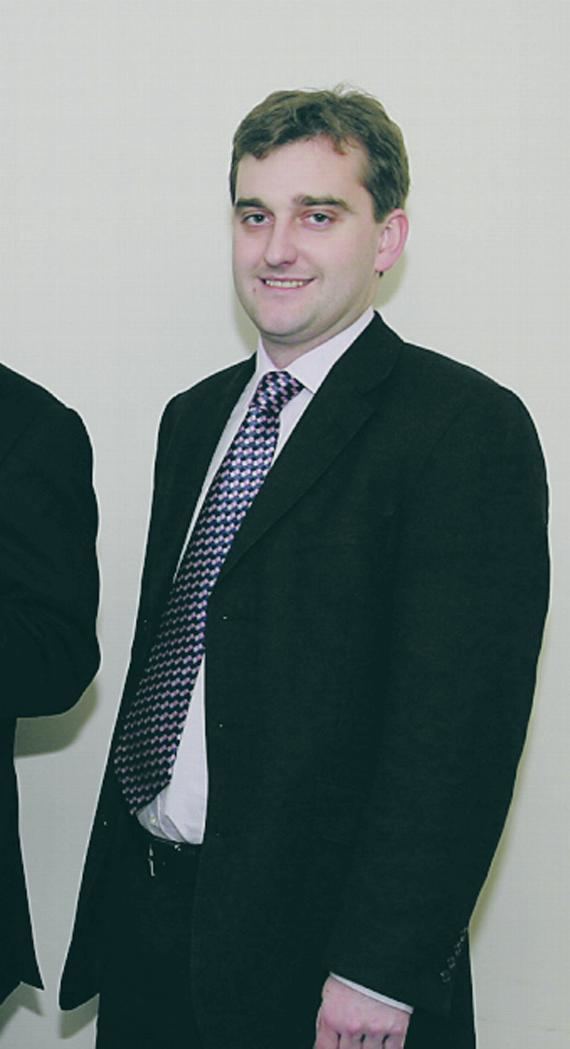 Ramsay was previously employed as an assistant to David Davies MP, and as a general researcher for the Welsh Conservative Group. He contested the Labour stronghold of Torfaen at the 2003 Assembly and 2005 General elections and has served as a Monmouthshire County Councillor for the ward of Mardy, which had previously been in Labour hands for over 20 years.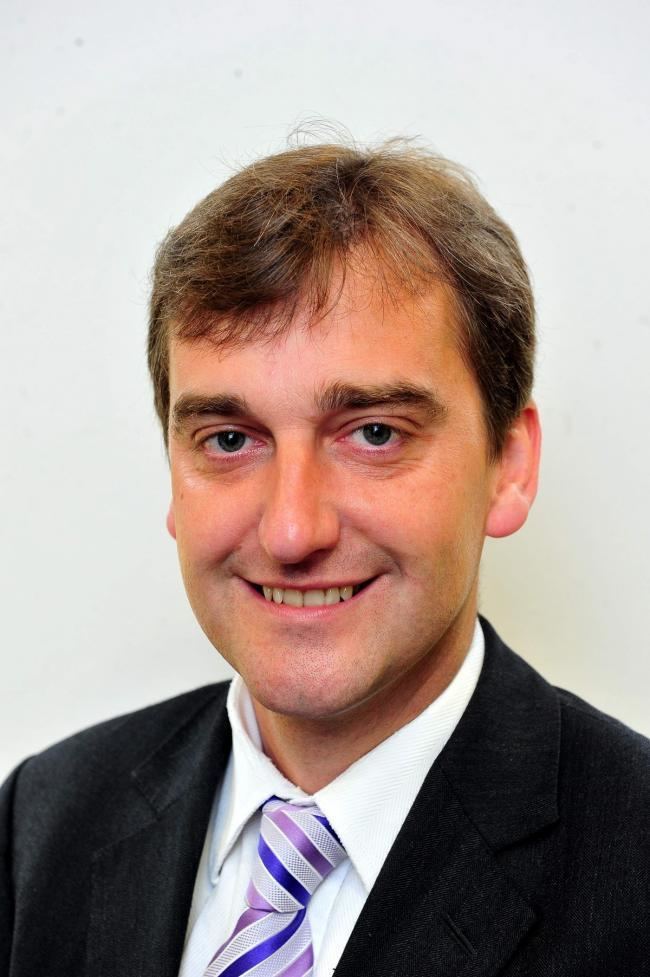 Ramsay succeeded David Davies as an Assembly Member for Monmouth, and was appointed Shadow Minister for Local Government in the Third Assembly Term. Nick stood for leadership of the Conservative group in the summer of 2011 and currently is the Shadow Minister for Business, Enterprise, Technology and Science as well as Chairing the Business and Enterprise Committee.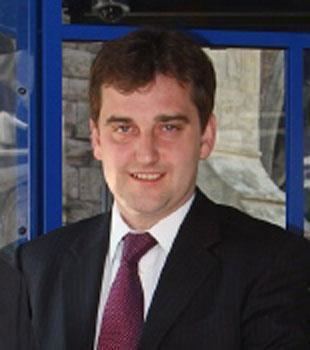 In 2008 Ramsay spent much of his time on the Special Assembly Procedure Committee, and in particular the "S025," which re-considered the controversial Robeston Wathen by-pass proposed by the Welsh Assembly Government. These types of Orders and challenges are rare occurrences. The last one which was heard in Parliament was in 1999.
In 2012, Ramsay was criticised for missing a committee session; after an evening's drinking in Cardiff, he failed to notify the clerk that he was ill until two hours after the meeting was due to start. In 2014, Ramsay was accused of having been drunk during a debate in the Assembly. An investigation by the Presiding Officer, Dame Rosemary Butler, did not support the claim and no further action was taken.
Aside from politics, Ramsay is a keen tennis player and member of Cwmbran Tennis Club. He is also a follower of Welsh Rugby Union - his grandfather Jack Davies played for Pontypool Rugby Club in the 1950s.