Nicholas B. "Nick" Perri is an American guitarist, songwriter, and producer. He is a founding member of Silvertide and the newly formed band Mount Holly, and has also played for Shinedown, Perry Farrell, Matt Sorum, and sister Christina Perri. In 2009 Perri launched a custom guitar brand called "Perri Ink." On October 3, 2011 he opened the doors to the Perri Ink. Cartel, his first retail store. The store was closed on November 1, 2013, but the business remains active online.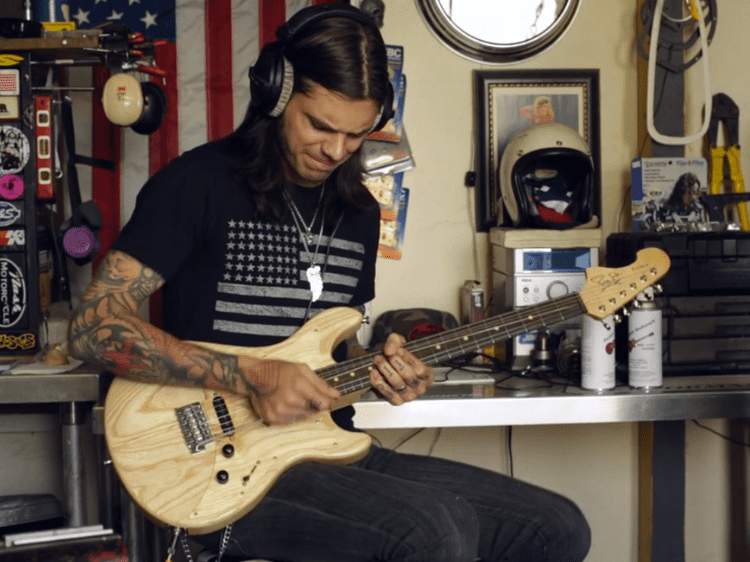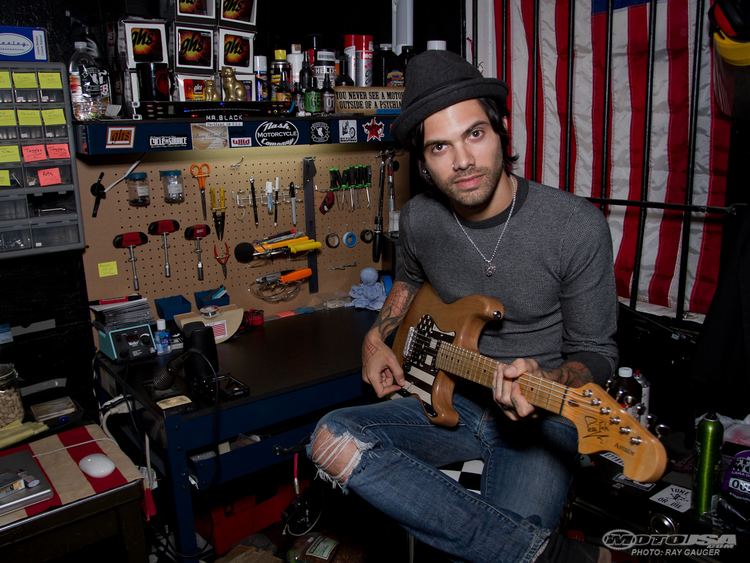 Perri grew up in Bensalem, Pennsylvania, a Philadelphia suburb with his younger sister, singer-songwriter Christina Perri. He attended Father Judge High School and Bensalem High School and was involved in the theater department. In his junior year, he had the starring role in The King and I. Perri married in 2011.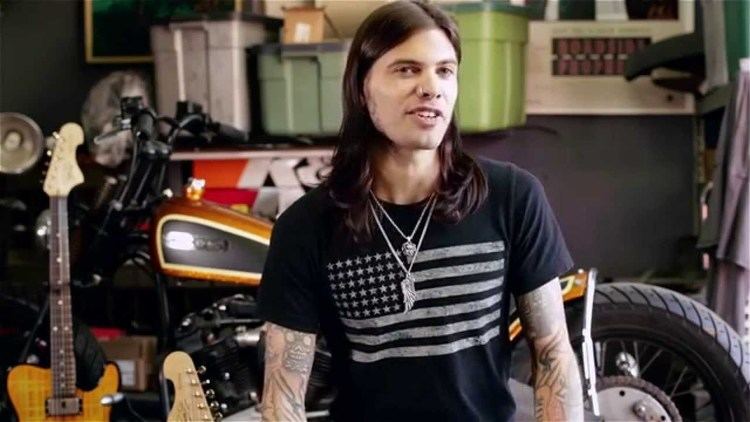 In 2001, Perri co-founded the Philadelphia-based blues-rock group, Silvertide. They released their first EP American Excess in 2002. Their first full album, Show and Tell, was released in 2004. After completion of their debut album in 2003, Silvertide hit the road and toured straight until 2006, with bands such as Van Halen, Velvet Revolver, and Mötley Crüe.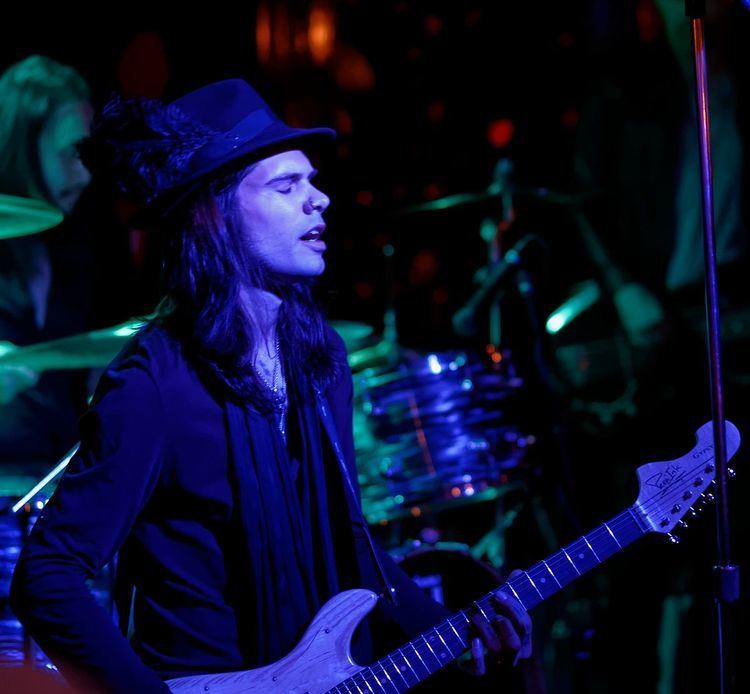 Following the disbanding of Silvertide, Perri moved back to Los Angeles in 2007 and picked up a role as lead guitarist for Perry Farrell. After touring and playing with Farrell and Satellite Party for a year he left the group and took another lead guitarist role with the modern rock band Shinedown. He stayed with them from 2008 through 2009 touring in support of The Sound of Madness.
In 2009, Perri began a stint with drummer Matt Sorum. Perri and Sorum played throughout the year in Los Angeles and Las Vegas with a group called The Darling Stilettos.
In 2010 Perri moved back to Philadelphia, and with former Silvertide frontman Walt Lafty started a new rock band called Sinai. They spent over a year writing and recording music, and in February 2012, announced a full-length album was finally on the way. The record, entitled "A Pinch of Chaos", was released on April 1 as a limited edition hard copy, and then worldwide via download on May 1.
After taking some time off to grow his custom guitar business Perri returned to the stage in 2014 with The Nick Perri Group for a string of East and West coast shows with friend Jimmy Gnecco. On March 3, 2015 it was announced that the Nick Perri Group had changed its name to Mount Holly, and had released its first single and music video for "It Ain't Easy".
Silvertide - American Excess (EP) (2003)
Silvertide - Show and Tell (2004)
''Christina Perri - The Ocean Way Sessions'' (2010)
''Christina Perri - Lovestrong'' (2011)
SINAI - A Pinch of Chaos (2012)
Nick Perri - Sink or Swim (2012)
''Christina Perri - A Very Merry Perri Christmas (EP)'' (2012)