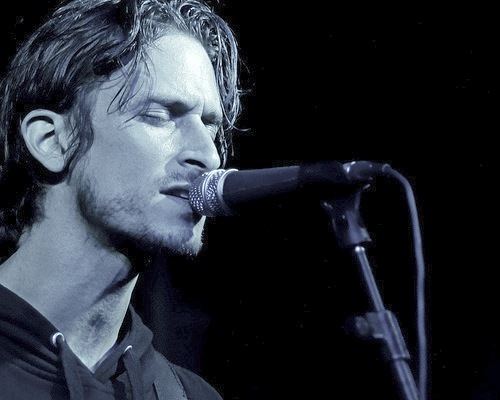 Jimmy Gnecco born September 30, 1973 is a singer, songwriter and multi instrumentalist who makes music both under his name and the moniker "Ours". Gnecco began making music in 1988. He would play under a few different names Lost Child, and Harmony Bandits before coming up with the name Ours. He signed to DreamWorks Records in 1997 and would make two records under this label before they would eventually fold. In 2004 Gnecco collaborated with Brian May of Queen to record a song for the Spiderman 2 Soundtrack. He then went on to make Ours' third record 'Mercy' with legendary record producer Rick Rubin under the American/Columbia label. Gnecco would grow tired of the major label way of doing things and asked Rubin to be released which he was. His first solo record was a collection of mostly acoustic songs called The Heart. Ours released their fourth record 'Ballet the Boxer I' on their own label Cage Recording Co.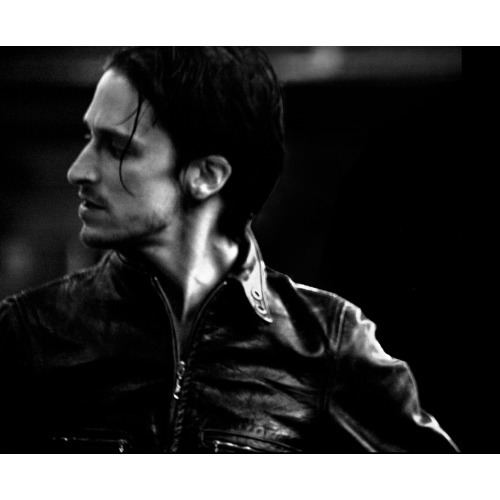 Ours have toured with acts such as The Cult, A-Ha, Powderfinger, The Wallflowers, Marilyn Manson, Blue October and Filter. Gnecco himself has toured the world with Lana Del Rey, as well as many others.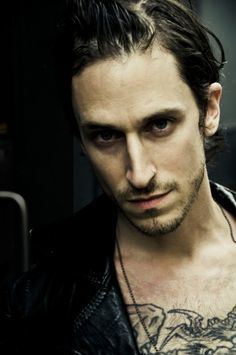 Ours formed officially in 1992. Several years later, after a handful of setbacks and personal conflicts, Jimmy Gnecco was signed as a solo artist to DreamWorks Records in 1997 under the moniker of Ours. Ours have released four official albums to date: Ballet the Boxer 1 (Ballet the Boxer 1) (2013) Mercy (Dancing for the Death of an Imaginary Enemy) (2008), Precious (2002), and their label debut Distorted Lullabies (2001).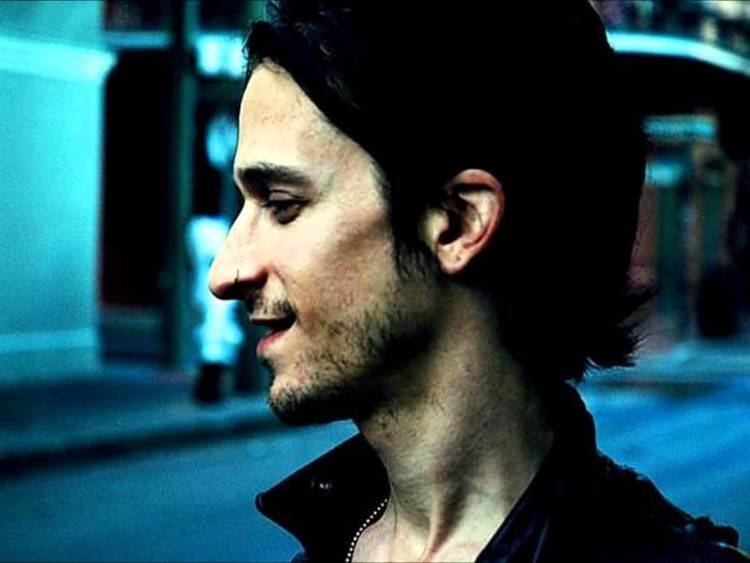 Gnecco's first recording titled Sour (1994) was a demo compilation which he feels is not a real Ours record, being that he was dissatisfied with much of it. In 2005 he said, "In 1994, I was only 20 years old, and labels with offering record deals to me, but I knew I was too young, that's not where I was going yet. So, I made one demo record with that Ours line-up and then left it; I didn't want to be known as the ex-singer from those Sour recordings. The band on Sour is not Ours- we were just a bunch of young kids, just messing around. I wasn't allowed to be insane, like I wanted, and I had no patience, and wondered why we felt we had to put it out." A song from this recording entitled "OURS" eventually evolved into the title track of their latest album Mercy.
Gnecco and Brian May of the band Queen recorded a duet, "Someone to Die For" for the Spider-Man 2 soundtrack. The song is written by Alain Johannes and Natasha Shneider of Eleven in collaboration with Chris Cornell. There is also a demo version of the same song featuring Chris Cornell on vocals.
Gnecco also contributed on the track Our Final Hymn from Neverending White Lights' debut album, Act 1: Goodbye Friends of the Heavenly Bodies and also the track "Dove Coloured Sky" from their second album Act 2: The Blood and the Life Eternal.
Gnecco is a good friend of Savoy and a-ha member Paul Waaktaar-Savoy, and sings a song, "The Breaker", on Savoy's eponymous 2004 album. It seems both of them could collaborate again, since a-ha disbanded in 2010, leaving Waaktaar-Savoy with more time for other projects. They presented Weathervane as a new project in June 2011. Their self-titled single (Weathervane) will be on the soundtrack for the movie Headhunters (based on the book "Hodejegerne" of Jo Nesbø).
Gnecco lent his voice to a Kohl's fall 2006 commercial singing a cover of Big Country's titular "Big Country."
Gnecco released his debut solo album, entitled The Heart, on July 20, 2010 via indie label Bright Antenna.
Gnecco toured with Norwegian band a-ha as a supporting act of the band during the concerts of October and November 2010 of a-ha's farewell tour Ending on a High Note.
2011 Collaborating with a-ha's Paul Waaktaar-Savoy with a new band called Weathervane. The song Weathervane is for the upcoming Norwegian film Hodejegerne (Headhunters) which is a book written by Norwegian Author, Jo Nesbø.
Recently, Velvet Revolver drummer, Matt Sorum mentioned that the band had been auditioning Gnecco to be their new frontman, replacing Scott Weiland.
In 2013, Gnecco contributed vocals to two tracks for the game Metal Gear Rising: Revengeance, "Collective Consciousness" and "It Has To Be This Way".