Niccolò Mornati (born 28 October 1980 in Milan) is an Italian rower. During the London Olympics he came in fourth with his partner Carboncini, and was then embroiled in a blog attack on Enrico Gandola, president of the Italian Rowing Federation. Gandola told Mornati "Stay in your boat."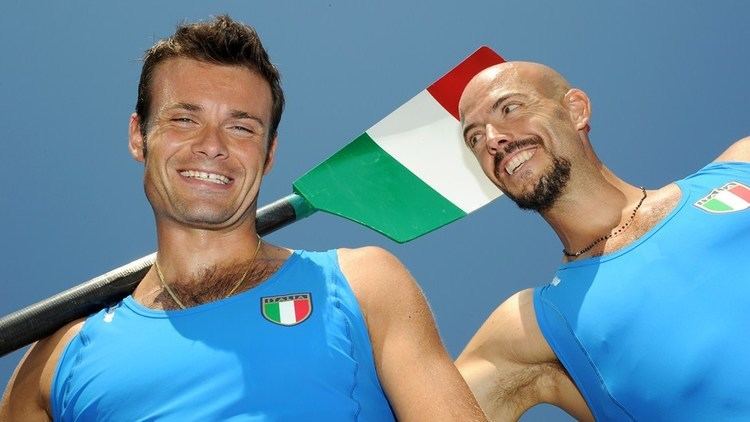 He also competed at the 2004 Olympics in the men's coxed eight and at the 2008 Olympics in the men's coxless fours.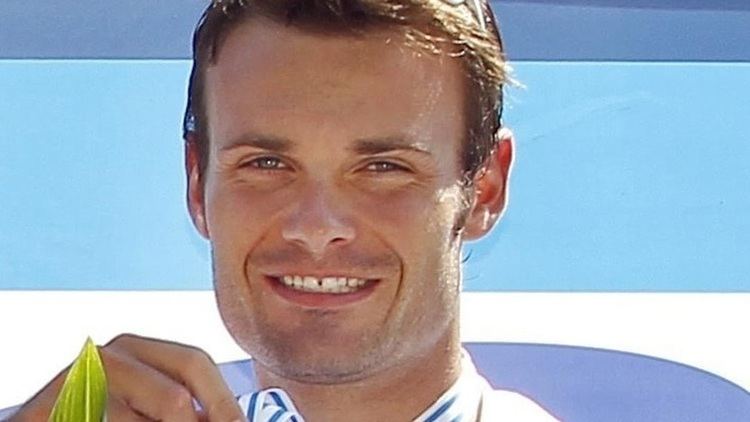 On 29 April 2016 it was announced that he had been suspended after a positive doping test.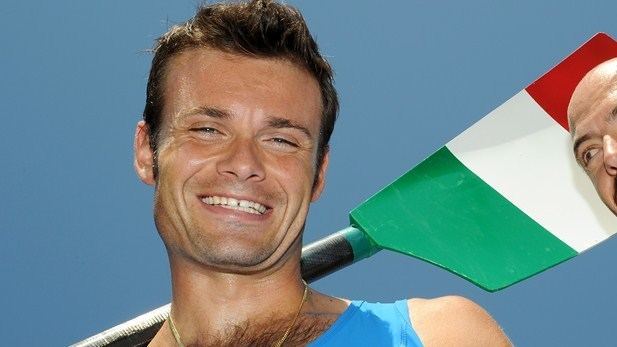 On the 14 of November 2016, the National Anti-Doping Court, presided over by lawyer Luigi Fumagalli, declares not proven the existence of an intentional violation of the anti-doping code and recognizes the athlete was unaware to commit an illicit, thus restating the disqualification period gazzetta.it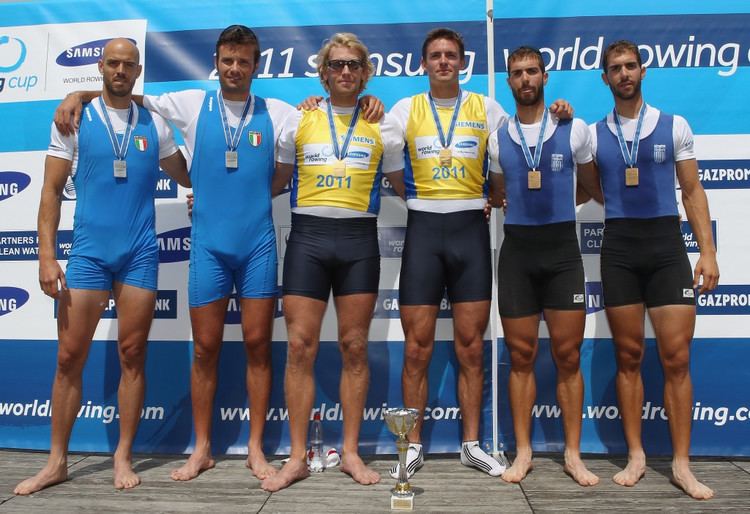 On the 8 of February 2017, the Athlete presents to the Public Prosecutor of Rome Court a complaint against unknown person