Neyveli is a township in Cuddalore district in the Indian state of Tamil Nadu. It is located 62 kilometres (39 mi) inland from Bay of Bengal, west of Pondicherry and 197 kilometres (122 mi) south of Chennai. The town was developed in 1956 after the establishment of Neyveli Lignite Corporation, a public sector enterprise.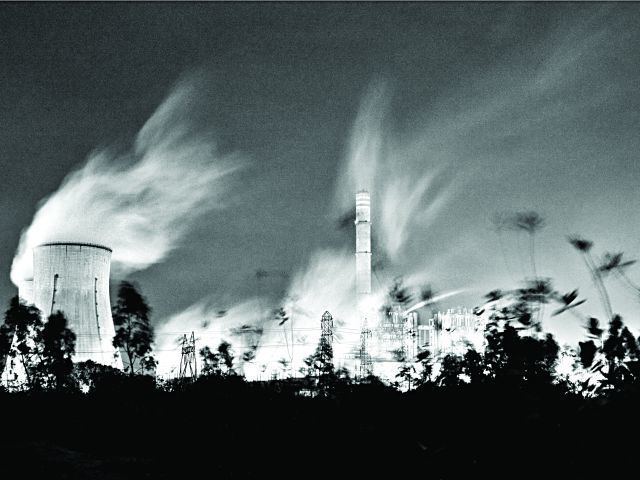 In 1935, the presence of black particles was discovered and the analysis led to the discovery of lignite reserves beneath the areas in and around Neyveli village. The Neyveli Lignite Corporation was formed as a corporate Body in 1956 by the Government of India and the mining of lignite started in 1962. The first thermal power station was commissioned in 1962 with assistance from U.S.S.R.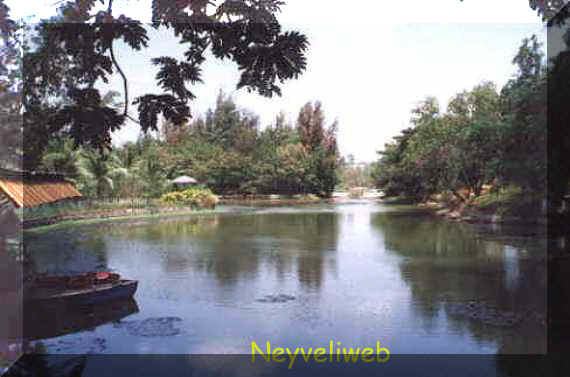 Neyveli is located at 11.60°N 79.48°E / 11.60; 79.48. It has an average elevation of 87 metres (285 ft). It is located along the Chennai-Thanjavur National Highway. Neyveli was a planned townships and is sub-divided into 'blocks'. There are 32 blocks with each block measuring 1 kilometre (0.62 mi) by 0.7 kilometres (0.43 mi) separated by double-lane roads. The township houses nearly 15,000 houses and apartments. Neyveli has a low-moderate tropical climate with hot summers and cool winters. It has red soil, which is cultivable.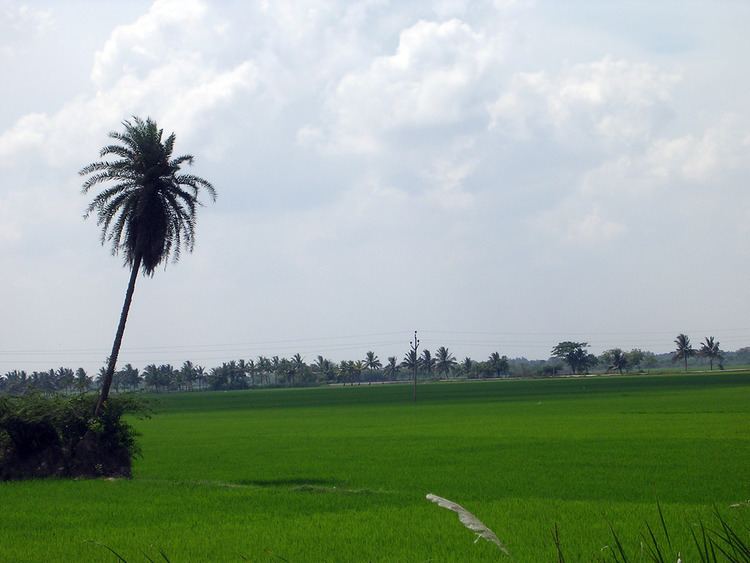 As per 2011 census, population of Neyveli is 105,687; of which male and female are 53,442 and 52,245 respectively. Total literates are 90,114 of which 47,876 are males while 42,238 are females. Average literacy rate of Neyveli city is 90.98 percent of which male and female literacy was 95.86 and 86.01 percent. The sex ratio is 978 females per 1000 males. Child sex ratio of girls is 898 per 1000 boys. Total children (between 0-6 years of age) are 6,634 with 3,496 boys and 3,138 girls.
The city is administered by the township, working under the NLC India Limited (formerly Neyveli Lignite Corporation) and provides utility services. Neyveli elects its member to the Tamil Nadu assembly from Neyveli constituency. The town comes under the Cuddalore Lok Sabha constituency Parliamentary constituency. Tamil Nadu Police is in charge of law-enforcement agency in Neyveli, supervised by a Deputy Superintendent of Police (DSP) and includes a dedicated All-Women Special Police Station. Apart from the State Police services, the industrial units employ Central Industrial Security Force (CISF) for security.
The economy is based on the lignite mines and the associated thermal power stations. Other small industries include cashew nut, bricks, weaving and agriculture.
Transport inside the township is managed by NLC and has two bus stations for outstation connectivity. Neyveli has a railway station which lies on the Cuddalore-Salem railway line with daily passenger trains. The nearest major railway stations are Cuddalore Port Junction (40 km) and Virudhachalam (21 km). The nearest airport is at Tiruchirapalli.