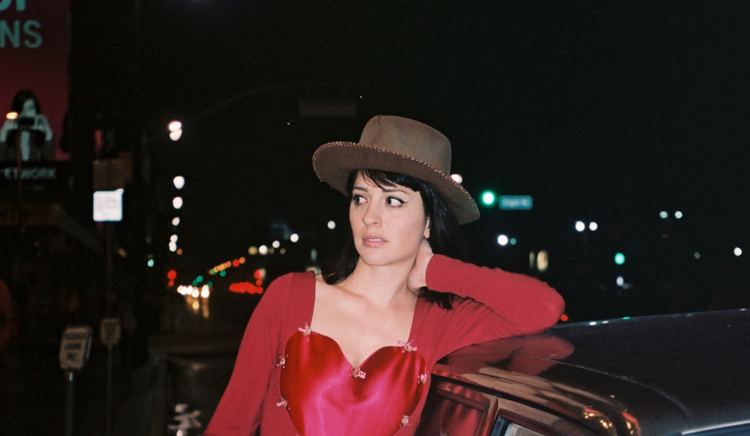 Torrisi grew up studying classical violin and performing in musicals. Her mother is an ex-nun and pianist, while her father is an ex-priest and jazz drummer. Her brother is a clarinetist and neuroscientist. Torrisi studied jazz voice at Berklee College of Music, and earned her BA in jazz/world music history from San Francisco State University.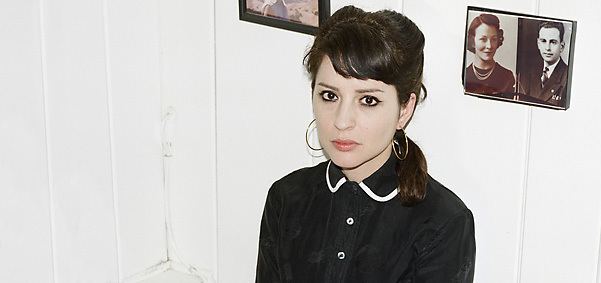 She has released and toured using her first name only, her full name, and as Cryptacize with Chris Cohen. As a solo act, she has toured with Of Montreal, Deerhoof, Destroyer, Fred Thomas, Jens Lekman, Magnolia Electric Co., and Xiu Xiu.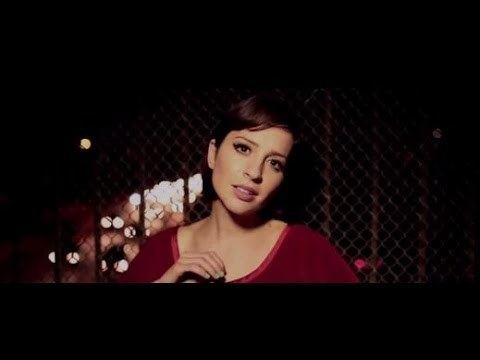 Her first solo album, From the Lion's Mouth was released by Kill Rock Stars on February 22, 2005. The album The Locksmith Cometh was released in 2007 via the Tangrams7 label.
Her debut album using her full name was self-titled, and released in 2013. It was made available through online distribution only. In February 2015 this self-titled album was reissued on vinyl LP through the Ethereal Sequence record label, and distributed by Drag City Records. The vinyl LP was renamed Advice from Paradise.
A new solo album will be released by Frenchkiss Records in the latter half of 2017.
Torrisi has performed background vocals on an album by Ariel Pink's Haunted Graffiti, entitled Before Today, Sufjan Stevens' Carrie & Lowell, and John Vanderslice. She played violin on an album by Xiu Xiu, and provided lead vocals for a song by "Saturday Looks Good To Me".
She was a touring member of The Curtains in 2006. She has also performed with Sufjan Stevens during his tours for The Age of Adz album, and Cryptacize has been the opening band for his tour in the fall of 2009.
She was a member of the band Cryptacize, who as of April 2009 had released two full-length albums on Asthmatic Kitty Records entitled Dig That Treasure and Mythomania. Torrisi sang and played keyboards in the touring lineup of The Rentals in 2014, supporting the album Lost in Alphaville.
Torrisi collaborates with Babes frontman Aaron Leigh (a.k.a. Billy Uomo) on several shared musical projects. Torrisi and Leigh have appeared in music videos, released cover versions of Kinks songs, and produced scores for film and television.
From the Lion's Mouth (2005)
The Locksmith Cometh (2007)
Dig That Treasure Released by Cryptacize (2008)
Mythomania Released by Cryptacize (2009)
Nedelle Torrisi (2013)
Advice From Paradise (2015)
Split cassingle with The Curtains (2006)
"Friends and Ancestors" with Fred Thomas of Saturday Looks Good to Me (2005)
"I Love Thousands Every Summer" b/w "Psychic Returns" Thin Wrist Recordings (2012)