India




English, Haryanvi, Hindi




Haryana




Jind



Narwana is a city and a municipal council in Jind district in the Indian state of Haryana.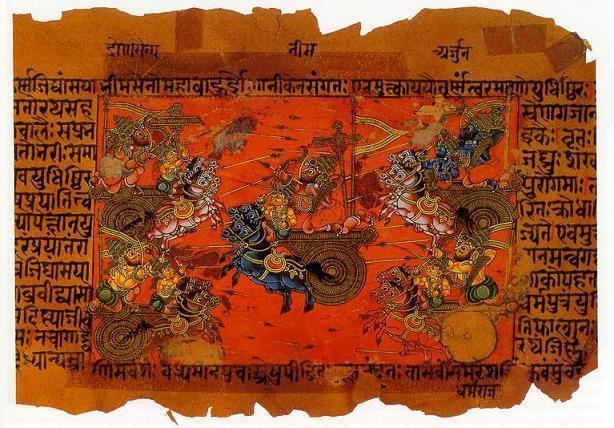 Narwana is shortcode as NRW. in Indian Railways and according to historical references and the ancestors there are several myths related to existence of citys name. One of them is that it was named after a lake, Nirwana, near Baba Gaibi Sahib Temple. And another one is that people with surname Mor lived in Narwana with a large number of population before and was called as Morwana before and later it was changed to Narwana.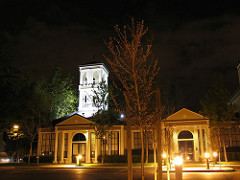 Narwana is located at 29.616667°N 76.116667°E? / 29.616667; 76.116667. It has an average elevation of 213 metres (702 feet).
There are some very good places to visit in Narwana. Nehru Park is one of them. Many people come to this place in morning and evening. Stadium For Games. Chotu Ram Park. Cinema, recently called bakshi cinema, is now multiplex with 2 screens running side by side.
Narwana Wikipedia
(,)http://upload.wikimedia.org/wikipedia/commons/8/81/Kurukshetra.jpg(,)http://ecourts.gov.in/sites/default/files/u335/09_0.jpg(,)http://www.hoparoundindia.com/cityimages/Haryana/bigimages/Kalayat-Brick%2520Temple-1.jpg(,)http://myclassifiedapp.com/mca/CityImage.jsp%3Fcity%3DNarwana(,)http://upload.wikimedia.org/wikipedia/commons/9/9a/Ruins_of_Kaithal_fortress,_Haryana.jpg(,)http://i.ytimg.com/vi/4oWm5DQIGOg/maxresdefault.jpg(,)http://i.ytimg.com/vi/zPdq6fBlER4/maxresdefault.jpg(,)http://jind.nic.in/pics/6cpc.jpg(,)http://mw2.google.com/mw-panoramio/photos/medium/50999083.jpg
(,)http://farm1.static.flickr.com/95/249812510_16b9986a1a_m.jpg(,)http://www.punjabcolleges.com/img/5576064-KM-College-me-karyashala-ka-ayojan-Narwana.jpg(,)http://i.ytimg.com/vi/l5eJ9JGQSH8/0.jpg
(,)http://www.expatads.com/adpics1/2013/10/Mexican-Restaurants-in-Delhi-Tex-Mex-Restaurants-in-Connaught-Place-Restaurant-in-CP524d1a6ec617617dbbb0.jpg(,)http://media.dinner-deals.com/restaurants/large/narwama.jpg(,)http://www.allrestaurants.eu/img/af/21058/13405649265059.jpg(,)http://images.via.com/static/dynimg/destination/42/1200x600/16982-16981_restaurant.jpg(,)http://images.tribuneindia.com/cms/gall_content/2015/1/2015_1%24largeimg05_Jan_2015_230902053.jpg(,)http://www.expatads.com/adpics1/2013/9/Dahi-ke-kebab-Restaurants-With-Best-Ambiance-in-Delhi-Best-Family-Restaurants-in-Delhi52440059546cc896a3f2.jpg(,)http://images.via.com/static/dynimg/destination/69/1200x600/1000001102-1000001101_barrestaurant.jpg(,)http://images.via.com/static/dynimg/destination/57/1200x600/34483-34482_restaurant.jpg(,)http://images.via.com/static/dynimg/destination/23/1200x600/30971-30970_restaurant.jpg(,)http://images.via.com/static/dynimg/destination/74/1200x600/40671-40670_restaurant-2.jpg