Nakano Takeko (中野 竹子,, 1847–1868) was a Japanese female warrior of the Aizu domain, who fought and died during the Boshin War. Nakano, born in Edo, was the daughter of Nakano Heinai, an Aizu official. She was thoroughly trained in the martial and literary arts, and was adopted by her teacher Akaoka Daisuke. After working with her adoptive father as a martial arts instructor during the 1860s, Nakano entered Aizu for the first time in 1868.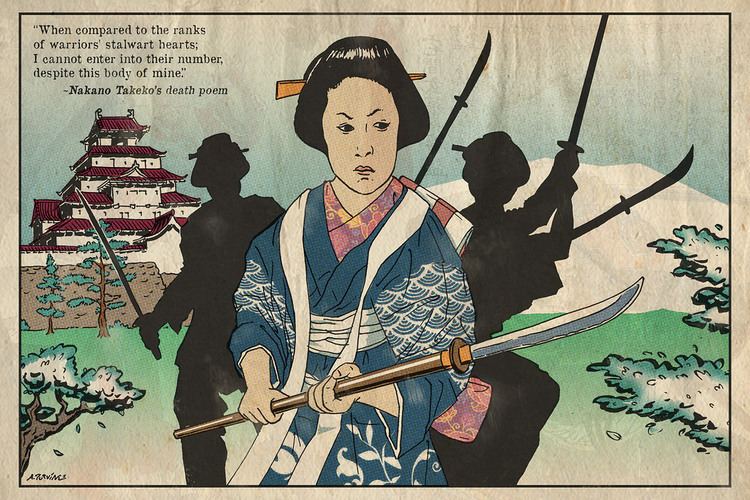 During the Battle of Aizu, she fought with a naginata (a Japanese polearm) and was the leader of an ad hoc corps of female combatants who fought in the battle independently, as the senior Aizu retainers did not allow them to fight as an official part of the domain's army. This unit was later retroactively called the Women's Army (娘子隊, Jōshitai).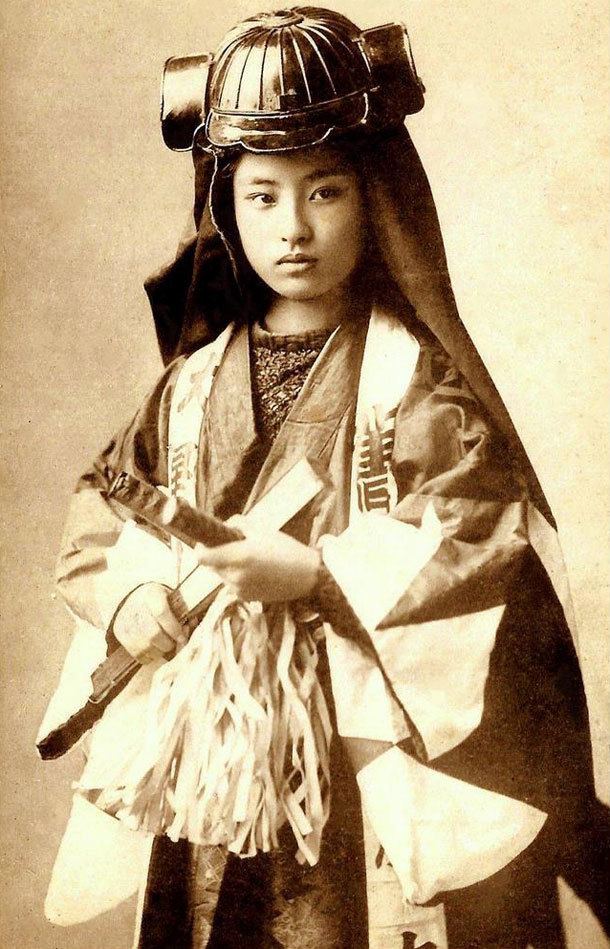 While leading a charge against Imperial Japanese Army troops of the Ōgaki Domain, she was fatally shot in the chest. Rather than let the enemy capture her head as a trophy, she asked her sister, Yūko, to cut it off and have it buried. It was taken to Hōkai Temple (in modern-day Aizubange, Fukushima) and buried under a pine tree.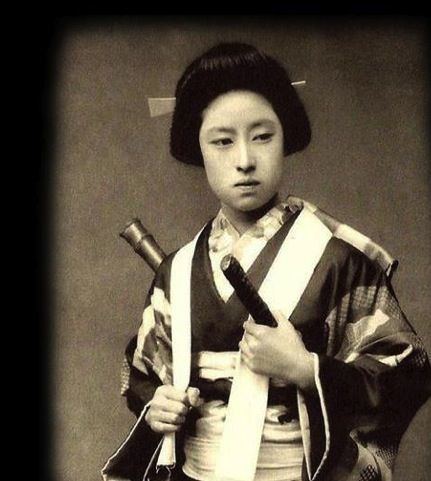 A monument to her was erected beside her grave at Hōkai Temple; Aizu native and Imperial Japanese Navy admiral Dewa Shigetō was involved in its construction.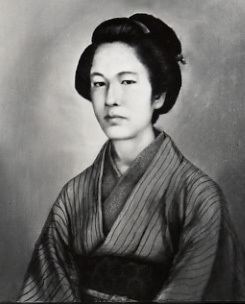 During the annual Aizu Autumn Festival, a group of young girls wearing hakama and white headbands take part in the procession, commemorating the actions of Nakano and her band of women fighters of the Joshigun.