India




Urdu




Jammu and Kashmir



Nagrota is a town located in the Jammu district of Jammu and Kashmir state in India. It is located on National Highway 1A (NH1A) between Jammu city and Udhampur. Nagrota along with Kashmiri Pandit Migrant town of Jagti straddle the national highway, with a few additional minor roads. Nagrota is the first shrine stoppage for Mata Vaishno Devi. The Kol-Kandoli temple is situated here.Nagrota has an extension of Jammmu Industries having Oil Depots and Godowns.
Though Nagrota does not have a railway station, it does have a Railway Station Code assigned (NGRT) in preparation for the completion of the planned Jammu-Srinagar railway extension.
Nagrota is also home to prestigious Sainik School.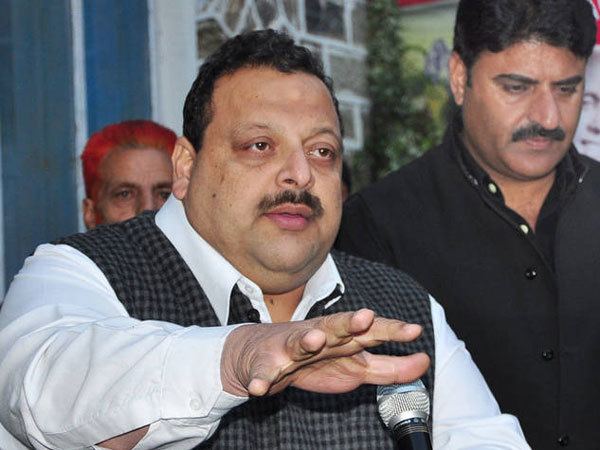 Nagrota is about 14 km ahead of Jammu city on NH1A.The town is located on uneven low valleys in the Trikuta hills on one side and river Tawi on the other side.Nagrota has an average elevation of 412 m above see level.
Nagrota Wikipedia
(,)http://www.oneindia.com/img/2014/11/20-devender-singh-rana.jpg(,)http://u4uvoice.com/wp-content/uploads/2014/11/BAJALTA1.jpg%3F7937f9(,)http://www.dailypost.in/images/HimachalJK/Omar0090-00-PTI.jpg(,)http://farm3.static.flickr.com/2582/4197011464_e4b5482371_m.jpg(,)http://www.trikutanewsexpress.com/wp-content/uploads/2012/12/Army-and-GGHSS-Kandoli.jpg(,)http://www.jammulinksnews.com/newsadmin/photo/19112014224053607.jpg(,)http://i.ytimg.com/vi/t1dgdkTKwL8/0.jpg(,)http://i.ytimg.com/vi/HTr-QZzZwsw/0.jpg
(,)http://image.slidesharecdn.com/scr6-130717100830-phpapp01/95/community-based-tourism-idipt-himachal-pradesh-18-638.jpg%3Fcb%3D1374056294(,)https://images.yumpu.com/yumpu.com/000/040/809/369/1414807682_9707/small/rainbow_pvt_iti_nagrota_b000001.jpg