India




Hindi




Rajasthan




Bharatpur



Nagar is town and tehsil in Bharatpur district in the Indian state of Rajasthan. Nagar is situated in between Bharatpur and Alwar. It is famous for the sweets called "Jalewa" a bigger version of Jalebis.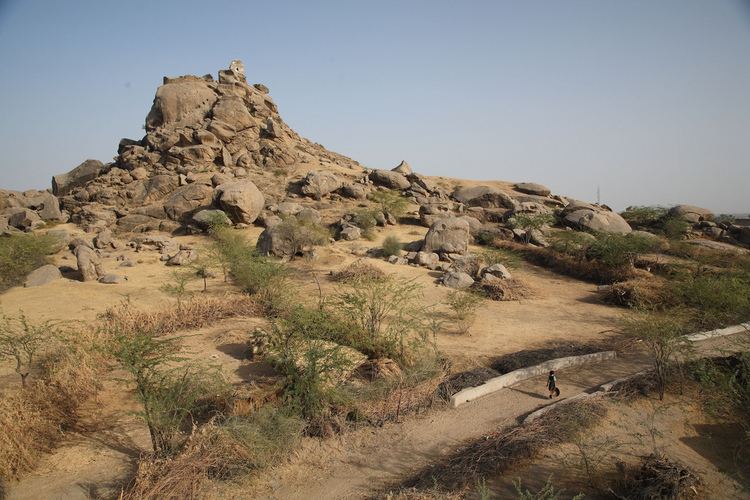 Nagar is located at 27.43°N 77.10°E? / 27.43; 77.10. It has an average elevation of 201 metres (662 feet).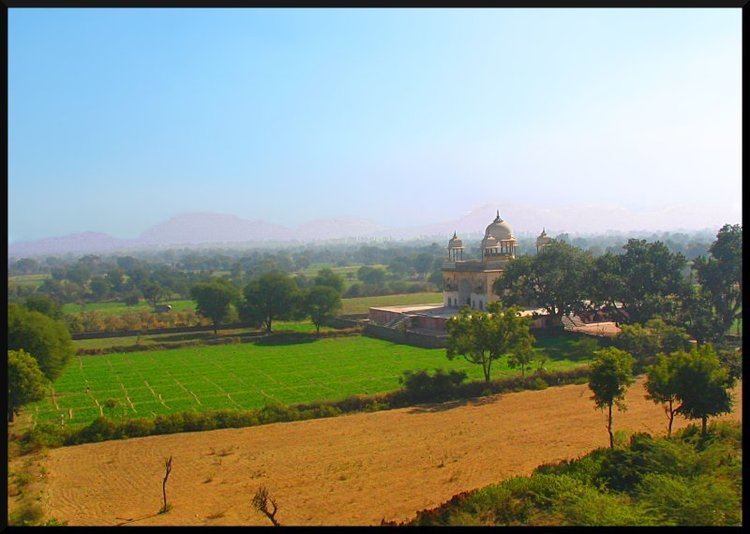 Geographically Nagar is in district Bharatpur and its lying at same distance from districts Bharatpur and Alwar. Distance from Delhi is roughly around 165 km and from Jaipur its 175 km.
Nagar, Rajasthan Wikipedia
(,)https://c2.staticflickr.com/6/5286/5248544119_ec84e324c1_b.jpg(,)http://i1.trekearth.com/photos/25603/viratfullview2.jpg(,)http://i1.trekearth.com/photos/25603/viratnagarbeview2.jpg(,)http://upload.wikimedia.org/wikipedia/commons/8/88/Siliserh_Lake_Alwar_Rajasthan_India_2009_Sep.JPG(,)http://static.panoramio.com/photos/large/74362682.jpg(,)http://www.team-bhp.com/forum/attachments/travelogues/435101d1286363610-aadab-bagunnava-land-land-khammaghani-hyd-rajasthan-m800-rajasthan-019_1.jpg(,)http://mw2.google.com/mw-panoramio/photos/medium/26360847.jpg(,)http://mw2.google.com/mw-panoramio/photos/medium/72225815.jpg(,)http://mw2.google.com/mw-panoramio/photos/medium/72226128.jpg(,)http://1.bp.blogspot.com/-vhtjpueZtps/UrBIXh-euhI/AAAAAAAAF3w/44Ej55nkRvE/s1600/Himalayan_view_from_Ananda_spa_Narendra_Nagar.jpg
(,)http://www.apnnews.com/wp-content/uploads/2013/09/babulal.jpg(,)http://www.thehindu.com/multimedia/dynamic/01592/vbk-21-babulal_nag_1592423f.jpg(,)http://static.ibnlive.in.com/ibnlive/pix/sitepix/09_2013/babulalnagar_sot.jpg(,)http://dd508hmafkqws.cloudfront.net/sites/default/files/styles/article_node_view/public/PTI10_25_2013_000116A_Kand_0.jpg(,)http://static.ibnlive.in.com/ibnlive/pix/sitepix/09_2013/rajasthan_minister_babull.jpg(,)http://images.jagran.com/BabulalNarang_01102013.jpg(,)http://static.dnaindia.com/sites/default/files/2014/10/30/279251-babulal-nagar.jpg