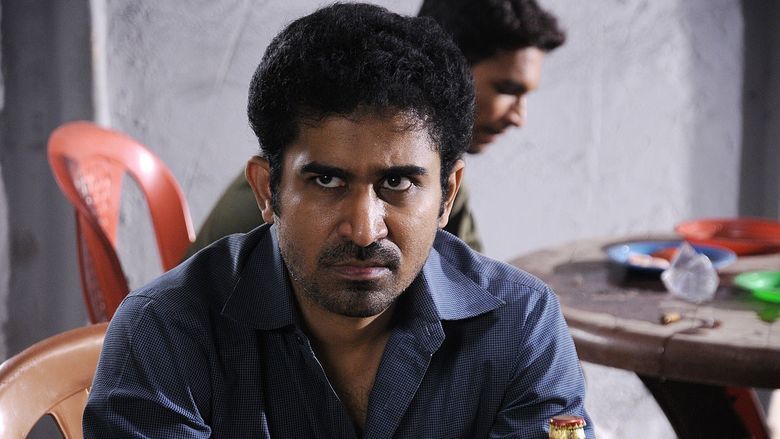 Karthik (Vijay Antony) is a brilliant student. The school head master catches him once for forging the signature of his friend's parent in the mark sheet. The head master sends him for his father. He goes back to his house and knocks the door, but there is no response. So he peeps through the window and is shocked to find his mom in bed with his uncle. His mother opens the door and pleads him not to tell his father, but he does and so his father commits suicide. Karthik's mother continues her relationship which leads Karthik to kill his mother and his uncle by setting the house on fire. He is sent to a juvenile home where he grows up. On his release, the jail warden gives him the address of his uncle, which is his father's younger brother and asks him to concentrate on his studies.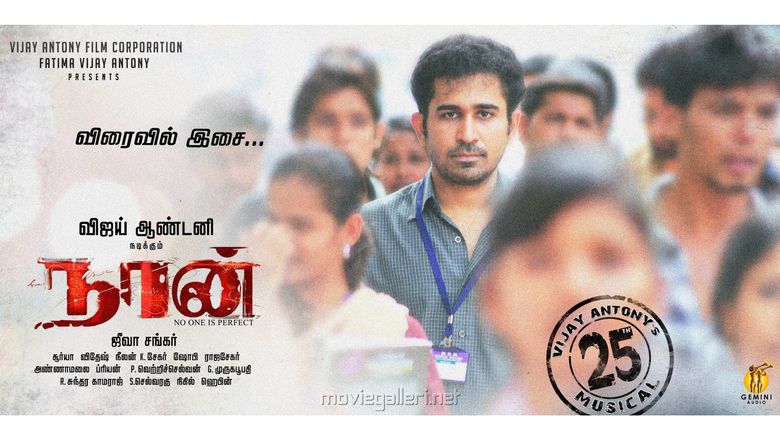 He goes to this address and realizes that his aunt is not interested in giving shelter to Karthik. So he leaves to Chennai by a bus to start a new life. As fate would have it, the bus meets with an accident and his co-passenger Salim dies. Karthik picks up his certificates and joins a medical college by changing his identity. He develops friendship with a rich guy in his college, named Ashok (Siddharth Venugopal) and also with his girlfriend, Rupa (Rupa Manjari), who are befriended with a guy named Suresh (Vijay Victor). Ashok allows Karthik to stay in his house, suggested by Rupa so that Karthik doesn't have to shell out his hard-earned part-time money for his rent. One day, in a while, the jail warden of his juvenile home, recognizes him when he was with Ashok, as Karthik, but Karthik having impersonated himself as Salim, discards him and picks up a quarrel with him that he is not Karthik.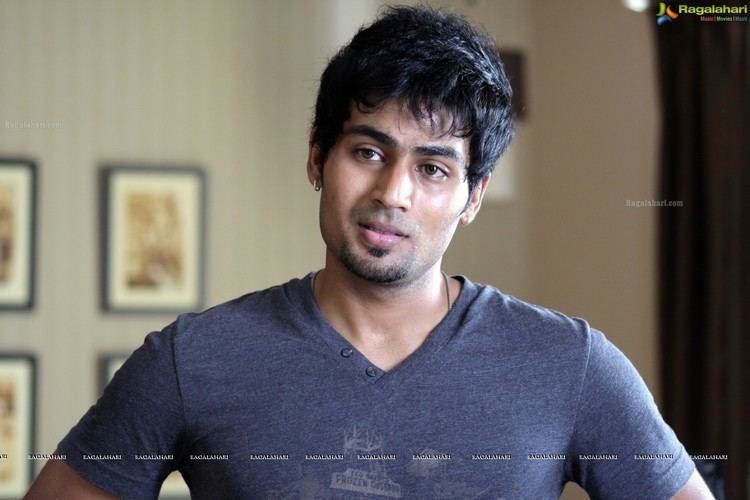 This creates a dilemma in the mind of Ashok of his identity. One day, Ashok and Suresh plan to go for an excursion to a farm house, where Rupa denies to come. Suresh suggests him to take some other girls instead to have a ball there with some female companions, thereby discarding Karthik to the trip. Rupa, though she loves Ashok, suspects his fidelity, as she came to know through Karthik, that he went to the farm house with other girls. When this is known to Ashok, he gets enraged. Thinking that Karthik has betrayed him to Rupa, he slaps him and asks him to get out of his place. Karthik, seeing no other way apologizes to him and looks for another lodging. But Ashok doubts his identity, triggered by the quarrel at that time with that jail warden and decides to confirm it. He opens Karthik's briefcase while he was at the shower.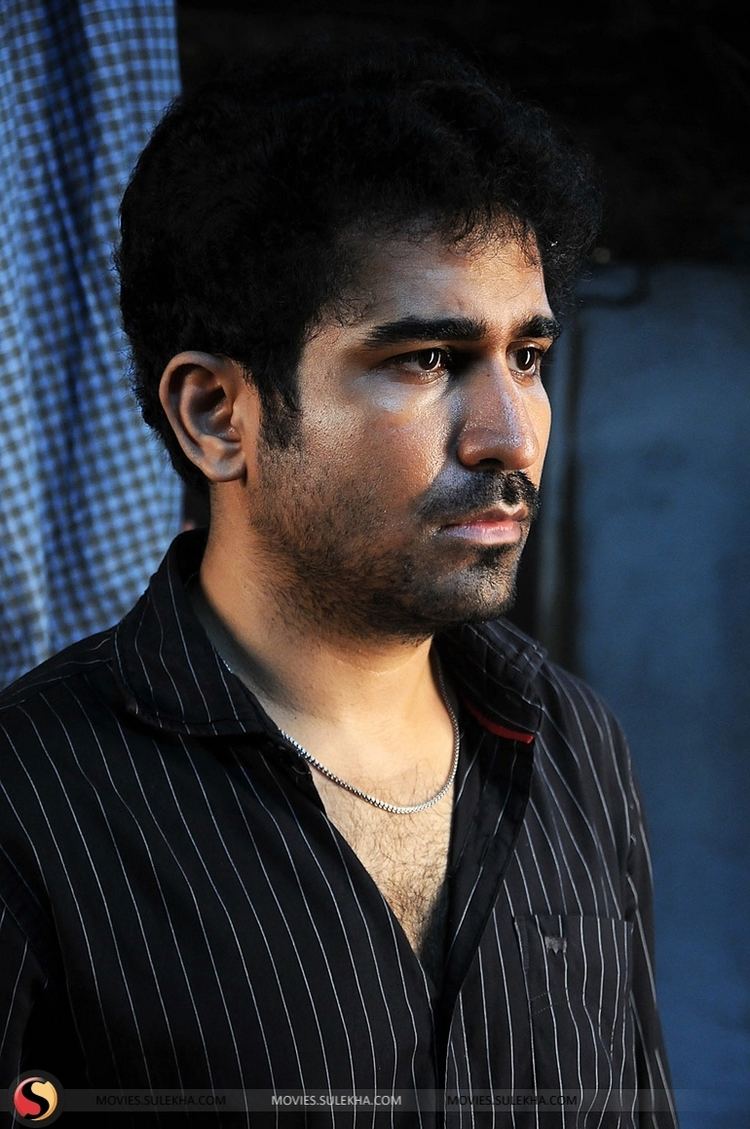 He finds a photograph and realizes that the father was different from the one he had introduced to Ashok earlier. He confirms that Karthik is not Salim. Suddenly Karthik enters the room and asks Ashok to give back the photo. But Ashok refuses, removes the towel that Karthik was wearing, and confirms that he is not a Muslim, as he was not circumcised. Karthik gets angry and pushes Ashok in a rage which ultimately kills him. At first, he is shocked by this unexpected accident, but later covers up the murder so intelligently, no one ever found out that Ashok is dead. Now Karthik impersonates himself as Ashok, when a family friend of Ashok's father, who has seen Ashok only in his childhood, plan to meet him and mimics, as he is good at it as Ashok to Ashok's parents and Rupa running the show, as if Ashok is still alive.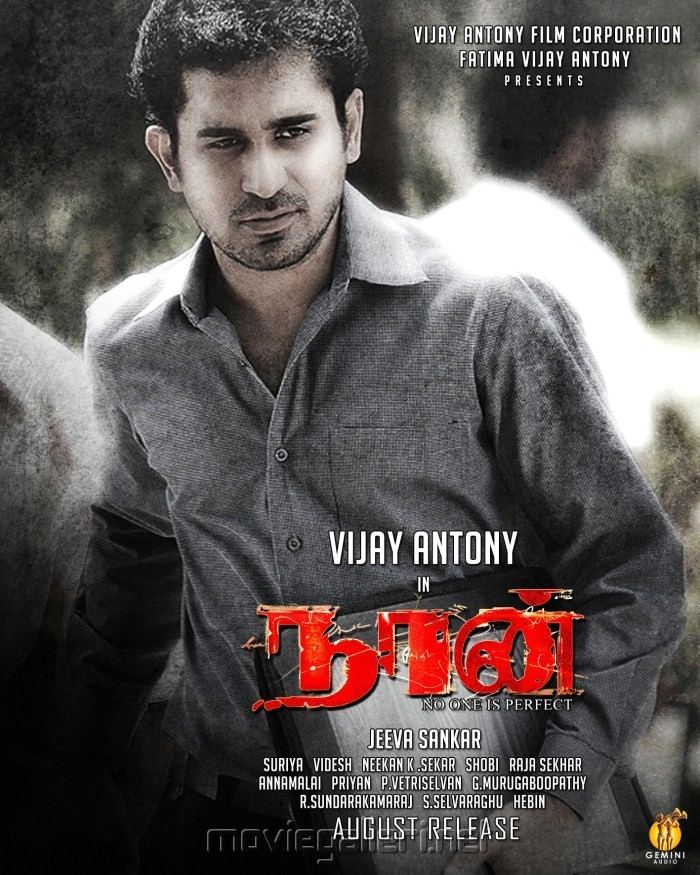 He is able to cover it up, till Suresh finds this out. Karthik kills Suresh. The next day, the police comes and revealed, that they have found Suresh's corpse. They interrogate everyone from the college professor to Ashok's family friend's daughter Priya, who was befriending Karthik impersonated as Ashok for a short while including Karthik, but could never find out the truth. They presumed that Ashok has killed Suresh in a quarrel, is absconding, and concluded that Karthik is innocent and a studious person. Karthik continues to live as Salim, after seeking permission from Salim's dad and promises to take care of him. Thus, Karthik continues to use his identity. The film ends with the tagline "To Be Continued", which suggests there could be a sequel.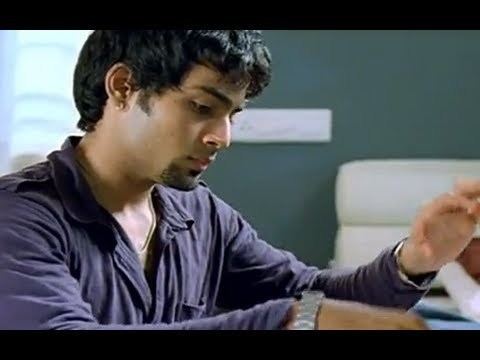 Vijay Antony as Karthik (Mohammed Salim)
Siddharth Venugopal as Ashok Ravindran
Rupa Manjari as Rupa
Anuya Bhagvath as Priya
Vijay Victor as Suresh
Vibha Natarajan as Uma
Krishnamurthy
Pramod as inspector Duraipandiyan
Charmila as Karthik's mother
The film was initially launched in 2008, with Siddharth Venugopal portraying the lead role with Rukmini Vijayakumar playing the lead female role, however due to the failure of his previous film Ananda Thandavam, the producer Oscar Ravichandran called off the project. The film restarted with Vijay Antony's intervention in December 2010 who also took the lead role from Siddharth Venugopal.
The soundtrack has six tracks, composed by Vijay Antony himself. Following Yuvan Shankar Raja, who created single tracks in Vaanam and Mankatha, Vijay Antony too released a single track "Makkayala Makkayala" in June 2011, which is one of Vijay Antony's famous hits and the soundtrack also received very well. All the songs in the album are successful hits composed by Vijay Antony.
The film received mostly positive reviews from critics. Malathi Rangarajan from The Hindu praised as "Well done!" and said: "A plethora of pluses make Naan watch-worthy. Vijay Antony's acumen comes to the fore in his choice of a subject that's strong and a character that's stronger" N. Venkateswaran from The Times of India gave Naan 3.5 out of 5 stars, writing that "but for some minor blips, the writing (and therefore the movie too) is pretty gripping throughout, and keeps the audience on the edge of the seats", calling it "[T]he perfect thriller to spice up the weekend". IBNLive writing that "'Naan' is racy and appealing" and also adding that "it is a racy crime thriller that is quite an appealing effort from Jeeva Shankar and Vijay Antony." The Behindwoods Review Board gave the film 2.5 out of 5 calling it a "suspense thriller that works for most parts." Deccan Chronicle stated that "Vijay Antony changes beat". Sify rated it average calling it a "decent psychological thriller."
Upon release, it was noted that the film had been inspired from The Talented Mr. Ripley.
Following its success in the Tamil market, the film was dubbed in Telugu, to be released under the title Nakili. It was remade in Bengali as Amanush 2 which released in April 2015.
A sequel to the movie was released in August 2014 by the name Salim (2013). In March 2014, it was reported that the film would be remade in Hindi with Prashanth in the lead role. Despite a production delay, Thiagarajan confirmed that the film would be made during an interview in February 2017.