Dato' Sri Mustapa bin Mohamed (born 25 September 1950), commonly known as Tok Pa among local Kelantanese, is a Malaysian politician. He is the incumbent Member of Parliament of Malaysia for the seat of Jeli in Kelantan, representing the United Malays National Organisation (UMNO), a major component of Barisan Nasional (BN) coalition. He is also the current Minister for International Trade and Industry in the BN federal government.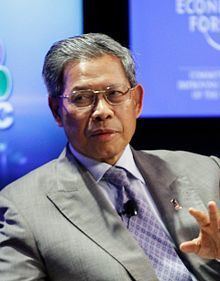 Mustapa has held a number of government positions, including Deputy Finance Minister, Minister for Entrepreneur Development, Minister in the Prime Minister's Department, Minister for Higher Education, and Minister for Agriculture and Agro-based Industry. He was appointed to the Trade portfolio when Najib Razak became Prime Minister in April 2009.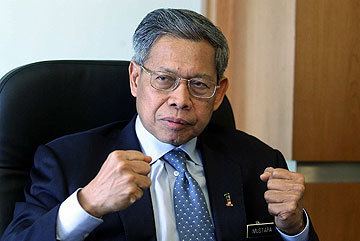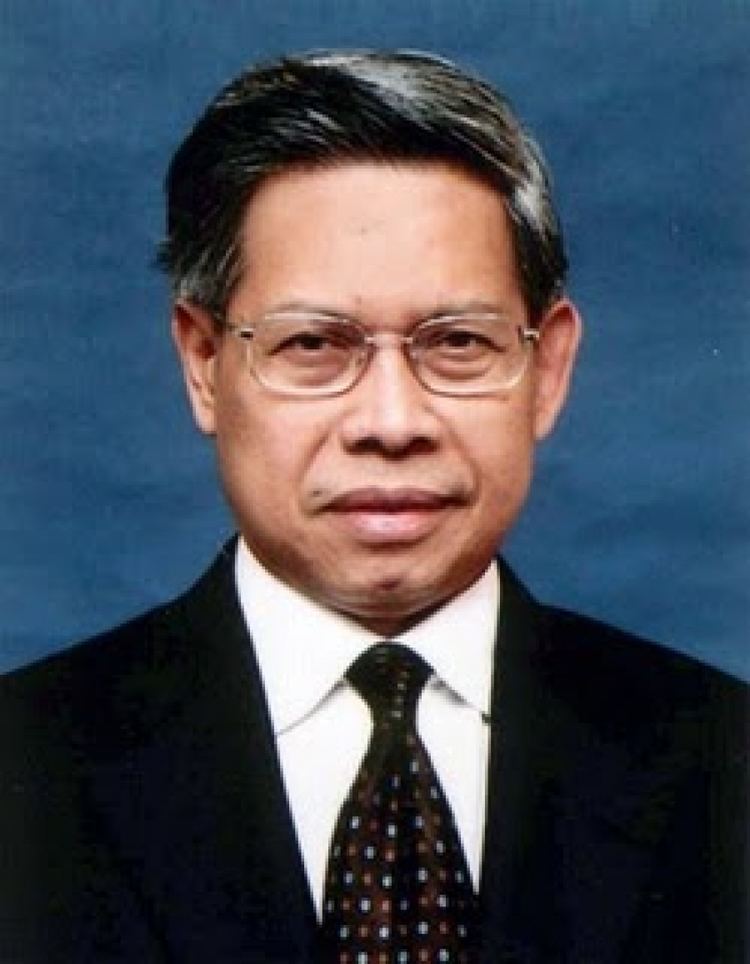 Mustapa is an economist. He graduated from the University of Melbourne, Australia, with a First Class Honours degree in Economics and from Boston University with a Masters in Economic Development.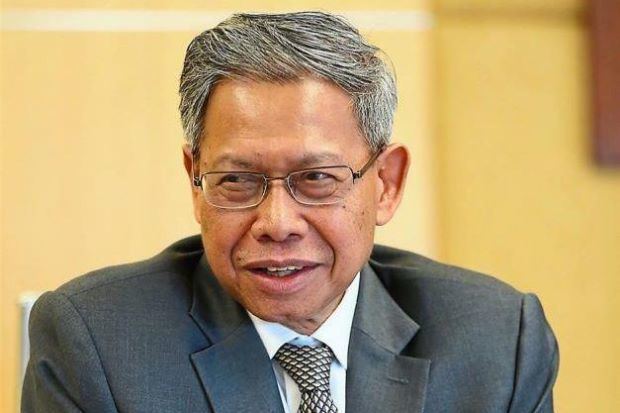 He is married to Khamarzan Ahmad Meah and the couple has four children.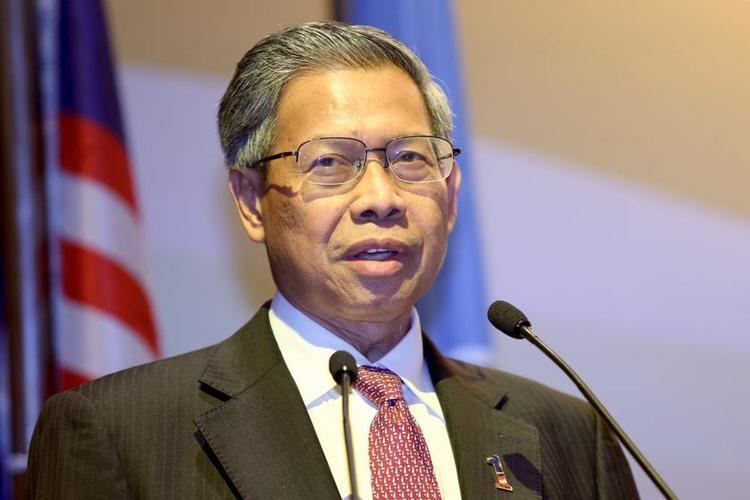 Mustapa was elected to Parliament in the 1995 election for Jeli constituency, but was defeated for re-election in 1999. He won back the seat in the 2004 election. In 2004 he was also elected to the Kelantan State Legislative Assembly for the Air Lanas seat. He had been slated to become Chief Minister of Kelantan but BN failed to win a majority in the state Assembly. He was re-elected in 2008 election. In 2004 election, he retained his parliamentary seat and again won the state seat of Air Lanas concurrently but with a slim 47 votes.