8.4

/

10

Alchetron

8.4

Rate This




Created by

Alidha Ávila




Country of origin

Venezuela




First episode date

2 June 1999




Network

RCTV


Language

Spanish






Directed by

José Alcalde




Original language(s)

Spanish




Final episode date

26 October 1999




Number of episodes

126




Genres

telenovela, Drama





Starring

Carolina TejeraJuan Carlos VivasMariano AlvarezAlba RoversiLuis Fernandez




Opening theme

"Como un Aleluya" by Sergio Dalma


Similar

Hay as que matan, Hoy te vi, Mis 3 Hermanas, Carita Pintada, La mujer de Lorenzo
Mujer Secreta (1999) is a Venezuelan Telenovela that was produced by and seen on Venezuela's Radio Caracas Televisión. It was written by Alidha Ávila (creator), Alidha Ávila (scripts), Ezequiel Borges (scripts), Sandra Caula (scripts), Josefina Jordan (scripts), and José Manuel Peláez (scripts) and directed by José Alcalde and Nicolás Di Blasi. This telenovela lasted 126 episodes and was distributed internationally by RCTV International.
Contents
Synopsis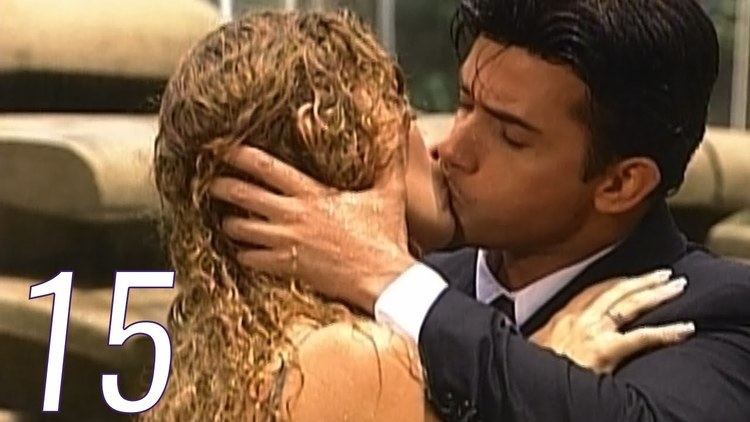 As if written by Eugenia: Inside these pages I feel safe with my thoughts. But out there in the world, I am raw. My husband Gustavo's violence is a reflection of his painful insecurities, and I am vulnerable because I am the gentle lamb and he is the wolf.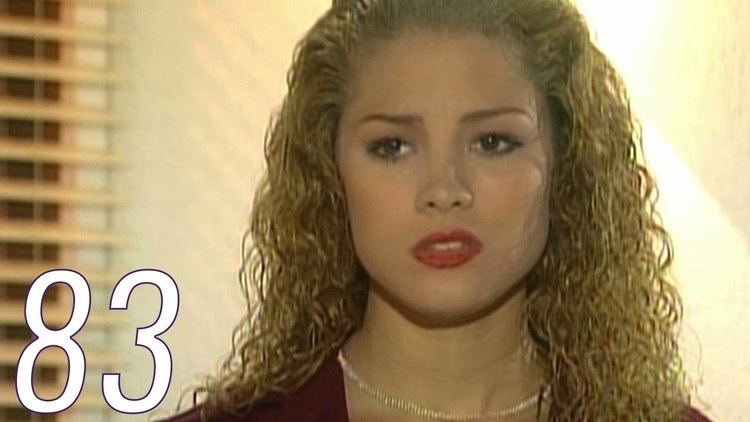 I somehow feel responsible, taking on his failures as my own. I know that the harsh hand of his mother Carlota has carved his destiny, and José Manuel's ruinous ambitions only make things worse. When I can bear the pain no more, rescue comes to me, but my savior becomes my jailer. Escape is an agonizing dilemma. By leaving, I could be free of one sentence, but then I'd become trapped in another.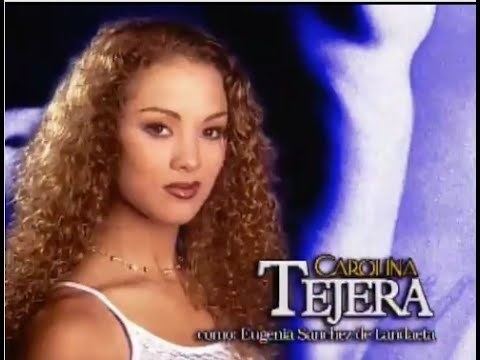 How do I regain the poetry of life in the wake of my deep sadness? I have a secret that I share only with Bernardo, In my dreams, we walk hand in hand, reaching for the happiness that only a life of love with him can fulfill.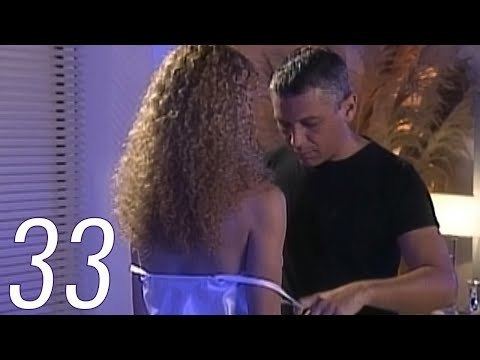 I know that within his arms lie safety and protection, but our union is forbidden. Being with him seems nearly impossible now, yet no matter what, he is always in my heart. I trust that as time passes, the universe will bless and enlighten me. And then one day, I will reclaim my soul for the purest purpose of all – living inside the realm of Bernardo's love.
Cast

Carolina Tejera as Eugenia Sanchez de Landaeta
Juan Carlos Vivas as Bernardo Valladares
Mariano Alvarez as Jose Manuel Valladares
Alba Roversi as Esperanza Salvat
Carlos Camara Jr. as Javier Espinoza
Luis Fernandez as Gustavo Landaeta
Carlos Marquez as Don Julio Valladares
Dad Dager as Cecilia Valladares de Espinoza
Maria Cristina Lozada as Yolanda de Valladares
Herminia Martinez as Carlota Zanetti de Landaeta
Rosario Prieto as Evencia de Romero
Margarita Hernandez as Clemencia Hidalgo Ollarvide
Leopoldo Regnault as Jose Clemente Bejarano
Manuel Escolano as Esteban Itriago
Ambar Diaz as Yuraima
Alfonso Medina as Marcos Romero
Betzabeth Duque as Manuela Itriaga
Antonio Cuevas as Rodolfo Romero
Aitor Gaviria as Asdrubal España
Mirela Mendoza as Fatima Romero
Solmayra Castillo as Ana María de Itriago
Gabriela Santeliz as Adelaida Bejarano
Leonardo Marrero as Orlando Contreras
Jeronimo Gil as Danilo Bejarano
Malena Alvarado as Magola
Frank Spano as Alvaro Gil
Mauricio Antonucci as Simon Romero
Jorge Aravena as Sebastian Palacios
Joel Borges as Pecas
Martin Brassesco as Alexis Salgueiro
Ivonne Conte as Celina
Alejo Felipe as Horacio Santana
Gaspar 'Indio' González as Celio
Gledys Ibarra as Micaela Rojas
Ralph Kinnard as Walter Newman
Vito Lonardo as Paredes
Gerardo Soto as Alfonzo Ponte
References
Mujer secreta Wikipedia
(Text) CC BY-SA