Covid-19
Bahrain





Al Muharraq Governorate



Muharraq (Arabic: ?; lit. "burned down") is Bahrains third largest city and served as its capital until 1923 when it was replaced by Manama.
The city is located on Muharraq Island and has long been a centre of religiosity. Bahrain International Airport is also located on the island. Adjacent to Muharraq are the man-made Amwaj Islands, known for their large buildings, hotels and beaches. Muharraq is home to Muharraq Club, which is Bahrains most successful football club. The city is also known for its souq (traditional market) and as a home of traditional arts and music; Ali Bahar, a popular and successful Bahraini singer is from Muharraq.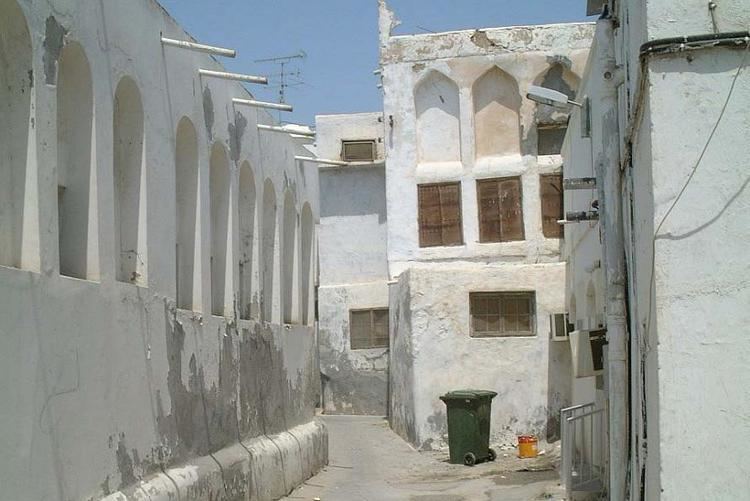 Muharraqs origins are ancient phoencian birthplace Tylos , its ancient name was Arwad. It also going back to the time of Dilmun some 5,000 years ago, but it came to prominence in the historical records during the era of Tylos when Bahrain came under domination of the Selucid Greeks, and Muharraq was the centre of a pagan cult dedicated to the shark god, Awal. The citys inhabitants, who depended upon seafaring and trade for their livelihood, worshipped Awal in the form of a large statue of a shark located in the city.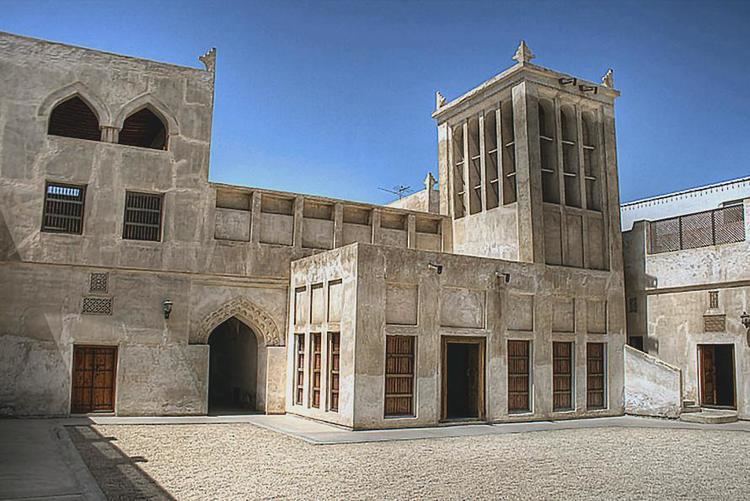 By the 5th century AD, Muharraq had become a major centre of Nestorian Christianity, which had come to dominate the southern shores of the Persian Gulf. As a sect, the Nestorians were often persecuted as heretics by the Byzantine Empire, but Bahrain was outside the Empires control offering safety. The names of several of Muharraqs villages today reflect this Christian legacy, with Al-Dair meaning the monastery and Qalali meaning a monks cloisters.
Gulf Air has its headquarters in Muharraq, and Bahrain Air formerly had its headquarters in the Mohamed Centre in Muharraq.
Muharraq Wikipedia
(,)http://looklex.com/e.o/slides/muharraq01.jpg(,)http://looklex.com/e.o/slides/muharraq02.jpg(,)http://lh4.ggpht.com/-Vp5CB1DmuH4/U1qSHy2-vpI/AAAAAAAAAsA/D4LgVHlDFNE/s1600/IMG-20140424-WA0016.jpg(,)http://dragonsrabbitsandroosters.files.wordpress.com/2012/07/pearling-house-in-muharraq.jpg(,)http://www.roger-pearse.com/weblog/wp-content/uploads/2013/08/M3N4NET-121224-1.jpg(,)http://blogs.pjstar.com/eye/files/2013/02/0205007.jpg(,)http://upload.wikimedia.org/wikipedia/commons/e/ea/Traditional_Bahrain_door.jpg(,)https://s-media-cache-ak0.pinimg.com/736x/b8/52/0f/b8520f0ea616bd26e72689696d4276fa.jpg(,)http://4.bp.blogspot.com/-eVvdFJAKHp8/UO709KpjcPI/AAAAAAAAAaU/aJZCHPqPImE/s1600/0f1e746608e3b23e_large.jpg
(,)http://media-cdn.tripadvisor.com/media/photo-s/03/14/db/ab/saffron-by-jena-bakery.jpg(,)http://media-cdn.tripadvisor.com/media/photo-s/06/5a/44/04/saffron-by-jena-bakery.jpg(,)http://media-cdn.tripadvisor.com/media/photo-s/05/f4/7e/5c/al-shoala-turkish-grill.jpg(,)http://exp.cdn-hotels.com/hotels/6000000/5330000/5325200/5325113/5325113_116_z.jpg(,)http://media-cdn.tripadvisor.com/media/photo-s/07/60/72/94/breakfast.jpg(,)http://i.ytimg.com/vi/PoQ8EB_LvR0/maxresdefault.jpg(,)http://media-cdn.tripadvisor.com/media/photo-s/06/eb/6f/1d/currytree-in-hidd-lulu.jpg(,)http://exp.cdn-hotels.com/hotels/6000000/5330000/5325200/5325113/5325113_42_z.jpg(,)http://i0.bookcdn.com/data/Photos/Big/779/77936/77936204/The-Dragon-Hotel-And-Resort-photos-Interior-Lobby-view.JPEG(,)http://i.ytimg.com/vi/AWr3-qbtyuA/maxresdefault.jpg