Bioscope marathi movie trailer spruha joshi mrunmayee deshpande smita tambe
Mrunmayee Deshpande (Marathi: मृण्मयी देशपांडे) (born 29 May 1988) is an Indian film actress, who appears in Bollywood and Marathi movies. She has appeared in Hindi and Marathi films, TV Serials and established herself as one of Marathi cinema's leading actresses and an accomplished dancer. Her first daily soap was aired on Star Pravah named Agnihotra.
Contents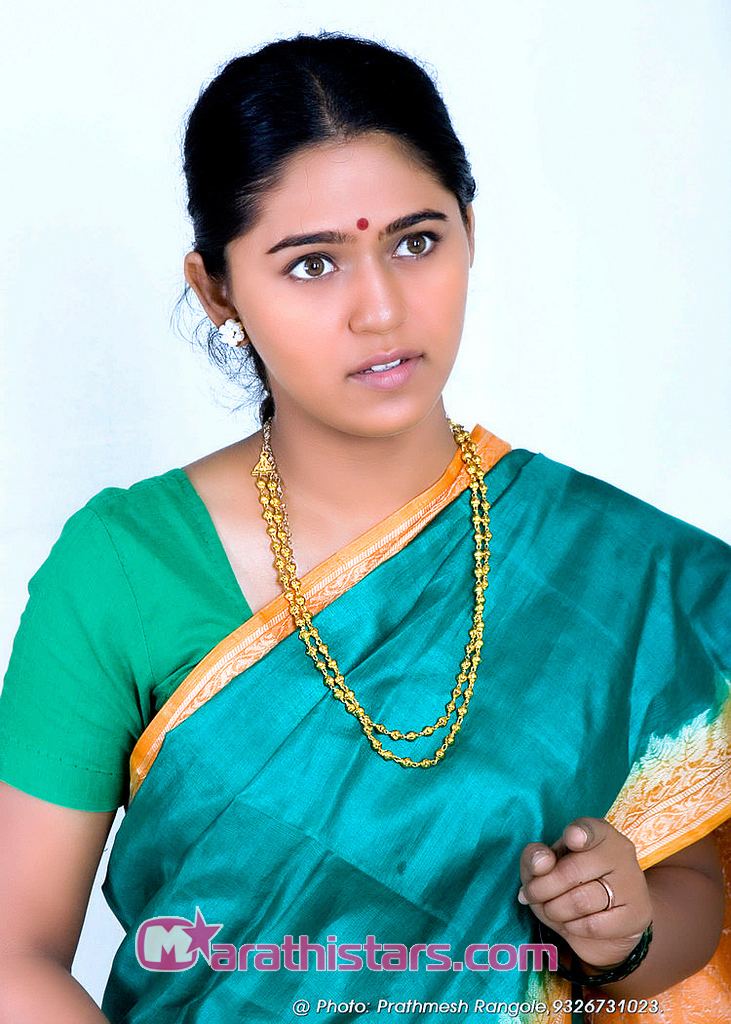 Mrunmayee deshpande wedding reception pictures with husband unseen photos marathi entertainment
Early life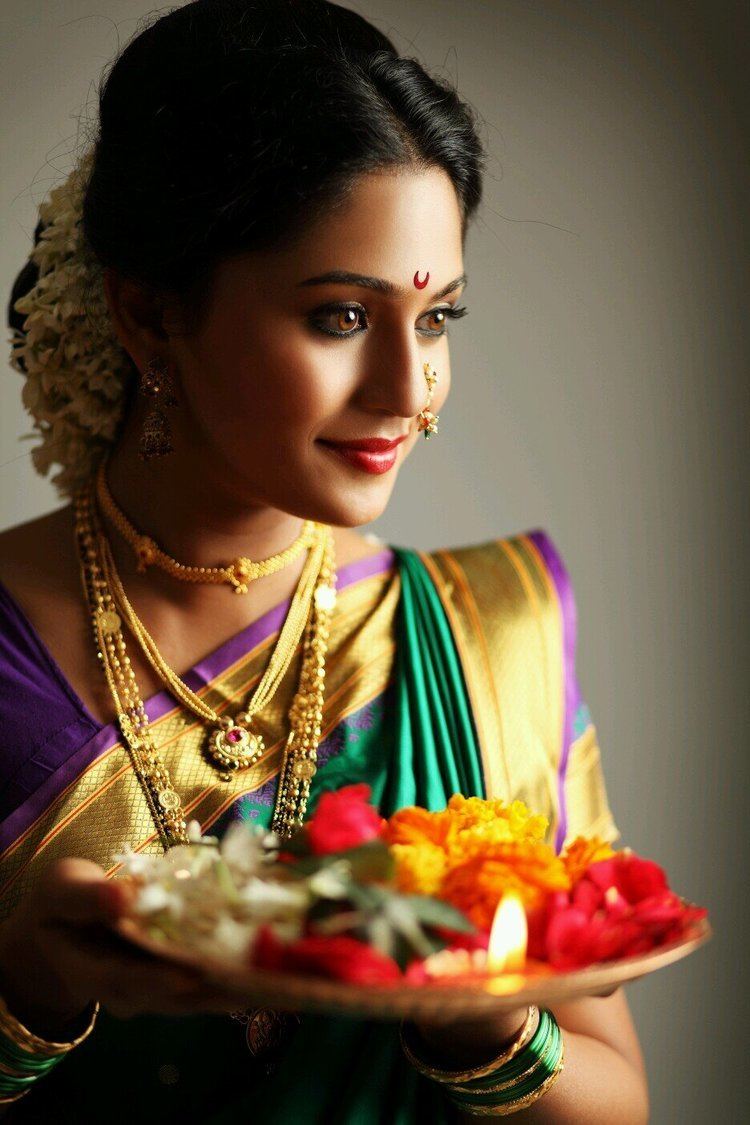 Mrunmayee studied at Renuka Swaroop High school and S.P. college, both in Pune.
Career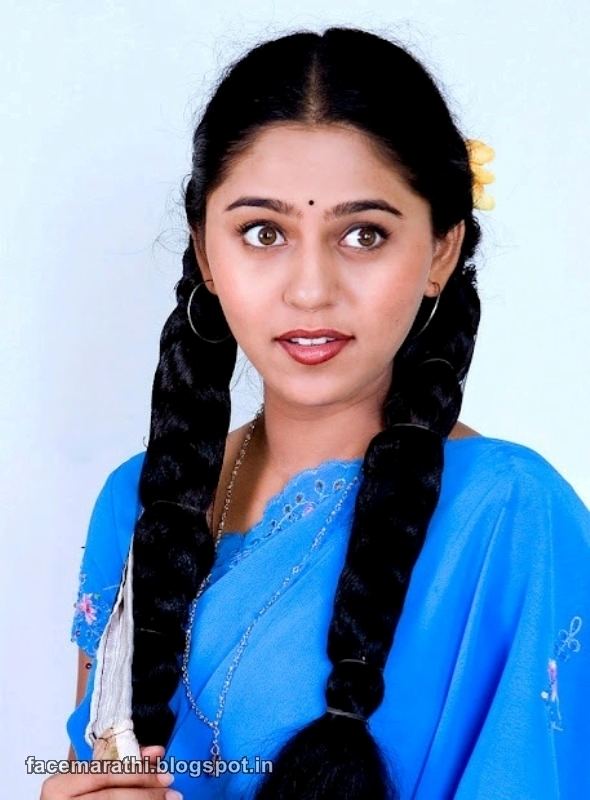 Mrunmayee had started her career with Bollywood movie Humne Jeena Seekh Liya(2008), but she is well known for her Role in Zee Marathi Serial kunku. Now she works in "Comedychi Bullet Train" as Anchor[(Colors Marathi)]. She married Swapnil Rao in 2017.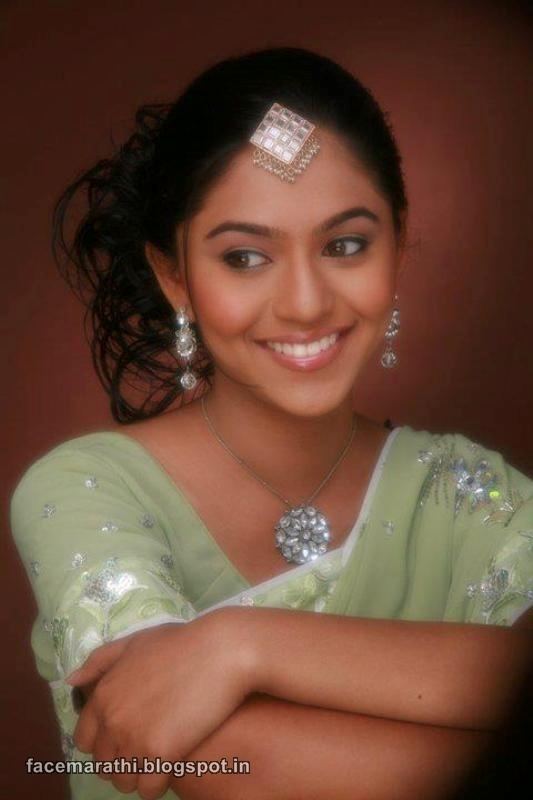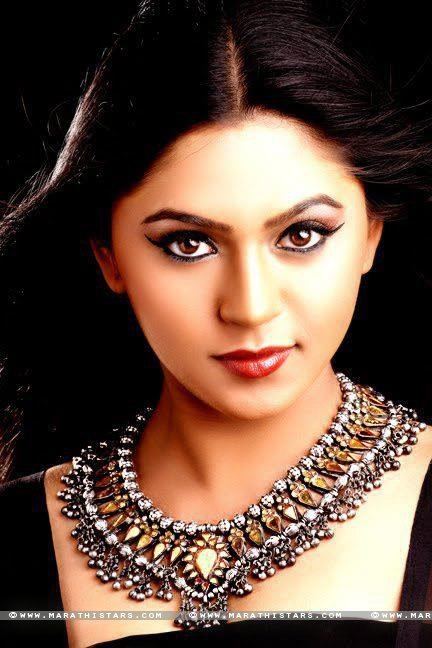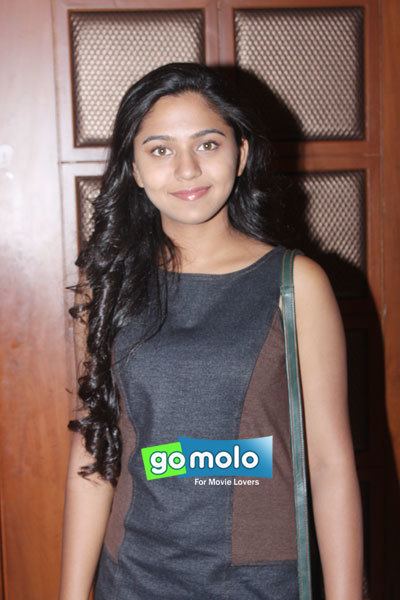 Filmography
Actress
-
Rubik's Cube (announced)
2023
Maharashtra Shaheer
as
Lata Mangeshkar
2022
Chandramukhi
as
Dolly (Damayanti Daulatrao Deshmane)
2021
Karkhanisanchi Waari: Ashes on a road trip
as
Madhuri Kalbhor
-2021
Mumbai Diaries 26/11 (TV Series)
as
Sujata Ajawale
- Recovery (2021) - Sujata Ajawale
- Remission (2021) - Sujata Ajawale
- Relapse (2021) - Sujata Ajawale
- Side Effects (2021) - Sujata Ajawale
- Anatomy (2021) - Sujata Ajawale
- Malignant (2021) - Sujata Ajawale
- Complications (2021) - Sujata Ajawale
- Diagnosis (2021) - Sujata Ajawale
- Episode #2.1
2021
Soppa Nasta Kahi (TV Series)
2021
The Power
as
Ratna Thakur
2019
Bhai - Vyakti Ki Valli
as
Sundar
2018
Ek Raadha Ek Meera
as
Manasvi
2018
Shikari
as
Phulwa Gulabrao Phoolsundar
2016
Natsamrat
as
Vidya Ganpat Belwalkar
2015
Katyar Kaljat Ghusali
as
Uma
2015
Slambook
as
Aparna (Grown up)
2015
Sata Lota Pan Sagla Khota
as
Vasanti
2014
Aandhali Koshimbir
as
Radhika
2013
Sanshay Kallol
as
Shravani
2009
Agnihotra (TV Series)
as
Sai Dinesh Nimbalkar (2009-2010)
2009
Ek Cup Chya
as
Vasanti Sawant
2007
Humne Jeena Seekh Liya
as
Pari
2007
It's Breaking News
as
Dandekar's daughter
Writer
Director
Self
2021
Sa Re Ga Ma Pa (TV Series)
as
Self - Host
- Episode #14.1 (2021) - Self - Host
References
Mrunmayee Deshpande Wikipedia
(Text) CC BY-SA