"Focus on the work, not the career" Morven Christie On Acting
Morven Christie (born September 1, 1981) is a Scottish actress. She is best known for her roles as Fi Healey in the BBC spoof Twenty Twelve, Amanda Hopkins in the ITV drama Grantchester and Allison Hughes in the BBC drama The A Word.
Contents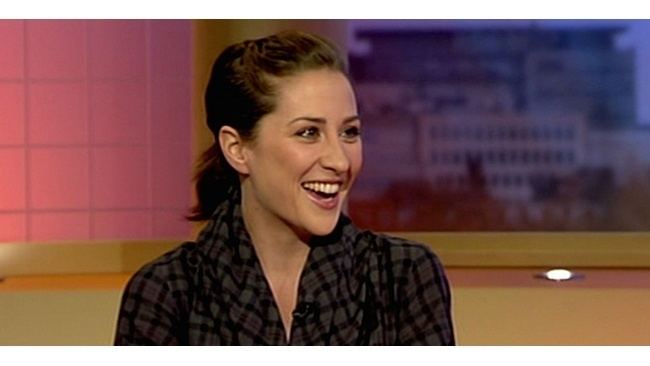 lilting trailer 2014 ben whishaw morven christie
Early life and education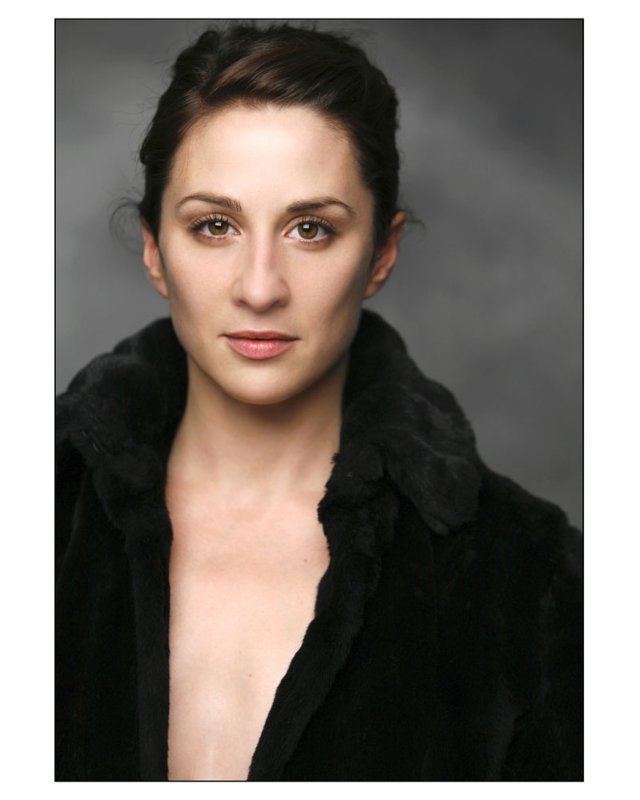 Born in Helensburgh, Christie grew up in Glasgow and Aviemore. She studied acting at the Drama Centre London, under Reuven Adiv, an associate of Lee Strasberg.
Career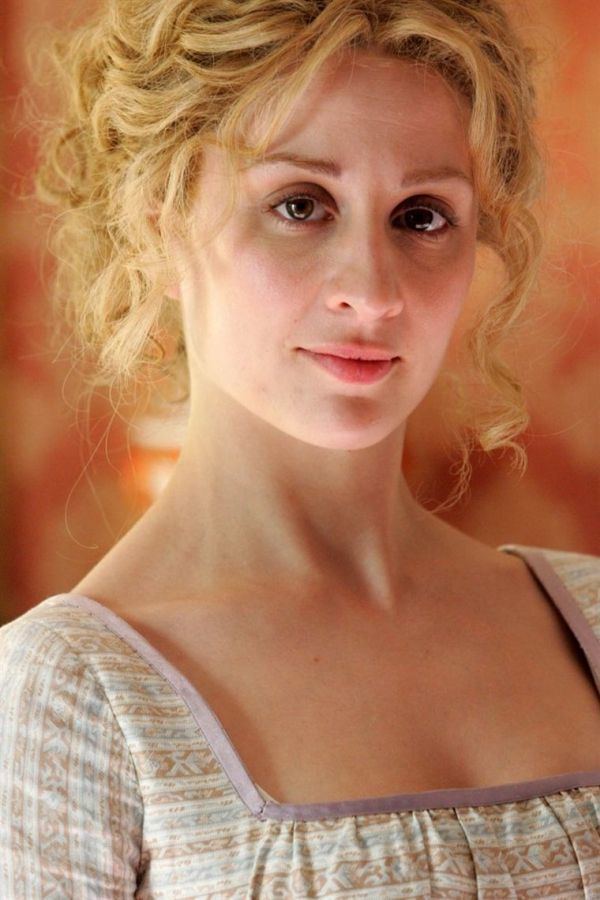 Christie has worked on stage, film and television drama.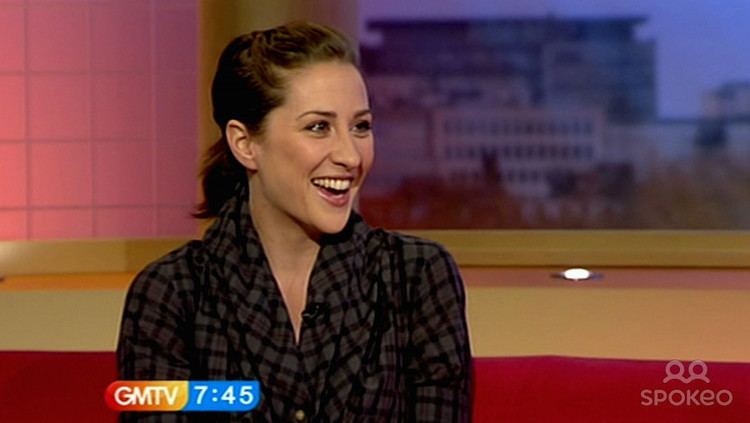 In 2006, she played Juliet and Hero for the Royal Shakespeare Company in their Complete Works season.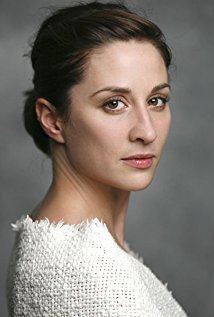 In 2008 Christie was cast in Sam Mendes's first Bridge Project theatre company, playing Anya in Tom Stoppard's new adaptation of The Cherry Orchard, and Perdita in Shakespeare's The Winter's Tale which finished at The Old Vic in London, after a sellout run at Brooklyn Academy of Music in New York City and a world tour.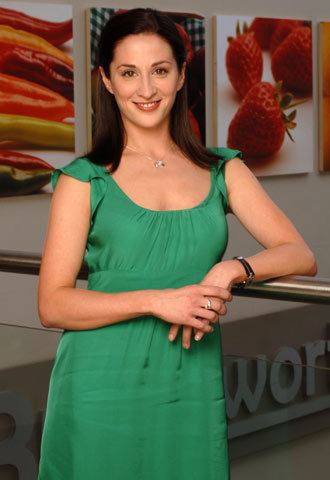 She played Ellen Rooney in the 2017 BBC drama The Replacement.
Film
House of 9 (2005) as Shona
The Flying Scotsman (2006) as Katie
The Young Victoria (2009) as Watson
Gee Gee (2011, Short film) as Peaches
Hollow (2011, Short Film) as Alice
Shell (2012, feature film)
Lilting (2014) as Margaret
Television
Quite Ugly One Morning (2004, TV movie) as Detective Sergeant Jenny Dunlop
Oliver Twist (2007, TV mini-series) as Rose Maylie
Lost in Austen (2008, TV mini-series) as Jane Bennet
The Sinking of the Laconia (2010) as Laura Ferguson
Twenty Twelve (2012) as Fi Healey, Head of Legacy
Hunted (2012) as Zoe Morgan
Silent Witness (2014) as Detective Sergeant Sally Kirchner
From There to Here (2014) as Louise
Death in Paradise (2014) as Sally Goodman
Grantchester (2014, 2016) as Amanda Kendall
Doctor Who 2 episodes: "Under the Lake" and "Before the Flood" (2015) as O'Donnell
The A Word (2016) as Alison Hughes
The Replacement (2017) as Ellen Rooney
Stage
Festen (2005, Lyric Theatre) as Pia
When You Cure Me (2005, Bush Theatre) as Rachel
Romeo & Juliet (2006, RSC) as Juliet
Much Ado About Nothing (2006–7, RSC) as Hero
King John (2006, RSC) as Blanche
The Cherry Orchard (2009, New York, London and international tour) as Anya
The Winter's Tale (2009, as below) as Perdita
Men Should Weep (2010–2011, National theatre London) as Isa Morrison
"The Driver's Seat" (2015, National Theatre of Scotland) as Lise
Radio
When You Cure Me (2006, radio play) as Rachel
An Inspector Calls as Sheila Birling
Whenever I Get Blown Up I Think of You as Molly Naylor
A Farewell to Arms (2011, BBC Radio 4) as Catherine Barkley
Austerlitz (December 2012, BBC Radio 3) as Agata
References
Morven Christie Wikipedia
(Text) CC BY-SA