Montgomery Eli "Monty" Williams (born October 8, 1971) is an American professional basketball executive and a retired player and coach who is currently the vice president of basketball operations for the San Antonio Spurs. He was the head coach for the New Orleans Hornets / Pelicans of the National Basketball Association (NBA) from 2010 until 2015, and is an assistant coach with the United States national team under Mike Krzyzewski.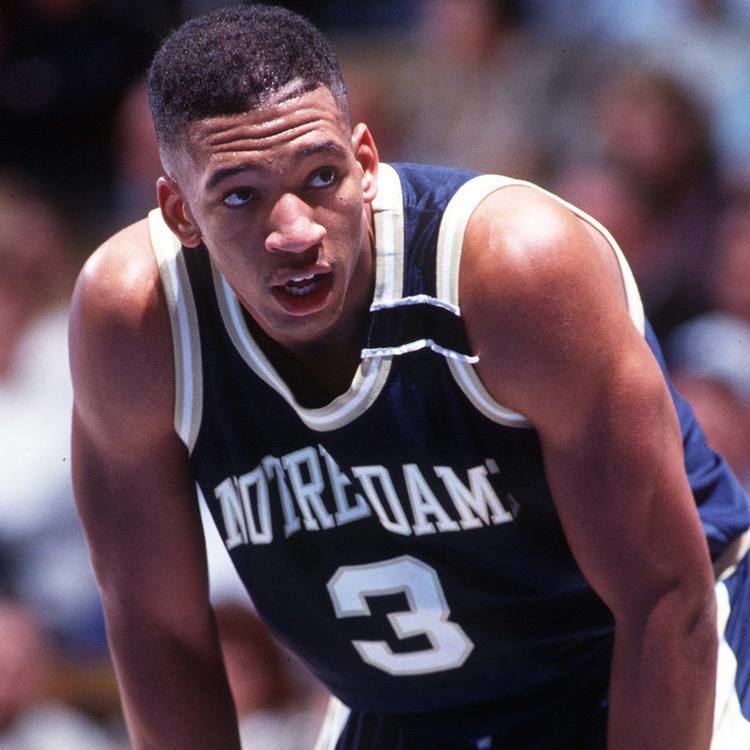 Monty is represented by Kauffman Sports Management Group.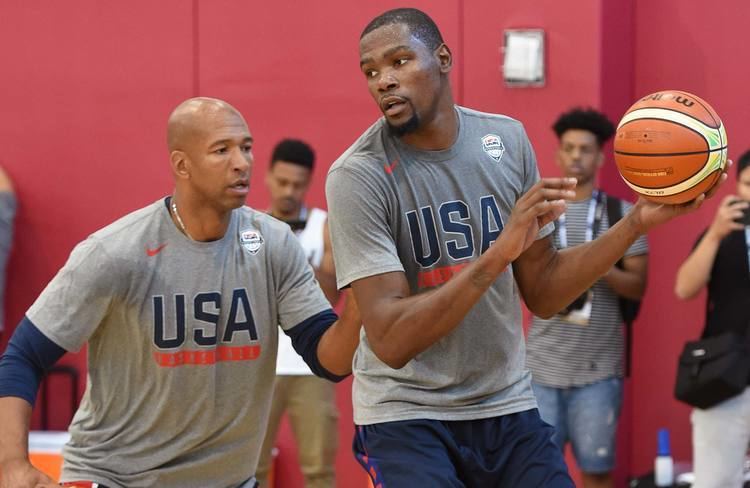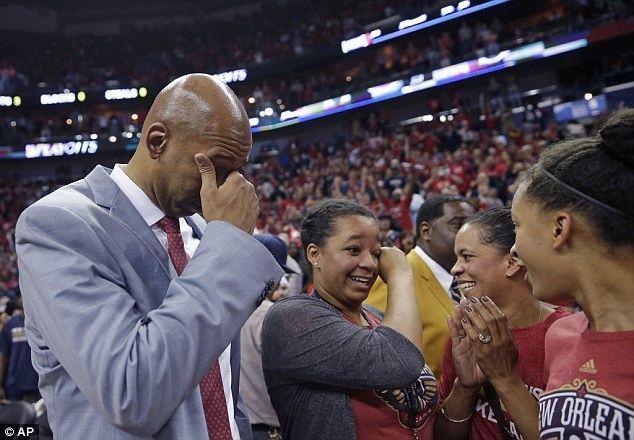 As a 6'8" small forward from the University of Notre Dame, Williams was an honorable mention All-American, averaging 22.4 points and 8.4 rebounds during his senior season. Williams was an NBA first-round pick despite a pre-existing heart condition. He was selected by the New York Knicks in the first round (24th overall) of the 1994 NBA draft. Williams played in 9 NBA seasons from 1994 to 2003. He played for the Knicks, San Antonio Spurs, Denver Nuggets, Orlando Magic and Philadelphia 76ers.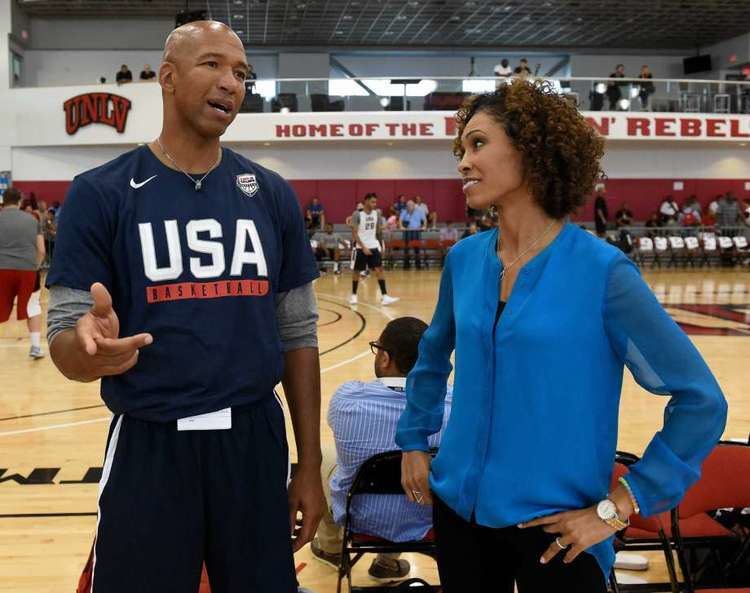 In his NBA career, Williams played in 456 games, scored a total of 2,884 points and averaged 6.3 points-per-game. On April 8, 1997, he scored a career-high 30 points as a member of the Spurs against the Denver Nuggets. Chronic knee problems forced him into retirement in 2003.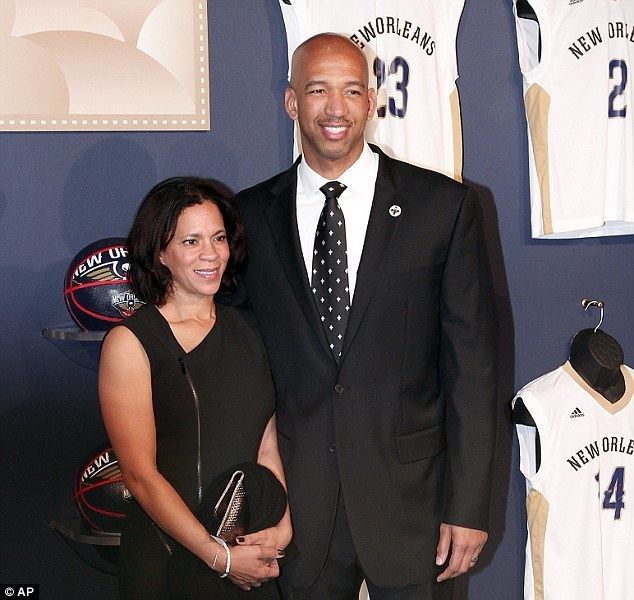 In 2005, Williams won an NBA championship as a coaching staff intern with the San Antonio Spurs. In 2005, Williams was hired by new head coach Nate McMillan as an assistant coach for the Portland Trail Blazers. On June 7, 2010, Williams was offered a three-year contract to be the head coach of the New Orleans Hornets. At the date of his hiring, Williams became the youngest head coach in the NBA at 38 years old.
On August 18, 2012, Williams accepted a four-year contract extension from the New Orleans Pelicans (before Hornets). On June 9, 2013, Williams accepted an assistant coach role with the U.S. national team, along with Jim Boeheim and Tom Thibodeau, for the 2016 Summer Olympics in Rio de Janeiro, Brazil. On May 12, 2015, Williams was let go after five seasons as head coach of the Pelicans, compiling a 173–221 regular season record and 2–8 in the playoffs. On June 29, 2015, Williams became the associate head coach of the Oklahoma City Thunder. On June 1, 2016, it was announced that Williams would not return with the Thunder next season.
On June 26, 2017, Monty Williams was selected as the winner of the Sager Strong award during the first NBA Awards Show.
On February 10, 2016, Williams' wife, Ingrid, died from injuries sustained from a car crash in Oklahoma City after her car was struck head-on by a vehicle that crossed lanes after losing control.
At the inaugural NBA Awards, Monty Williams received the first ever Sager Strong Award.