Modesto Varischetti (Gorno Italy 1873 - Kalgoorlie WA 1930) was a gold miner in Western Australia who was trapped in a gold mine for nine days after a thunderstorm flooded the mine in March 1907. Varischetti survived in an air pocket until he was rescued. The gold mine was located at Bonnievale, near Coolgardie, Western Australia.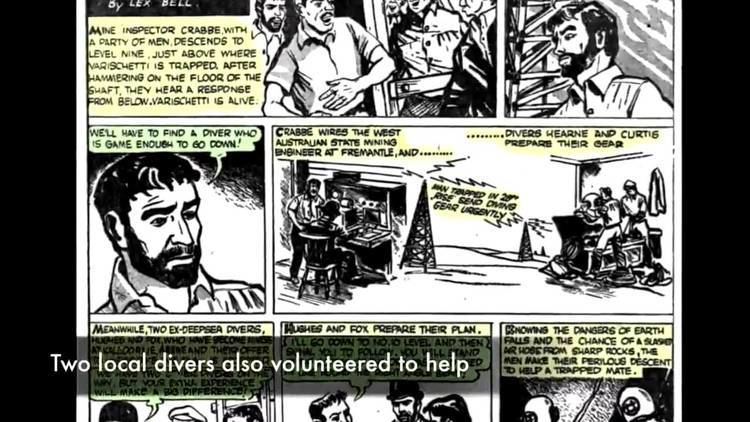 A diver using a long air hose and deep-sea diving equipment first reached Varischetti five days after the flooding and provided the trapped miner with food, candles and letters of encouragement.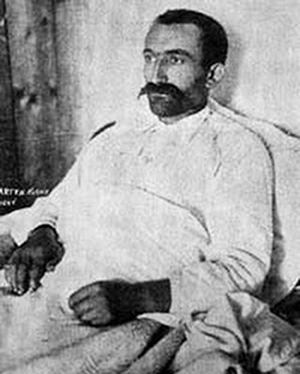 In 1907 Herbert Hoover, later President of the United States of America, was a mining engineer at nearby Kanowna and was involved in the rescue.
After his rescue Varischetti recovered and returned to work underground. He died 23 years later, at the age of 57, from fibrosis.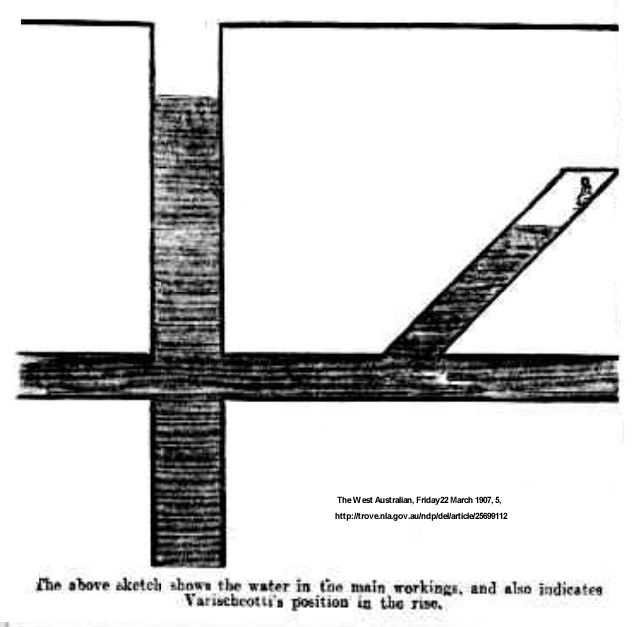 Australian folk group Cloudstreet tells Modesto Varischetti's story in song. The song is by an unknown writer and was found in a booklet of songs entitled, "Moondyne Joe and other Sandgroper Ballads". It is based on an English folk song, "Down in the Coalmine".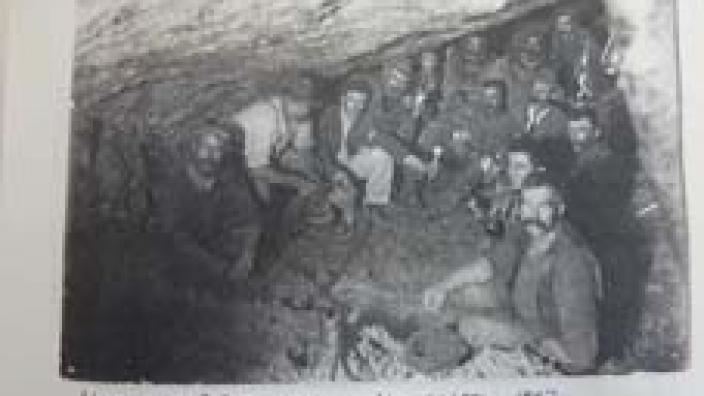 Varischetti is buried in the Kalgoorlie cemetery. His grave is marked by a headstone erected in 1987, and is part of heritage walk trail devised by the Kalgoorlie-Boulder Cemetery Board.