Prada designer biography miuccia prada videofashion vault
Miuccia Prada ([ˈmjuttʃa ˈpraːda]; born Maria Bianchi [maˈriːa ˈbjaŋki]; 10 May 1949) is an Italian billionaire fashion designer and businesswoman. She is the head designer of Prada and the founder of its subsidiary Miu Miu.
Contents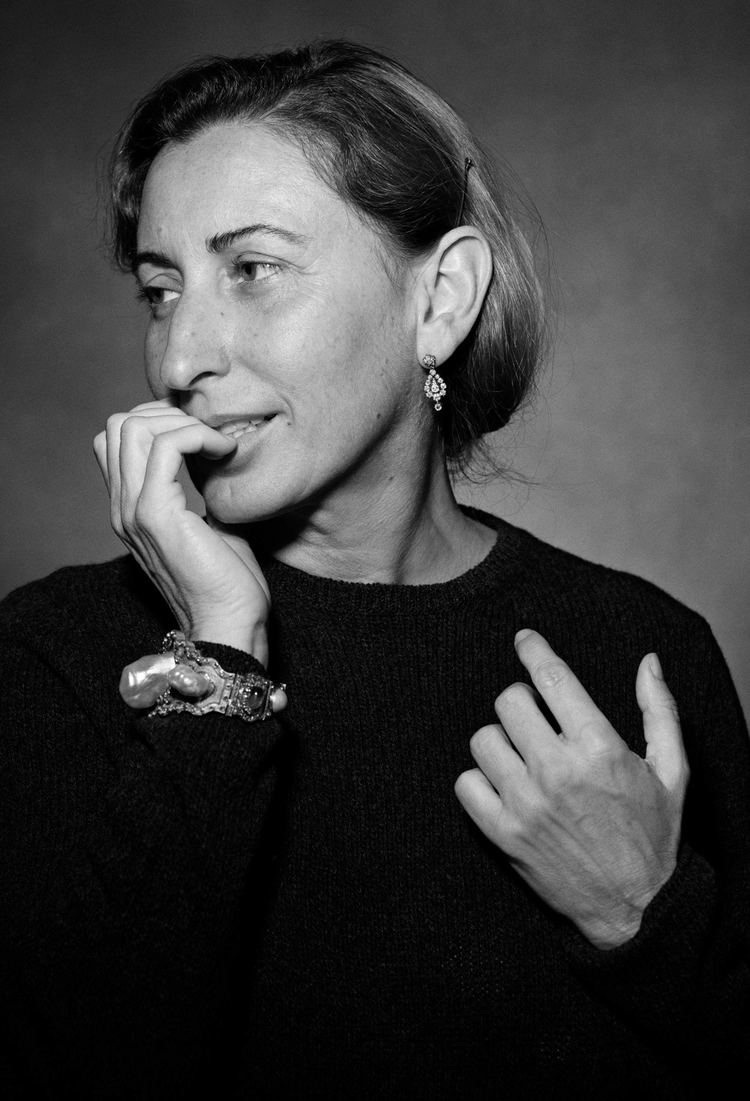 The youngest granddaughter of Mario Prada, she took over the family-owned luxury goods manufacturer in 1978. Since then, the company has acquired Jil Sander, Helmut Lang and shoemaker Church & Co. In 2002, Prada opened her own contemporary art gallery.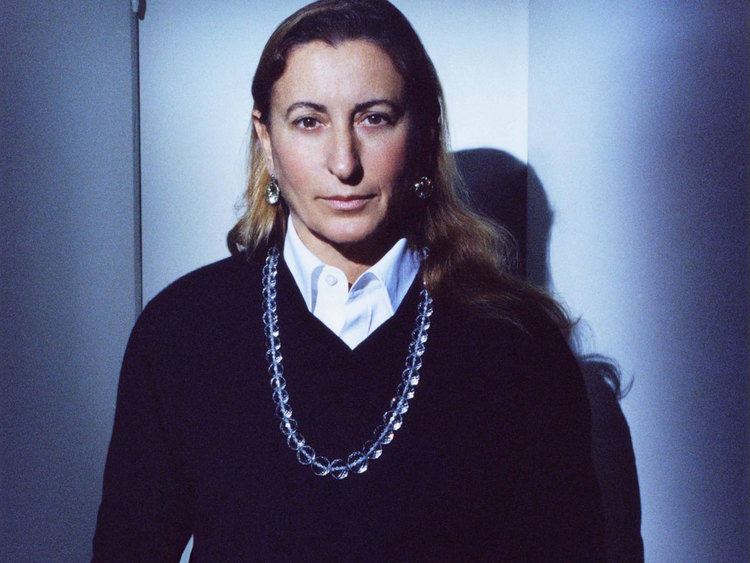 In March 2013, she was one of the fifty best-dressed over 50 by the Guardian. In 2014 she was listed as the 75th most powerful woman in the world by Forbes. As of 2014, she has an estimated net worth of $11.1 billion. As of September 2017, she has an estimated net worth of $2.7 billion.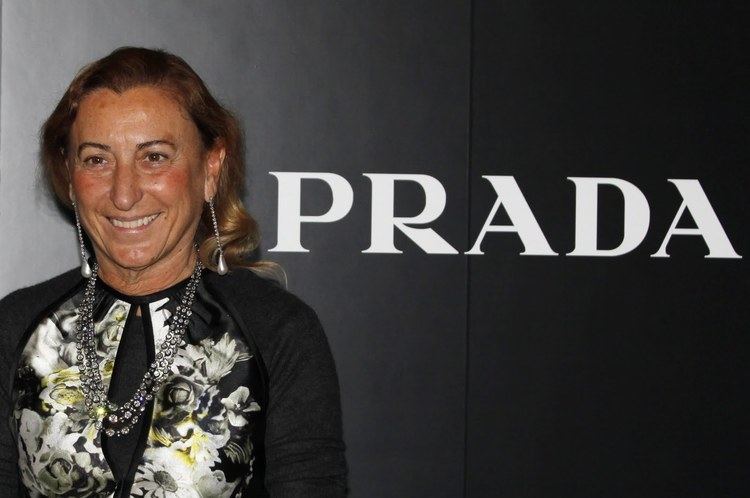 Miuccia prada fashion designers
Early life and education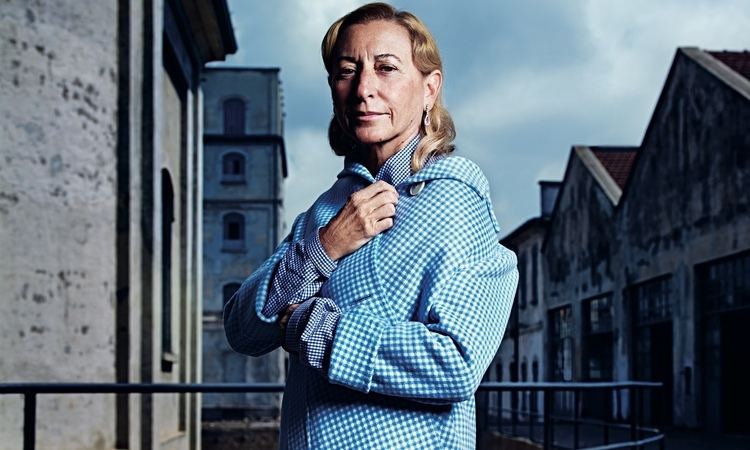 Born Maria Bianchi on May 10, 1949 in Milan, Italy, she took the name Miuccia Prada in the 1980s, after being adopted by an aunt. Her biological parents were Luigi Bianchi and his wife, Luisa Prada. She has two older siblings, Albert and Marina. She attended Liceo Classico Berchet high school in Milan and graduated with a PhD in political science at the University of Milan.
Early career
She trained at the Teatro Piccolo to become a mime and performed for five years. She was a member of the Italian Communist Party and involved in the women's rights movement during the seventies in Milan. In 1978 she entered into her family's business of manufacturing luxury leather bags, a company established by her grandfather in 1913. Around the same time she met her future husband and business partner, Patrizio Bertelli.
Career
Prada's first successful handbag design was in 1985. It was a line of black, finely-woven nylon handbags. By 1989, she designed and introduced her first women's ready-to-wear collection. In 1995 she launched her first menswear line. The Miu Miu line was introduced in 1992 as a less expensive womenswear line inspired by her personal wardrobe. She named it after her own nickname, Miu Miu.
In 1993 she was awarded the Council of Fashion Designers of America International Award. The following year she showed her collections in both New York and London fashion weeks. She had already been exhibiting at Milan fashion week. Bertelli, Prada's husband, is responsible for the commercial side of products and Prada's retail strategy. The design house has grown into a conglomerate that includes labels such as Fendi, Helmut Lang, Jil Sander, and Azzedine Alaia. The company has expanded into leather goods, shoes, fragrances, and apparel for both men and women.
She is now the co-CEO for Prada, together with her husband.
Business philosophy
She eschews merging high art with fashion, saying "Art is for expressing ideas and for expressing a vision. My job is to sell."
Awards and honors
On 2 December 2013, she was awarded the first International Designer of the Year at the 2013 British Fashion Awards at the London Coliseum. In 2014 she was listed as the 75th most powerful woman in the world by Forbes.
Tax evasion
In 2014, the Prada company was investigated for tax evasion. Miuccia Prada, Patrizio Bertelli, chief executive officer of Prada, and Marco Salomoni, accountant for the company, were named in the investigation. The Prada company claimed that they misinterpreted tax policies in Italy. In response, the Prada company agreed to relocate offices in the Netherlands and Luxembourg to Italy in order to avoid any tax problems.
Personal life
Miuccia Prada is married to Patrizio Bertelli, a businessman. Their two sons were born in 1988 and 1990. One of her sons is the rally driver Lorenzo Bertelli.
She is a collector of contemporary art and owns several artworks by Young British Artists. She is personal friends with the artist Cindy Sherman.
References
Miuccia Prada Wikipedia
(Text) CC BY-SA