Birth name

Melissa Ann Hiatt




Debut

1985




Ring name(s)

Missy Hyatt




Name

Missy Hyatt





Billed height

5 ft 8 in (1.73 m)




Role

Professional wrestler




Billed weight

129 lb (59 kg)




Billed from

Tampa







Born

October 16, 1963 (age 59) Tallahassee, Florida (

1963-10-16

)


Spouse

Eddie Gilbert (m. 1986–1989)


TV shows

WCW WorldWide, ECW Hardcore TV, AWF Warriors of Wrestling, XPW Wrestling


Similar People

Eddie Gilbert, Tammy Lynn Sytch, Tom Prichard, Jim Cornette, Debrah Miceli
Missy Hyatt on her time in WWE
Missy Hyatt on Steve Austin
Melissa Ann Hiatt (born October 16, 1963) is an American professional wrestling valet, better known by her ring name, Missy Hyatt. She gained the majority of her fame working for World Championship Wrestling, before joining Extreme Championship Wrestling.
Contents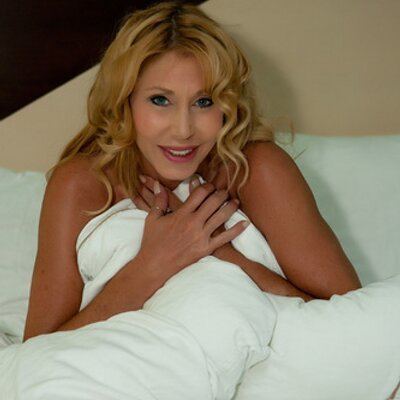 World Class Championship Wrestling and Universal Wrestling Federation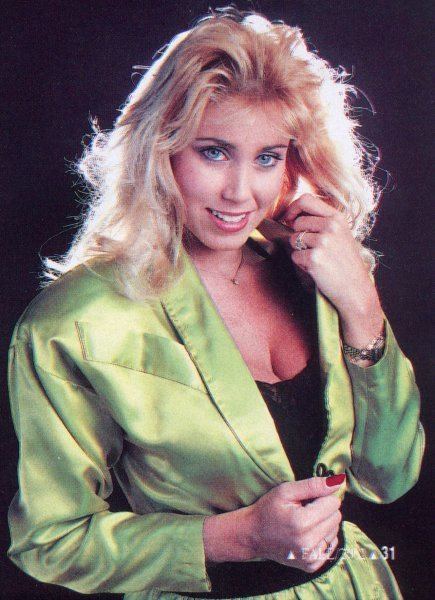 Hyatt's professional wrestling career began in 1985 when she was hired by World Class Championship Wrestling (WCCW). She was the manager of John Tatum, whom she was dating at the time. She was embroiled in a feud with another valet in WCCW, Sunshine. This rivalry culminated into a mud-pit match at Texas Stadium in 1986.
Eventually, Hyatt and Tatum left for the Universal Wrestling Federation. At this time, Eddie Gilbert was the leader of "Hot Stuff International," a group that included Sting and Rick Steiner. Hyatt formed an alliance with his group and it was renamed "H & H International, Inc". It was not long before Hyatt and Gilbert started an affair that caused problems with Tatum. Hyatt left Tatum for Gilbert in 1987, and they split up on screen as well. She married Gilbert in 1988.
World Wrestling Federation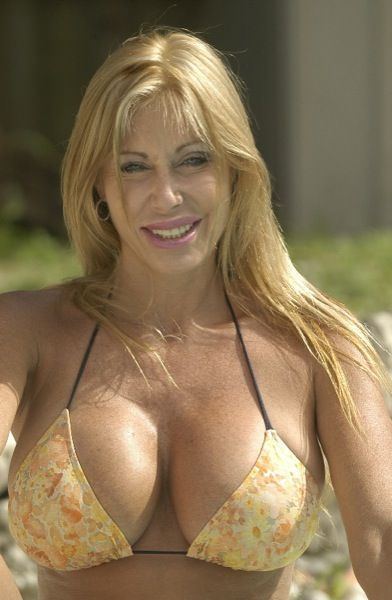 While still under UWF contract, Hyatt was contacted about working for the World Wrestling Federation. Vince McMahon wanted Hyatt to replace Rowdy Roddy Piper and his segment, Piper's Pit, with a new segment called "Missy's Manor." "Missy's Manor" segments were taped on March 21 and 22, and April 23, 1987. The show was a disaster, and McMahon asked Hyatt to become a Federette, which were the ring girls shown at pay-per-views. She thought the role was beneath her, and she went back to the UWF.
World Championship Wrestling
In 1987, when the UWF was purchased by the National Wrestling Alliance's Jim Crockett Promotions, Missy and Eddie came along. Missy was used as a commentator and then eventually as the manager for Gilbert and The Steiner Brothers. She eventually returned to her role as commentator and hosted WCW Main Event., and soon was engaged in a feud with fellow commentator, Paul E. Dangerously. The feud led to various competitions between the two, including an arm wrestling match at the Clash of the Champions on January 30, 1991, in which Hyatt defeated Dangerously. A contributing factor to her victory might be because Hyatt had removed her jacket to reveal her low-cut top as the ref started the contest. Missy would engage in a battle over who the "First Lady of WCW" was with The Dangerous Alliance's Madusa, with Hyatt narrowly winning a Bikini Showdown at the 1992 Beach Blast pay-per-view event. While in WCW Hyatt made an appearance in the IWA at ringside during a match between The Bushwhackers and The Thunderfoots.
Hyatt returned to managing in 1993, with an association with The Nasty Boys. She also briefly managed The Barbarian. During a match, Hyatt jumped off the ring apron and her breast popped out of her top. When she went to the WCW offices the next day, they allegedly had a blown-up picture of it on the wall. Hyatt complained to her boss at the time, Eric Bischoff. Bischoff did not take action, so Hyatt went over his head, to his boss. As a result, Bischoff released her. She then decided to file a lawsuit against WCW for sexual harassment, and for overdue payments for her time doing a 1-900 hotline for the company. Bischoff, however, claimed that Hyatt was fired on February 8, for her behavior and jealousy over the signing of Sherri Martel.
Extreme Championship Wrestling
In 1996, Hyatt joined ECW. She was part of a sexual harassment angle where she kissed Stevie Richards against his will, and he filed a lawsuit. She became the manager of the Sandman in his feud with Raven, and had many catfights with Sandman's wife, Lori.
On June 22, 1996 at ECW's Hardcore Heaven event, Paul Varelans faced and was choked out by ECW star Taz, in what was promoted as a "Shoot Fight". Despite being promoted as a legitimate shoot fight, it is believed that Varelans agreed to lose via submission. Missy Hyatt also claims in her book that Varelans agreed to lose if she gave him a blow job afterwards, but Hyatt rebuffed him and said that she "doesn't blow jobbers". After this, Varelans supposedly became irate and tore up the locker room.
Independents
When Hyatt left ECW, she still worked for various independent promotions. She has worked for Women Superstars Uncensored (WSU) at all of their events in New Jersey since April 2007. She often hosts her interview segment, Missy's Manor.
On April 2, 2016, at the 2016 WrestleCon, Hyatt managed Lance Storm in what was advertised as her final professional wrestling appearance. In the match, Storm was defeated by Matt Hardy, managed by Reby Sky.
Personal life
Hyatt was adopted as a child.
Wrestlers managed
"Hollywood" John Tatum
"Hot Stuff" Eddie Gilbert
Sting
The Steiner Brothers
Tom Prichard
The Nasty Boys
The Sandman
Lacey Von Erich
Angelo Vega
Dawn Marie
The Barbarian
Lance Storm
Championships and accomplishments
!BANG!
!BANG! Women's Championship (2 times)
AWF
AWF Heavyweight Championship (1 time)
Women Superstars Uncensored
WSU Hall of Fame (Class of 2009)
Books
Autobiography: Missy Hyatt, First Lady of Wrestling, 2001, ISBN 1-55022-498-0.
References
Missy Hyatt Wikipedia
(Text) CC BY-SA