Creating believable characters miss trunchbull
Miss Agatha Trunchbull, also known simply as "the Trunchbull" or "Miss Trunchbull," is the fictional headmistress of Crunchem Hall primary school (Crunchem Hall Elementary School in the 1996 film) and main antagonist in Roald Dahl's book and the film, Matilda, said to look "more like an eccentric and rather bloodthirsty follower of the stag-hounds than the headmistress of a nice school for children." She is a harsh, cruel educator and is later revealed to be the aunt of Matilda's teacher, Miss Jennifer "Jen" Honey.
Contents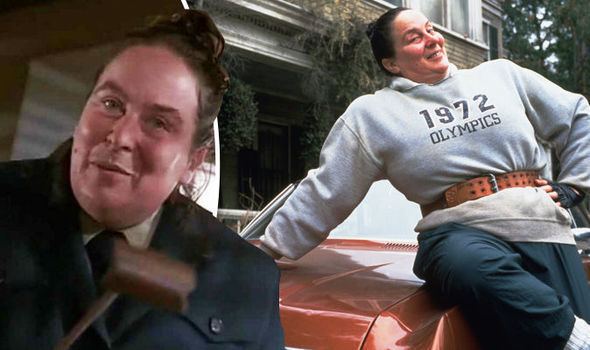 Matilda yes ms trunchbull sir
Fictional character biography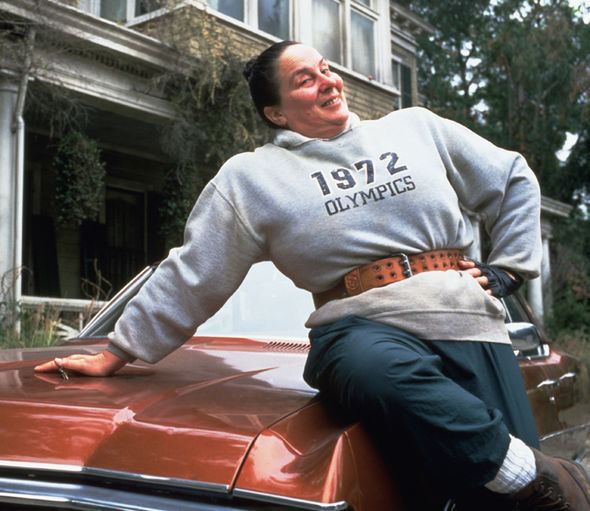 Miss Trunchbull is depicted as being a brawny, muscular woman serving as the remorseless headmistress of Matilda's school, feared by pupils and staff alike, notorious for her wildly excessive and idiosyncratic discipline: trivial misdeeds (including simply wearing pigtails) incurring punishments up to potentially fatal physical discipline. She denies ever having been a child herself, her hatred of them is so great.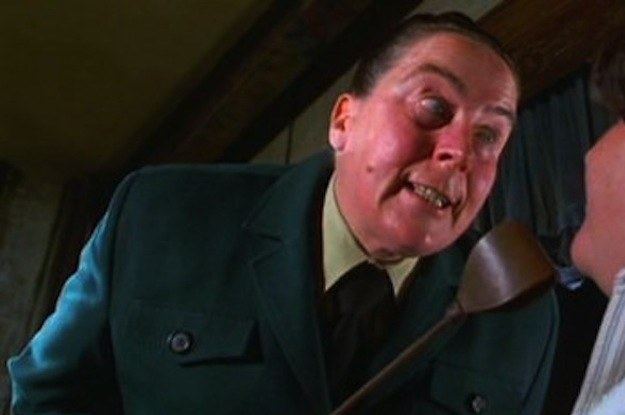 She is revealed to be the aunt of Matilda's sweet-natured elementary teacher Miss Honey. Miss Trunchbull served as Jen's childhood guardian after the passing of her parents. (Jen's exposure to Agatha's abuse as a little girl rendered her quite soft-spoken and timid.) Out of adoration for her schoolteacher, Matilda used her telekinetic abilities to drive Agatha from her own house one day by posing as Magnus's spirit and levitating a chalk stick to scrawl a message on the board. Miss Trunchbull becomes terrified. She subsequently vanished, and gave back her house to her niece, who becomes the new headmistress immediately, in addition to her teaching duties (However, in the book, Mr. Tribly becomes the headmaster).
It is revealed that Miss Trunchbull is very superstitious and has an intense fear of ghosts, black cats, and the supernatural in general. Her fear is later used as a weakness for Matilda to scare her thus teaching Miss Trunchbull a lesson.
Portrayals
Miss Trunchbull is portrayed by Pam Ferris in the film and Bertie Carvel in the musical.
References
Miss Trunchbull Wikipedia
(Text) CC BY-SA