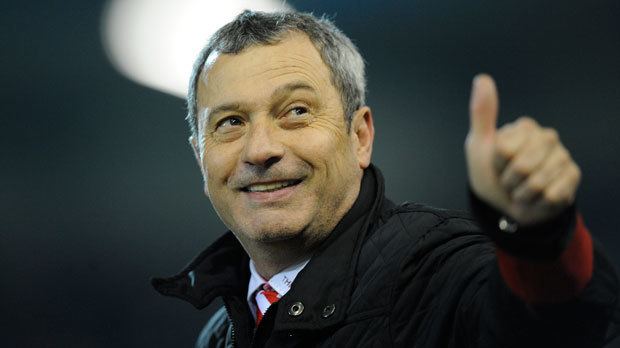 Born in Hunedoara, Rednic started to play in the country's first division Divizia A in 1980, for Corvinul Hunedoara. In 1983, he transferred to FC Dinamo Bucuresti, where he spent most of his playing career, until 1991. There he won two championships, three cups and reached the semi-finals of the European Champions' Cup and the Cup Winners' Cup. He was capped 83 times and scored 2 goals for the Romanian national team between 1981 and 1991. He also represented his country at the 1984 European Football Championship and the 1990 FIFA World Cup.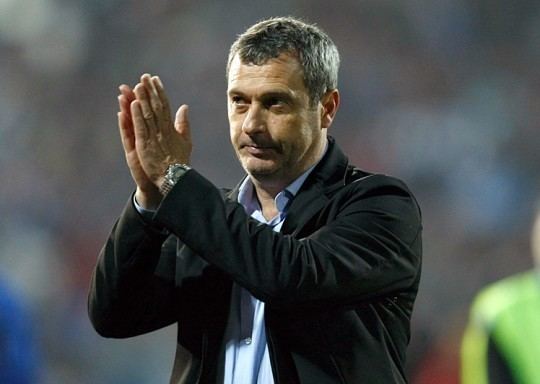 After he retired, Rednic started working as a coach with Rapid Bucharest. He then moved to FCM Bacău, and in 2002 he returned to Rapid. He won Romania's First League (Liga 1) title in the 2002–03 season with Rapid. He was sacked the next season, and after a brake, Rednic signed with Saudi Arabian side Al-Nassr where he spent a few months. He then returned in Romania's First League as Universitatea Craiova's manager in 2004–05 season. He was later manager of FC Vaslui. In 2006–07 he moved to Dinamo Bucureşti. He had an impressive season with Dinamo after which he won the Romania's First League once again. He quit from Dinamo after a bad start of the 2007-2008 season (Dinamo did not manage to qualify in Champions League group stage after a 2-4 aggregate loss with Lazio) on the 2 September 2007.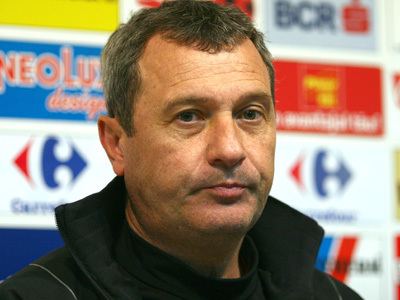 On 9 October 2007 he signed a 4-year contract with Rapid Bucharest. He resigned in March 2008. He was appointed the new manager of Dinamo Bucureşti in the Summer of 2008. From July 2010 until December 2011, he managed Khazar Lankaran in Azerbaijan.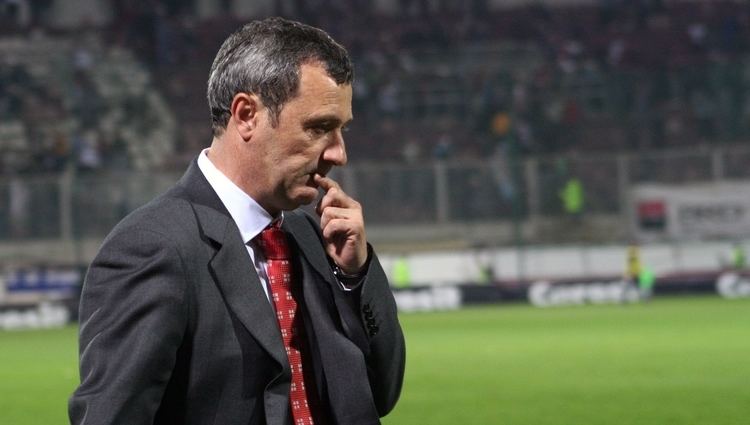 In March 2012, Rednic came back to Romania where he signed a contract with Astra Ploieşti until the end of the season. The team finished 12th in Liga I and Rednic decided not to continue with Astra. Instead, he moved to their biggest rivals, Petrolul Ploieşti.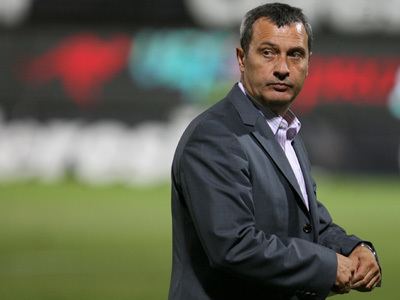 On October 2012, Rednic signed a contract with his former club Standard. His objective in Liège was to reach Europe after an unconvincing start of former coach, eight place in twelve rounds. He made his debut behind Les Rouches bench after his players were able to defeat Genk on the road (2–0) for the first time since 2008.
Rednic was sacked at the end of the season after the emphatic 7–1 aggregate win over Gent in the play-off for Europa League qualification. He explicitly attributed his sacking to a conflict between him and club's chairman Roland Duchâtelet who wanted a "marionette" instead of a coach. Instead of Rednic, neither Vercauteren nor Girard has been appointed but the Israel national under-21 team coach Guy Luzon.
On 14 June 2013, Rednic became the new head coach of CFR Cluj. He ended his contract by mutual agreement only two months later after winning only one game from the first four played in the championship.
On 1 October 2013, it was announced that Rednic moved to Gent to replace Víctor Fernández.
In 2015, he decided to come back in Romania to coach Petrolul Ploieşti.At the end of the season, Rednic returned to Dinamo, the team where Rednic played 8 years, between 1983 and 1991. He replaced Flavius Stoican,after the match against Steaua.Also, after that match Dinu Gheorghe - Astra Giurgiu former manager - joined Dinamo and started cooperating with Rednic.
Dinamo Bucureşti
Romanian League: 1983–84, 1989–90
Romanian Cup: 1983–84, 1985–86, 1989–90
Standard Liége
Belgian Cup: 1992–93
Belgian First Division: Runner-up: 1992–93, 1994–95
Rapid Bucureşti
Romanian League: 1998–99
Romanian Cup: 1997–98
Romanian Super Cup: 1999
Rapid Bucureşti
Romanian League: 2002–03
Romanian Cup: 2002
Romanian Super Cup: 2002, 2003
Dinamo Bucureşti
Romanian League: 2006–07
Khazar Lankaran
Azerbaijan Cup: 2010–11
Azerbaijan Premier League: Runner-up: 2010–11