Míran Hladnik (born 19 December 1954) is a Slovenian literary historian, specializing in quantitative analysis of Slovene rural stories and in Slovene historical novel.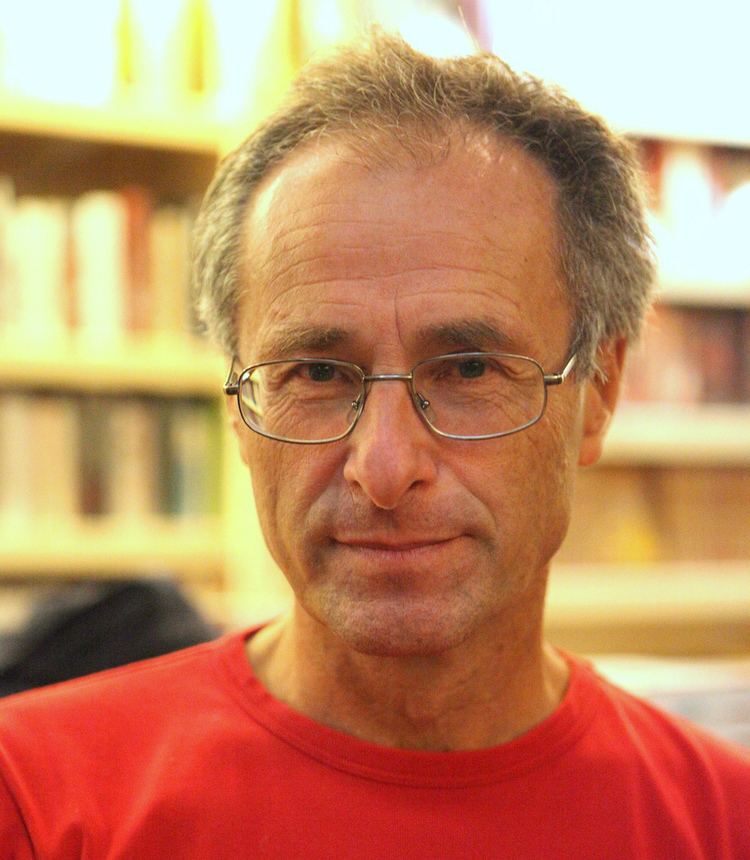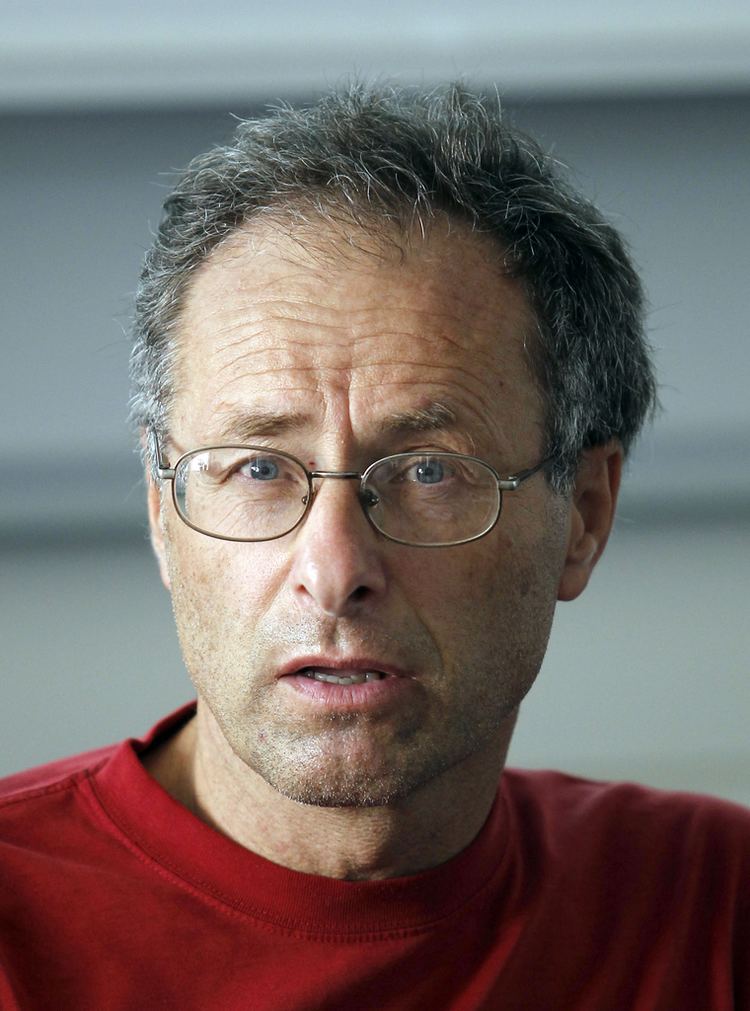 Miran Hladnik was born in Jesenice, People's Republic of Slovenia (then part of the Federal People's Republic of Yugoslavia). He studied at the University of Ljubljana, where he graduated from comparative literature and Slovene language in 1978.
In 1984/1985, Hladnik spent the academic year at University of Kansas, United States, as Fulbright teaching assistant, teaching Slovene language at the university and also teaching the language in both Kansas City and Pittsburgh, to the local American Slovenes communities.
In 1988, Hladnik obtained his PhD at the University of Ljubljana with a thesis on Slovene rural story.
The 26 million words Slovene rural stories corpus is now part of FidaPLUS.
In 1989/1990, Hladnik spent the academic year at University of Göttingen, Germany, and again as Fulbright teaching assistant in 1994/1995 at University of Kansas.
From 1989, he has taught at the University of Ljubljana.
In 1995 he started with the weekly e-news of Slavic languages and literature department, which was in 1999 replaced by e-mailing list Slovlit.
Hladnik has also adopted the web as his publishing platform and has been publishing his academic and teaching material under the Creative Commons license on Wikisource and Wikiversity, while encouraging his students and his colleagues to do so themselves too through various Wikiprojects.
He has been the executive editor of the Journal of Slavic Linguistics (Slovene: Slavistična revija), the central Slovene journal for Slovene and Slavic literary studies, published by the Slavic Society of Slovenia.