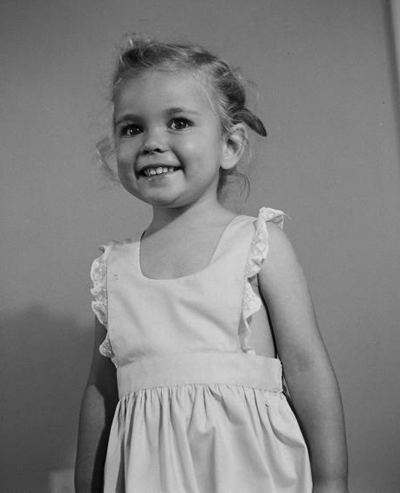 After the early death of her father, her mother took her and her sister to Los Angeles. At only 18 months, she was a popular calendar model, posing with cute animals. By age two she was appearing in movies.
During the 1950s and early 1960s she would appear in 34 movies and approximately 200 television episodes. Her last TV roles came as a teenage girlfriend in episodes of My Three Sons in the late 1960s. Her last film role was in "If He Hollers".
In 1957 she and child actress Evelyn Rudie played the daughters of John Wayne and Maureen O'Hara in The Wings of Eagles. Although they had some significant scenes, she and Rudie were not credited. The same year she was in the horror B-movie The Monster That Challenged the World.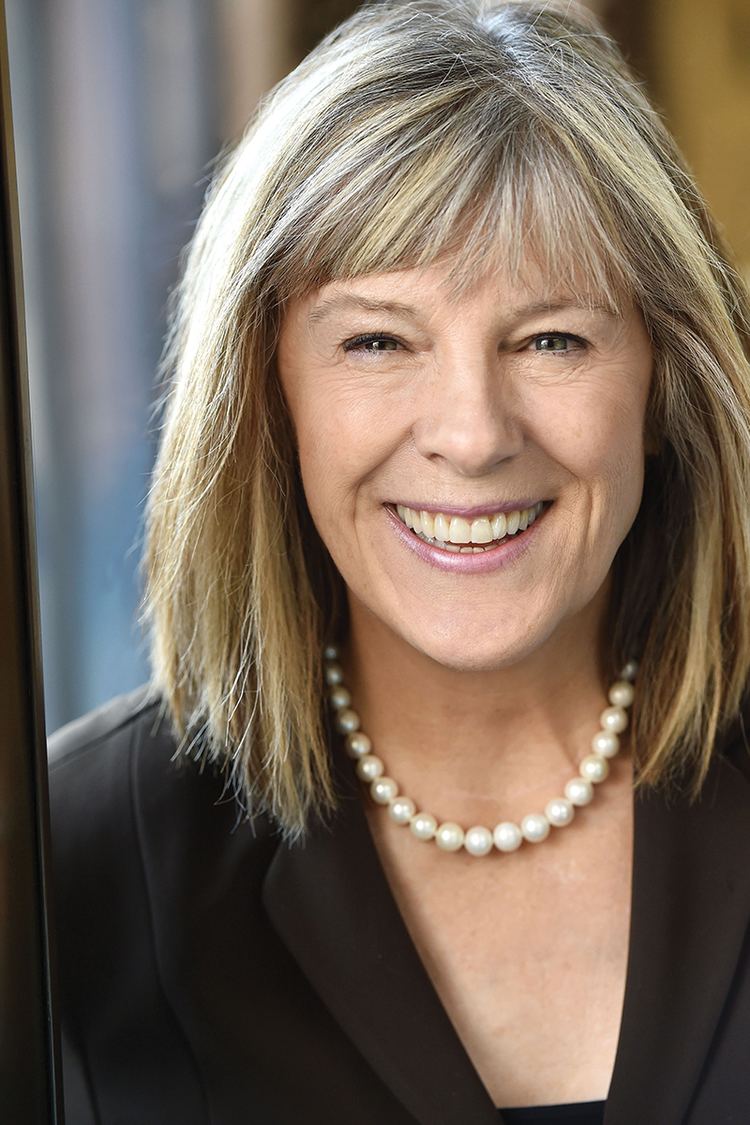 In 1958 she had a role as Cary Grant's daughter — with Paul Petersen and Charles Herbert playing her brothers — in the light romantic comedy Houseboat, which also starred Sophia Loren. Gibson said, "I'd like to be remembered for Houseboat." She said "Houseboat was fun, wonderful and I loved it".
They filmed Houseboat for a month on location in Washington, D.C. The actual houseboat was on the Virginia (or south) side of the Potomac River. The scene at the amusement park was filmed at Glen Echo Amusement Park, on the northern side of the river. When the movie was completed, Loren gave Gibson a pendant with a houseboat on one side and "To Mimi from Sophia" on the other. Grant gave each of the children a $50 savings bond, a large sum in those days.
In 1961 she appeared in The Children's Hour, based on the play by Lillian Hellman. Gibson played a schoolgirl at a private school run by Audrey Hepburn and Shirley MacLaine. The movie involved accusations of a lesbian relationship between the co-stars' characters and was somewhat daring for its time. She said Hepburn was very nice to the girls, but that "Shirley MacLaine despised kids." She would not even speak to them. That same year, She was also in One Hundred and One Dalmatians alongside Mickey Maga, Barbara Baird, Sandra Abbot, and several other children. Gibson became known for this film for her line, "I'm tired and I'm hungry and my tail's froze...and my nose is froze and my ears are froze. And my toes are froze."
On television, Gibson appeared in five Playhouse 90 dramas and many episodes of The Red Skelton Show, as well as some episodes of Whirlybirds and Leave it to Beaver.
Having been a working actress since the age 2 1/2 years old, at nineteen Mimi. along with many of her acting friends found harder to get new roles because at the time, the casting directors were all looking for new faces. So, she went into retail and then became a realtor in the Los Angeles area. Mimi's income as an actress was the sole support of her family and no money was set aside for her. Mimi has been married three times, the last marriage lasting almost thirty years.
In 1999 she testified before a California legislative panel on the need for statutory protection for child actors' earnings. She did this with Paul Petersen, who played her older brother in Houseboat. Petersen has remained a lifelong friend and is the founder in 1990 of A Minor Consideration, a nonprofit group devoted to protecting and advancing the interests of child actors. Gibson has also been active in this group.