Milton Omar Núñez García (born October 30, 1972 in Sambo Creek, Honduras), aka Tyson is a retired Honduran football player.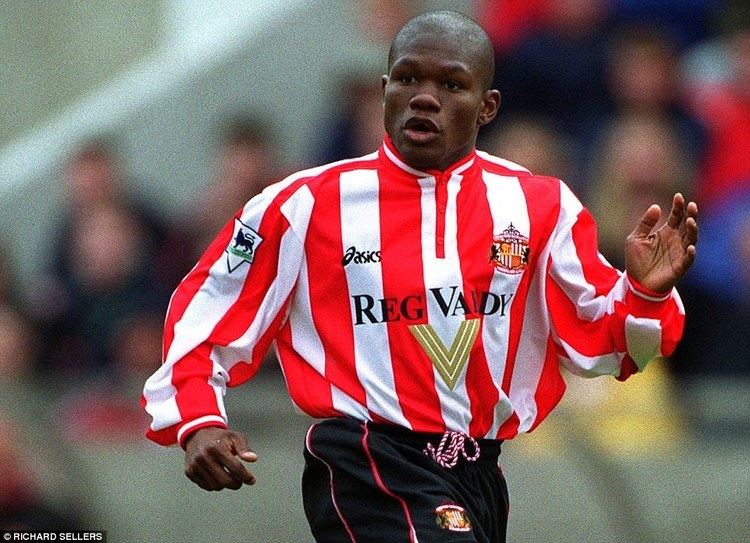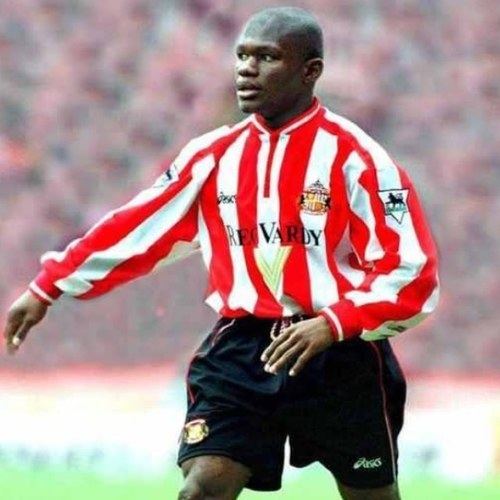 Nicknamed Tyson due to his resemblance to former heavyweight boxing champion Mike Tyson, Milton Nuñez was born Milton Omar Nuñez García, to a hard-working family consisting of 8 siblings: Milton, his brother Luis, his sister Ana, his sister Karina, his brother Orlin, and his late brother Walter (1975–2010). Due to heavy alcoholism, Milton's father died when Milton was only 10 years old. He always played with his brothers in the alleys of San Salvador where he grew up.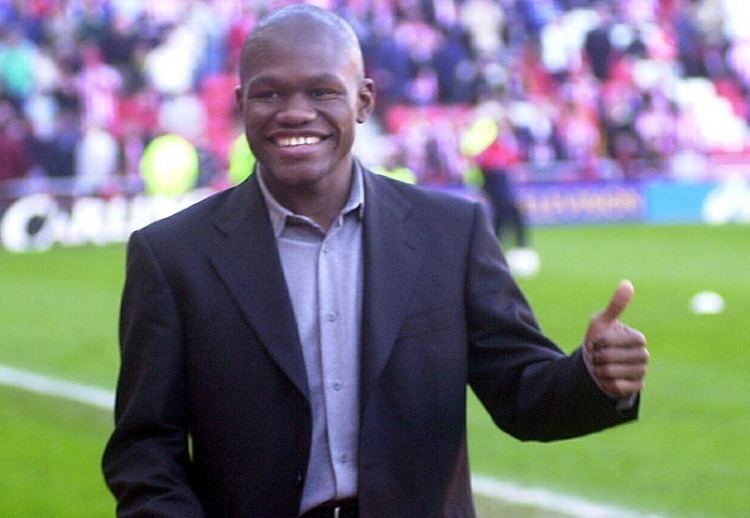 Nuñez only played a few seasons in the Honduran league before moving abroad to play in Guatemala and for Nacional in Uruguay. He then briefly appeared for PAOK in the Superleague Greece and for Sunderland in the Premier League.
PAOK signed him in 1999 for a huge for his playing value price of €3 million, after being approved by the great scouting eye of former PAOK scout and player, Stavros Sarafis. He was a failure as a transfer, and was then transferred for a fee of £1,6 million to Sunderland.
Núñez is now somewhat a cult hero for Sunderland, due to his small size and only one appearance. Perhaps the most popular theory surrounding his signing is that Peter Reid, who was the manager when Núñez was brought to the Stadium of Light, thought that he had signed Núñez's strike partner at PAOK, Adolfo Valencia, and not Núñez himself. Another theory, which seems untrue but is still often repeated is that Nunez was in fact playing for a Uruguayan 3rd division team with a similar name to Nacional, something which later led to a lawsuit from Sunderland. Nunez stayed in England for 2 years before returning to Nacional, after playing just once for Sunderland against Wimbledon in the league and Luton Town in the League Cup.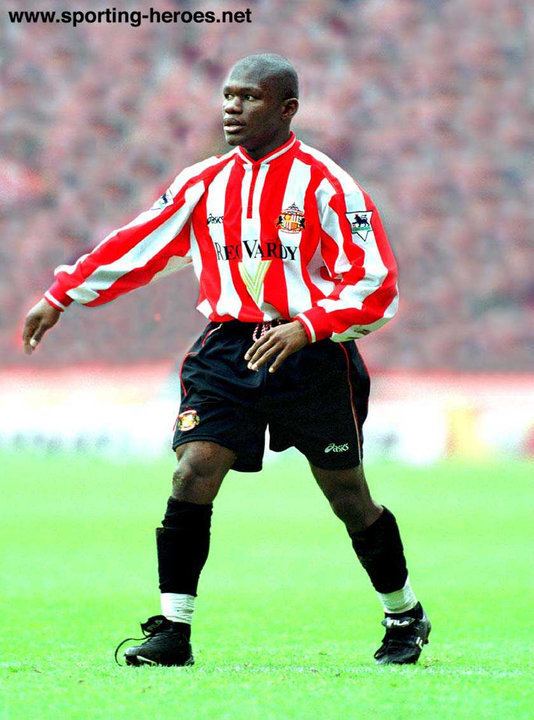 He returned to Nacional and then had a couple of seasons in Mexico.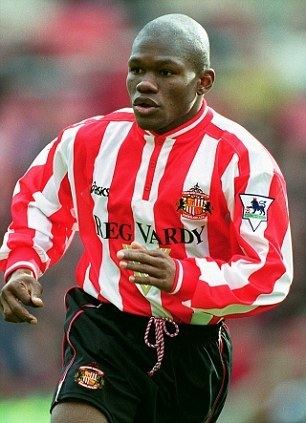 Núñez returned to his native Honduras in 2004 and he signed for Olimpia in summer 2007 and in June 2008 he rejoined Marathón before moving abroad again.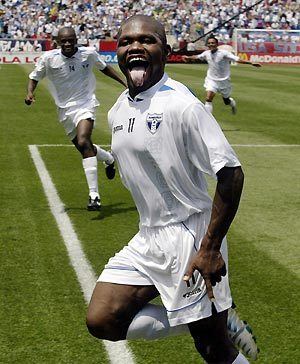 In 2009, Núñez crossed the border to play for Guatemalan side Jalapa and then joined USAC for the 2010 Clausura championship, along with Selvin Motta and former national team goalkeeper Paulo César Motta. In June 2010, he rejoined Comunicaciones.
In February 2013, a historic fine was imposed on a Guatemalan football club after fans of Heredia racially abused USAC's black striker Núñez.
Tyson made his debut for Honduras in a May 1994 Miami Cup match against El Salvador and has earned a total of 86 caps, scoring 33 goals, making him third on Honduras' national team's all-time goalscorers list.
He has represented his country in 24 FIFA World Cup qualification matches and played at the 1995, 1997, 1999, 2001,2003 and 2005 UNCAF Nations Cups as well as at the 1996, 2000 and 2005 CONCACAF Gold Cups.
His final international was an October 2008 FIFA World Cup qualification match against Jamaica.
C.S.D. Comunicaciones
Liga Nacional de Fútbol de Guatemala (3): 1994–95, 1996–97, 1997–98
Club Nacional de Football
Uruguayan Primera División (2): 1998, 2001
C.D. Marathón
Liga Profesional de Honduras (2): 2004–05 A, 2008–09 A
CD Real Espana
Liga Profesional de Honduras (1): 2006–07 C
CD Olimpia
Liga Profesional de Honduras (1): 2007–08 C
Honduras
Copa Centroamericana (1): 1995
Liga Nacional de Fútbol de Guatemala Top Goalscorer (1): 1994-95