Covid-19
Bill Callegari




Mike Schofield




University of Michigan




Lawyer




Mike Schofield Sr.




Republican




138 kg




American




2.01 m









Katy, Harris County, Texas,




Rutgers University Louisiana State University Law Center




American football offensive tackle




Denver Broncos (#79 / Offensive tackle)




Ty Sambrailo, Derek Wolfe, David Bruton, Owen Daniels, Juwan Thompson





Twitter
Michael Joseph Schofield, known as Mike Schofield (born 1969), is a former policy adviser to former Texas Governor Rick Perry and a Republican member of the Texas House of Representatives for District 132 in northwestern Harris County, Texas.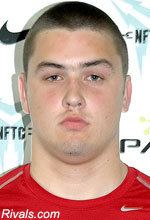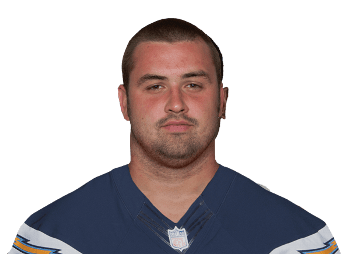 Schofield obtained his Bachelor of Arts degree from Rutgers University in New Jersey. He obtained his Juris Doctor degree from Louisiana State University Law Center in Baton Rouge, Louisiana, at which he ranked in the top 5 percent of his class. He has been affiliated with the firms Baker Botts L.L.P. and Howrey & Simon as well as the legal department of Equiva Services in Houston. Much of his legal work has been in the defense of business from tort lawsuits. He resides in Katy outside Houston in northwestern Harris County. Schofield is an active parishioner at St. John Vianney Catholic Church in Houston. He is a Life Member of the Houston Livestock Show and Rodeo, and remains active in various local and state Republican Party organizations and activities.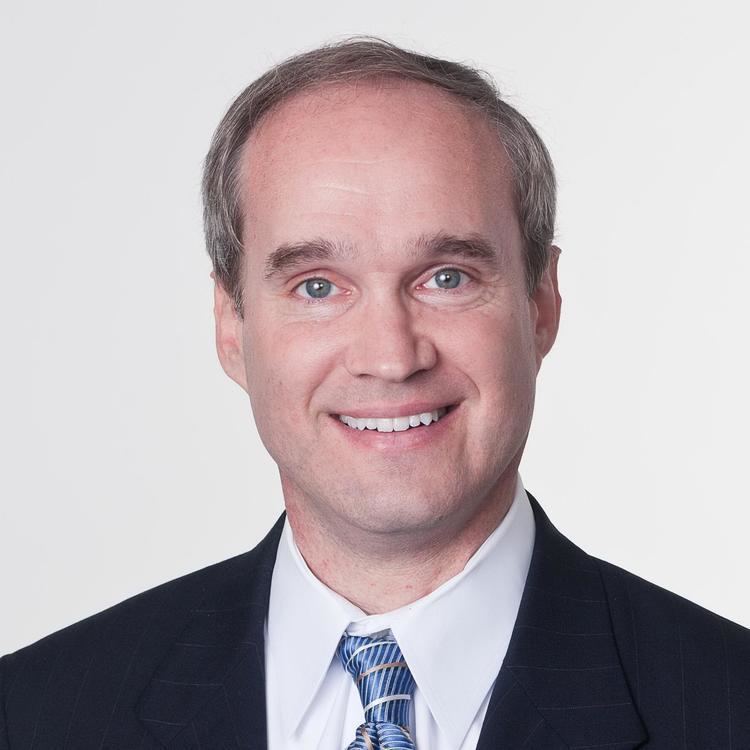 Schofield became an advisor to Governor Perry in 2003. He was the point-man on the voter identification legislation, which conservatives claim will prevent illegal voting because voters must now show picture proof of their identity before they may cast a ballot. He worked for the "loser pays" tort reform bill designed to discourage frivolous lawsuits. He worked to limit eminent domain and advised Perry on Tenth Amendment issues, the state judiciary, and the implementation of an appraisal cap regarding property taxes.
In 2006, Schofield ran unsuccessfully for the House in District 133 against fellow Republican Jim Murphy of Houston.
On March 4, 2014, incumbent Republican Representative Bill Callegari of Katy did not seek an eighth term in District 132 in the primary election. Four candidates sought the nomination to succeed Callegari. Schofield led the field with 2,980 votes (44.6 percent). The number-two candidate, Ann Forest Hodge (born 1949), polled 1,301 (19.5 percent). Two other candidates, Michael Andrews Franks (born c. 1967) and attorney Justin David Perryman (born 1968), held the remaining 36 percent of the ballots cast. In the runoff contest on May 27, Schofield handily defeated Hodge, 3,450 votes (67.6 percent) to 1,655 (32.4 percent). In the November 4 general election, Schofield defeated the Democrat Luis Lopez by about the same margin as he had dispatched Hodge, 20,535 (66.1 percent) to 10,523 (33.9 percent).
Schofield was endorsed in 2014 by Texas Right to Life, the National Rifle Association, Texans for Lawsuit Reform, and the Conservative Coalition of Harris County.
Schofield scored victory for a second term in the House in the November 8, 2016, general election. He polled 40,001 votes (80.2 percent) to the Libertarian Phil Kurtz, who drew the remaining 9,854 votes (19.8 percent).
Mike Schofield Wikipedia