Michael Paul Montgomery (born July 1, 1989) is an American professional baseball pitcher for the Chicago Cubs of Major League Baseball (MLB). He was drafted by the Kansas City Royals in the first round of the 2008 MLB draft, and made his MLB debut with the Seattle Mariners in 2015. The Mariners traded him to the Cubs in 2016. Montgomery recorded the save in Game 7 of the Cubs' 2016 World Series championship.
Montgomery was selected by the Kansas City Royals in the first round, with the 36th selection, of the 2008 MLB Draft out of William S. Hart High School in Santa Clarita, California. In 2012, he posted a combined record of 5–12 in 27 starts while splitting the season between the Royals' Double A and Triple A clubs. On November 20, 2012, the Royals added Montgomery to the 40-man roster in anticipation of the upcoming Rule 5 Draft of Minor League players.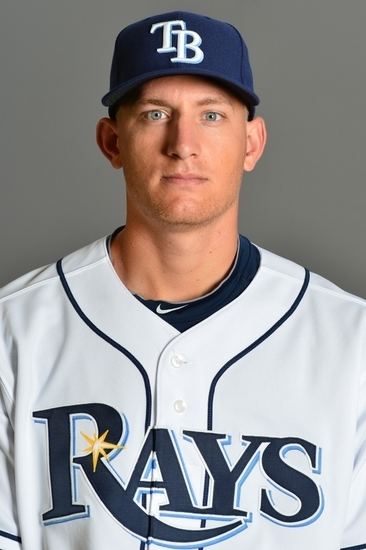 On December 9, 2012, Montgomery was traded to the Tampa Bay Rays (along with Jake Odorizzi, Patrick Leonard, and Wil Myers) in exchange for James Shields and Wade Davis. He was optioned to AAA on March 11, 2013.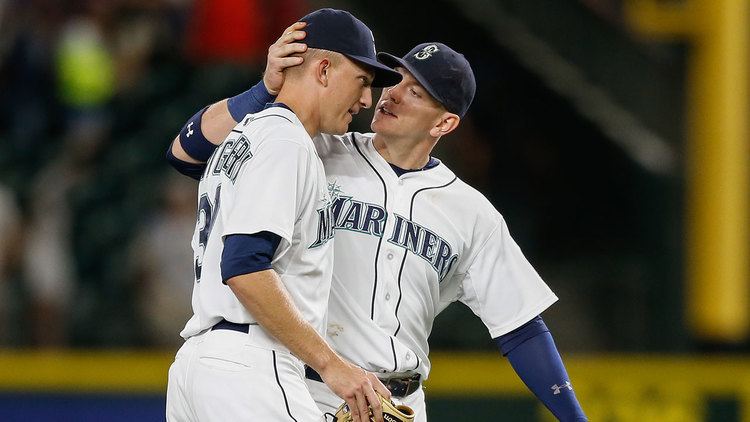 On March 31, 2015, Montgomery was traded to the Seattle Mariners for Erasmo Ramírez. After an injury sidelined James Paxton, the Mariners called Montgomery up to the majors for the first time on June 2, 2015. He started that night against the New York Yankees at Safeco Field, giving up one run, four hits, and walking two while striking out four and leaving after six innings with a 2–1 lead. He was on track to earn his first major league win, but the Mariners lost the game.
On June 23, 2015, Montgomery became the first Mariners left-handed pitcher to ever throw a complete game shutout with 10 strikeouts and no walks, getting the win against the Kansas City Royals 7–0. Following his first career complete game shutout, Montgomery pitched his second consecutive shutout on June 30, 2015. He allowed one hit, a double in the 7th inning, to the San Diego Padres in a 5–0 win. He is the first Mariners pitcher since Freddy García in 2001 to throw complete game shutouts in consecutive starts.
On August 30, 2015, Montgomery was sent back down to the Tacoma Rainiers. He made the Mariners' opening day roster in 2016 as a reliever.
On July 20, 2016, the Mariners traded Montgomery and Jordan Pries to the Chicago Cubs for Dan Vogelbach and Paul Blackburn. Montgomery came in as a relief pitcher in the bottom of the 10th inning in Game 7 of the 2016 World Series. He finished off the game with a ground out to complete his first career save and win the World Series for the Chicago Cubs.