Mike Dee is an American sports executive who is the former Chief Executive Officer of the San Diego Padres of Major League Baseball. He previously served in a similar role with the Miami Dolphins of the National Football League, as the Chief Operating Officer of the Boston Red Sox and as president of Fenway Sports Group. While with the Red Sox, the team won two World Series titles.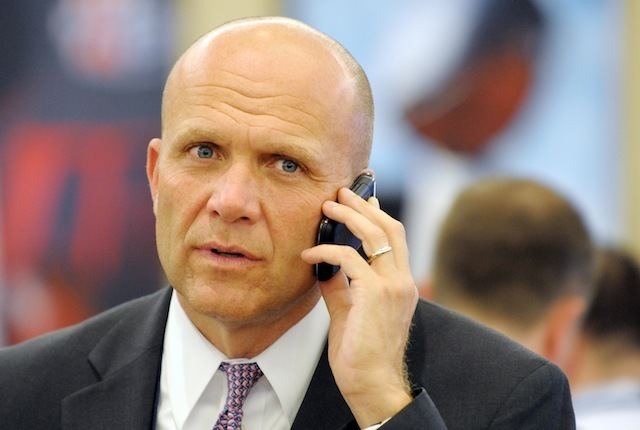 Earning a degree in government from Franklin and Marshall College (F&M) in Lancaster, Pennsylvania, Dee also played collegiate basketball and is a member of Sigma Pi Fraternity, International.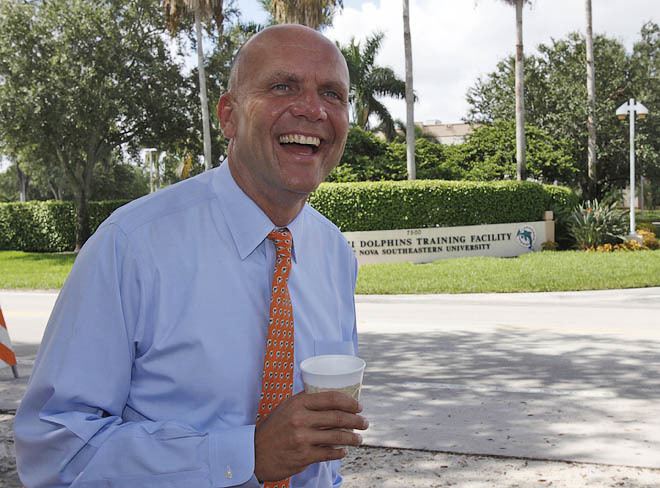 Dee joined the San Diego Padres in 1995 as the director of corporate development, and was promoted to senior vice president of business affairs as a protégé of Larry Lucchino in 1999, remaining with them until 2002. He assisted in the financial planning and construction of Petco Park and worked to fortify the Padres' business and military partnership within the community.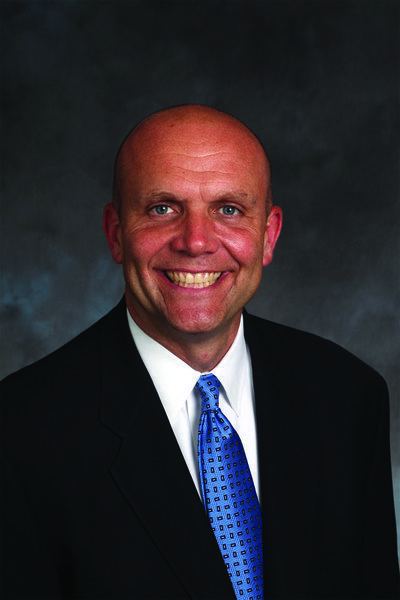 When Lucchino purchased the Boston Red Sox in 2002, Dee followed him to Boston, reaching the position of Chief Operating Officer. The Red Sox set new franchise revenue and attendance records each year of Dee's time with the club, including an MLB-record sellout streak that began in 2003. They also won two World Series, breaking an 86-year drought. In 2004, he became president of Fenway Sports Group (FSG), a sports investment corporation conceived to diversify and expand Red Sox' business interests beyond Major League Baseball. FSG is the parent company of the Red Sox and Liverpool F.C. of the Premier League. In addition, FSG acquired Fenway Park and Anfield (both teams' home stadia), a 50% interest in Roush Fenway Racing and 80% of New England Sports Network during his tenure. Dee also oversaw the eight-year remodeling of Fenway Park and the surrounding neighborhood, and ensured annual concerts there. In 2009, he completed the Red Sox' thirty-year agreement that commenced in 2012 with Lee County, Florida for a publicly funded spring training complex.
Dee served as the CEO of the Miami Dolphins and Sun Life Stadium from 2009 through 2013. He helped broker the stadium naming-rights deal with Sun Life Financial. In May 2013, Florida Legislature turned down Dee's attempt to secure $350 million in public money to upgrade Sun Life Stadium, which ultimately defeated Sun Life Stadium's bid at hosting Super Bowls 50 and 51.
On July 17, 2013, the San Diego Padres hired Dee to serve as team Chief Executive Officer. Dee hired A. J. Preller to be the Padres' general manager in 2014.
On October 12, 2016, it was announced that the San Diego Padres and Dee have parted ways, noting no specific reason.
Dee is married to Karen, and they have two sons, Spencer and Tommy. He functions on the F&M advisory board. Dee is also an avid cyclist participating in the Pan Mass Challenge, in addition to serving on its board. The nation's largest athletic fundraiser, Pan Mass has raised more than $500 million for cancer research.