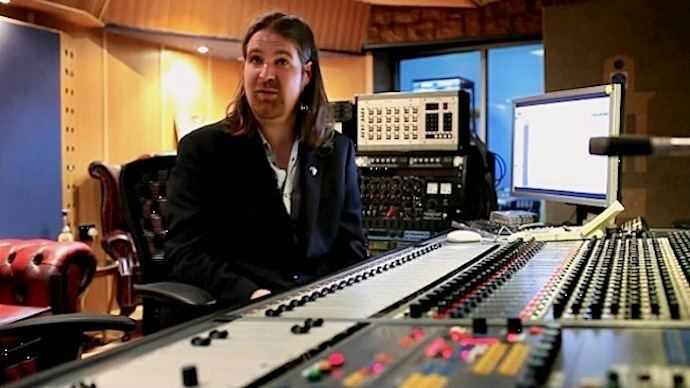 Crossey started his career as a promoter of punk shows in Belfast before moving to Liverpool to complete his training at Liverpool Institute for Performing Arts. He remained in Liverpool, operating out of the Motor Museum, until 2012. During that period he produced some of the most critically acclaimed British indie acts.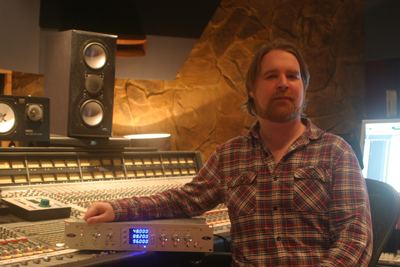 After seeing the Arctic Monkeys perform he invited them to the studio and cut the band's first EP Five Minutes with Arctic Monkeys . He contributed production on the second album including singles "Teddy Picker", "Fluorescent Adolescent" and "Brianstorm"
He has since produced and mixed albums by Nothing But Thieves, Foals, Keane, Jake Bugg, Tribes, Blood Red Shoes, The Enemy, The Kooks, and Razorlight.
After studying the sonic nature of BBC Radio One's transmissions, frequency and compression, Mike has developed a solid reputation of creating separate radio mixes specifically suited for the channel. He has done so for acts such as The Black Keys.
Moving to London in 2012, Crossey embarked on an ambitious year. He mixed the acclaimed Ben Howard album Every Kingdom and Two Door Cinema Club's sophomore Beacon.
Working with a young Nottingham songwriter – Jake Bugg – Crossey produced and mixed the singer's eponymous debut album Jake Bugg, which was certified platinum in the UK. The album was a commercial and critical success – receiving a 9/10 in NME and 81/100 on metacritic.
In 2012 Mike produced the Top 10 album for The View's Cheeky for a Reason and mixed The Courteeners' third album ANNA which debuted at number two.
He produced Manchester act The 1975's self-titled debut album, the American band The Gaslight Anthem's fifth album Get Hurt and the track "The Judge" off of Twenty One Pilots' fourth studio album, Blurryface.
Crossey also produced the Wolf Alice album My Love Is Cool in 2015 which received a 9/10 score from NME.
Relocating to LA in 2015, he produced The 1975's second album, entitled I Like It When You Sleep, for You Are So Beautiful yet So Unaware of It- the album received significant critical praise upon it's release in 2016.
In 2017 he scored a no2 UK album with British band Nothing But Thieves's sophomore album Broken Machine which he produced, mixed and contributing to writing.
He has recently completed producing seven Walk The Moon songs from their forthcoming album, including single One Foot.

He has recently contributed production to new artists Fickle Friendss, Billy Raffoull in addition to mixing The Aces and others.