Miguel Calderón (born June 1, 1971 in Mexico City) is a Mexican artist and writer best known for his work "Aggressively Mediocre/Mentally Challenged/Fantasy Island (circle one)," which was part of a 1998 exhibit bought by Wes Anderson and shown in the film The Royal Tenenbaums. He received his BFA at the San Francisco Art Institute in 1994. He has worked in paint, photography, video and installation.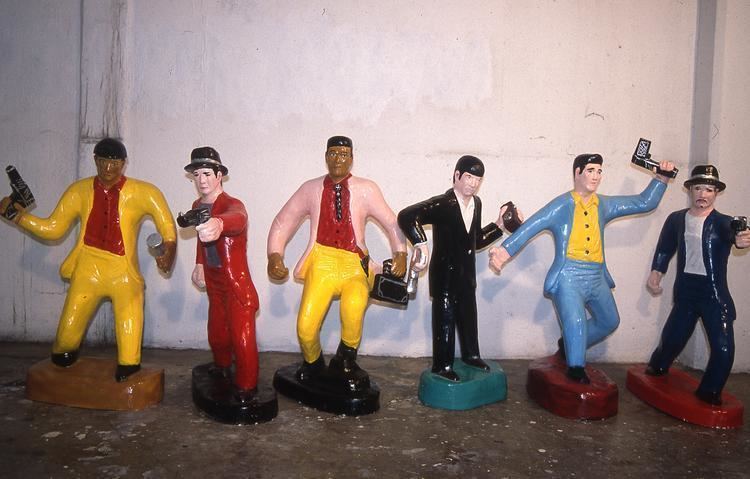 Much of Calderón's work has been called "low-brow" and that he "has a knack for pushing crass stereotypes and clichés to absurd and provocative extremes." An article in Sculpture magazine called him "something of an international phenom," and the San Francisco Museum of Modern Art referred to him "[t]he enfant terrible of contemporary art in Mexico.".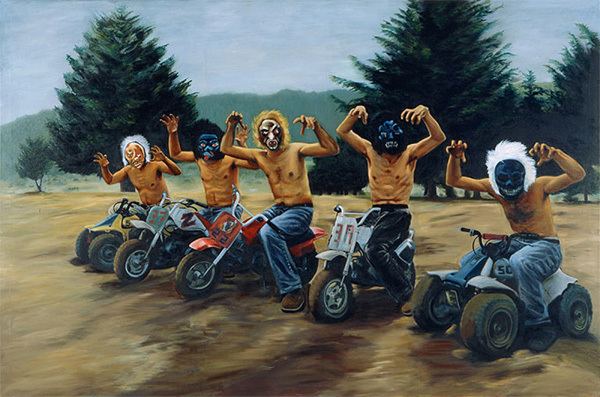 He has had solo exhibitions at the Tamayo Contemporary Art Museum in Mexico City, the Andrea Rosen Gallery in New York City, the Museum of Natural History in Mexico City, the San Francisco Art Institute's Diego Rivera Gallery, and the 2004 São Paulo Biennale.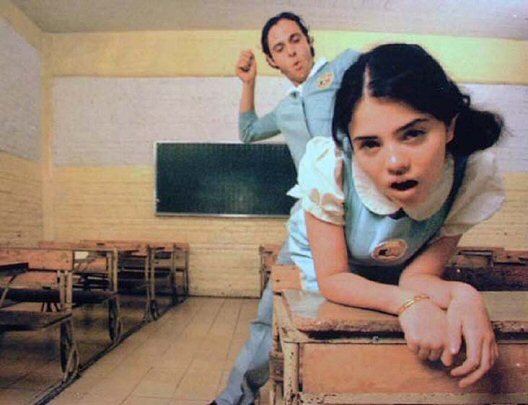 He has had work at, among other places, the Guggenheim Museum's "Air: Projections of Mexico" exhibit, the "Prometer no empobrece: arte contemporáneo mexicano" show at the Museo Nacional Centro de Arte Reina Sofia in Madrid, the P.S. 1 Contemporary Art Center in New York City, the 2005 Sharjah Biennale, the 2005 Yokohama Triennale, the 2006 Busan Biennale, and had a film commissioned for the 2006 Frieze Art Fair in London. In 2007, Calderon exhibited with several other Latin American Artists at the San Francisco Museum of Modern Art.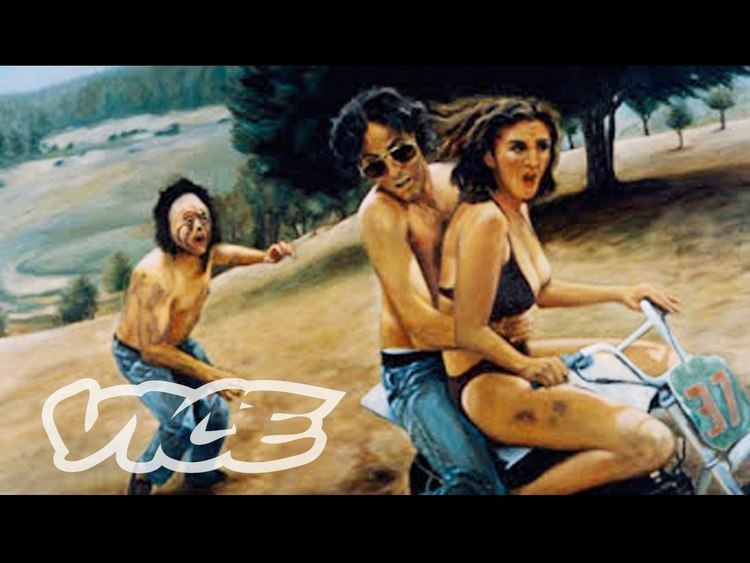 Calderón has also worked in collaboration with the English artist Nick Waplington producing a series of photographs "Sherwin Williams/The garden of Suburban delights" and the graphic novel "Terry Painter", which was exhibited in New York and London.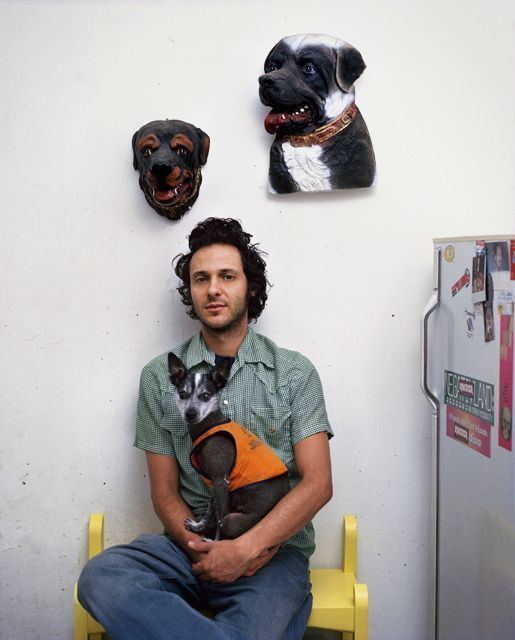 Calderón's paintings in The Royal Tenenbaums are discussed on WNYC and Public Radio International's Studio 360 radio show, and are also shown as part of the bonus features of the film's DVD. He was also interviewed in Contemporary magazine.