Miguel A. Pulido (born 1956) is an American politician. He is the mayor of the city of Santa Ana, California. He was first elected to City Council on November 4, 1986. He became the first Latino mayor in the city's history on November 8, 1994. He is a member of the Democratic Party.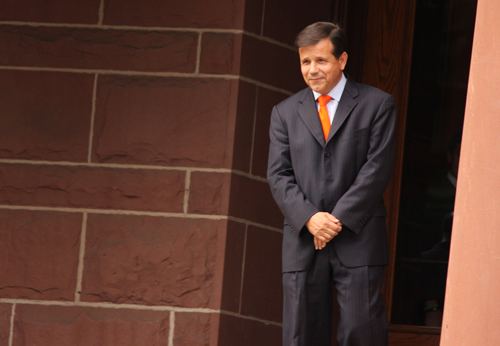 Under Mayor Pulido's leadership, the City of Santa Ana has benefited from a tremendous growth in economic opportunities. Because of him, the City of Santa Ana was designated an Enterprise Zone by the State of California in 1993 (needs citation. Took office in 1994) to promote business growth, and job generation by offering state tax credits, and highly valuable incentives to businesses. Furthermore, Pulido secured Federal Empowerment Zone status for some of the City's most disadvantaged neighborhoods, delivering federal funds to build capital, and increase employment and to provide needed services to these residents. Mayor Pulido was appointed to serve on the State of California Workforce Investment Board to further employment opportunities, and job services for the residents.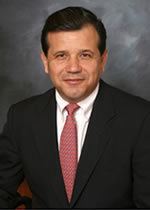 Pulido is currently under investigation by the California Fair Political Practices Commission for a property swap involving a city contractor, in which the mayor ended up profiting $200,000. The mayor voted for a $1.4-million city contract with an auto parts firm, NAPA Orange County, just over a year after he bought a home from the firm's owner for $230,000 less than fair market value.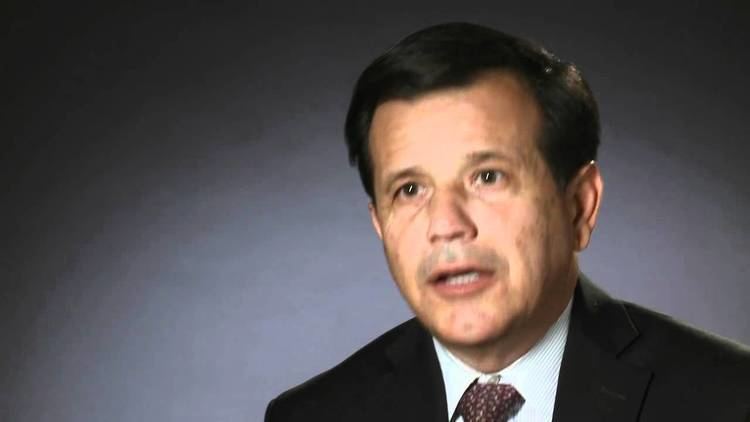 A number of projects have been completed during his mayorship which have led to the improvement of the city in many areas. Miguel Pulido was a key factor in bringing in the Orange County High School of the Arts into the Santa Ana Midtown District, as well as the Ronald Reagan Federal Building and United States Courthouse which was competed for by other cities in the county.
Artist's Village
Ronald Reagan Federal Building and United States Courthouse
Cal State Fullerton Grand Central Art Center
West End Lofts
State of California Fourth District Court of Appeals, Division Three
Orange County High School of the Arts
Discovery Science Center
Córdoba Courtyards
Skyline at MacArthur Place
MSC Software Towers
Promenade Pointe
Pinnacle at MacArthur Place
City Place
Bristol Street Corridor
One Broadway Plaza
Cabrillo Towers
Light Rail