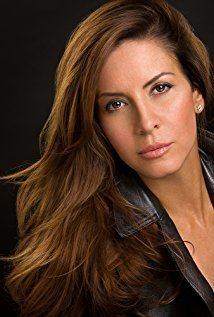 Clunie was born in Portland, Oregon, where she studied ballet, tap, jazz, and violin. She was awarded a scholarship to The Academy of Professional Ballet where she studied and apprenticed throughout her teenage years. At 19 years old she sold her violin for $200 and moved to Los Angeles, California to pursue her acting career.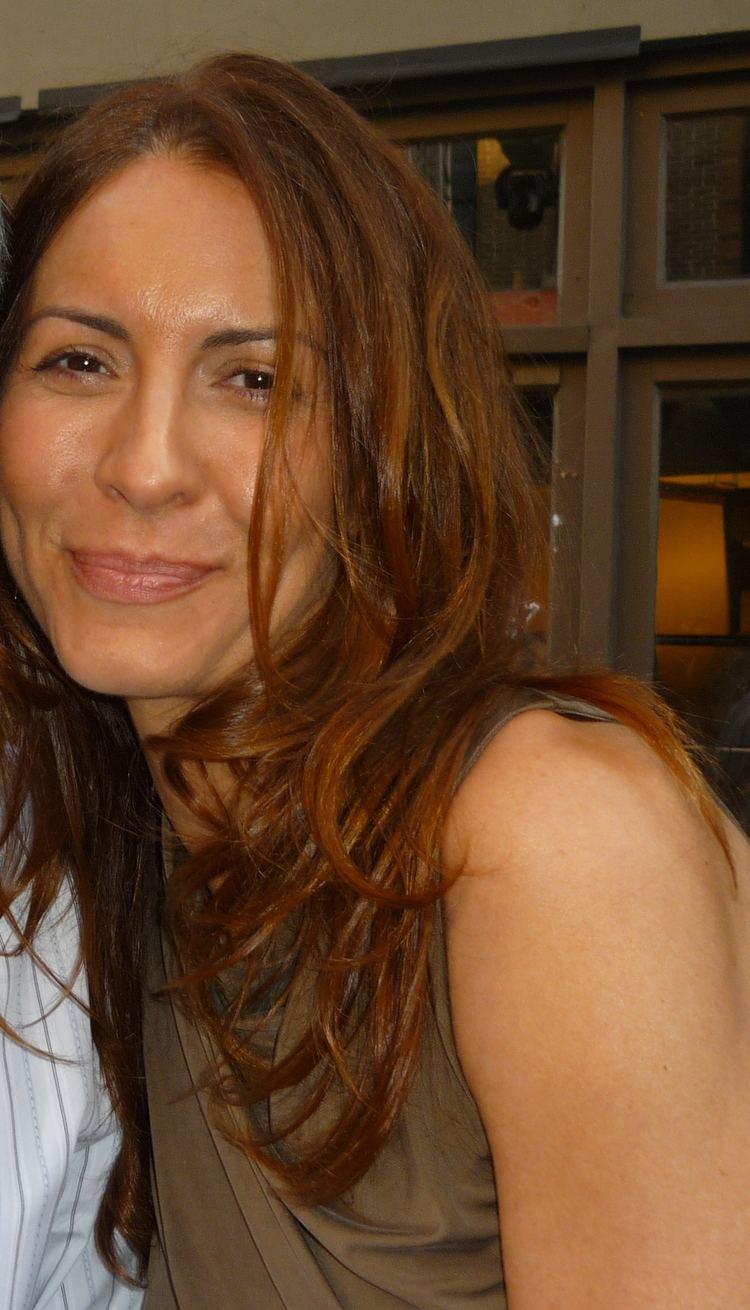 At 23 years old Clunie's Los Angeles stage debut earned her a Dramalogue Award for Best Actress in Dean Orion's A Comedy of Eros performed at the Skylight Theatre.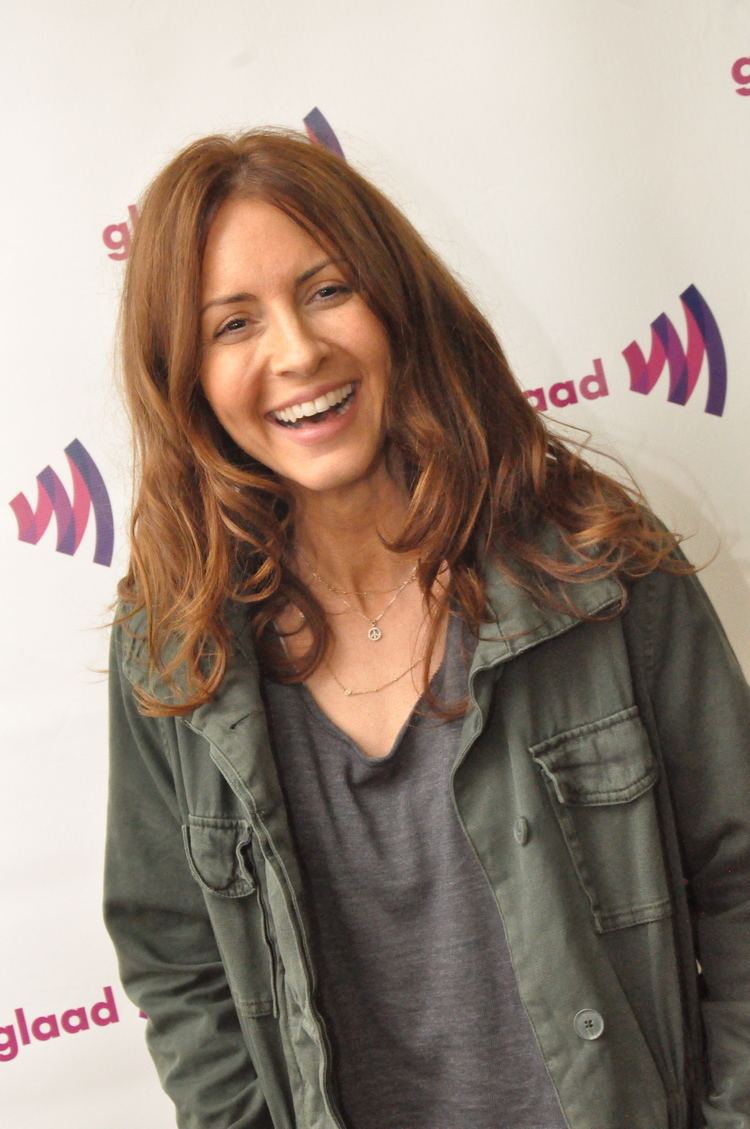 Additional stage highlights include her portrayal of Abby in Neil LaBute's West Coast premiere of The Mercy Seat at the Ford Theatre, for which she won the Backstage Readers Best Performance Award, and the world premiere and Off-Broadway production of US, written and performed by Clunie at New York City's Lion Theatre at Theatre Row. US is a 21st-century love story set against the backdrop of the 2008 Presidential election and examines the power struggles in both politics and the bedroom. It dissects how people meet, communicate, copulate and fall in love in the age of constant media and technology.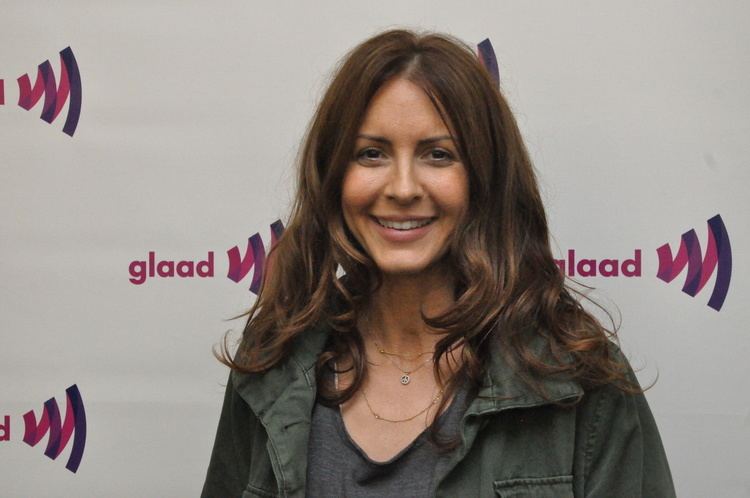 In 1995 Clunie was cast in the Academy Award-winning The Usual Suspects and shortly thereafter played a supporting role in Lost & Found starring David Spade and Martin Sheen. She became a series regular on The Jeff Foxworthy Show and guest starred on ER, The Tony Danza Show, House M.D., Without a Trace, NCIS, among several others.
Her big break came when she booked the part of "Melanie Marcus", a smart, determined and activist-minded lesbian attorney in the first-of-its-kind series, Queer as Folk. Clunie plays the biology teacher, Mrs. Finch, on MTV's most successful scripted series to date, Teen Wolf.
In January 2015 at the age of 45, Clunie gave birth to Dashiell Julius William Clunie-Singer with film director, producer and screenwriter Bryan Singer.
She splits her time between Los Angeles and New York City and lives with her French Bulldog, Jimi, and her son, Dashiell.
Clunie has always been one to speak out for things she passionately believes in. During her five seasons on Queer as Folk she became a vocal advocate for Human Rights, and for the last 15 years has dedicated much of her time to fighting for Full Equality. She hosted the first fundraiser for the 2009 National Equality March on Washington and was honored to speak from the stage to the 200,000 attendees. She has organized Get Out the Vote campaigns for key Democrats on both a national and local level, and in 2015 became a global ambassador for Pride Nation's "Global March to Equality."