Michael "Mike" Zigomanis (born January 17, 1981) is a Canadian former professional ice hockey centre. Zigomanis was drafted twice. In the 1999 NHL Entry Draft he was selected 64th overall by the Buffalo Sabres, but was not signed. He re-entered for the 2001 NHL Entry Draft and was selected by the Carolina Hurricanes 46th overall.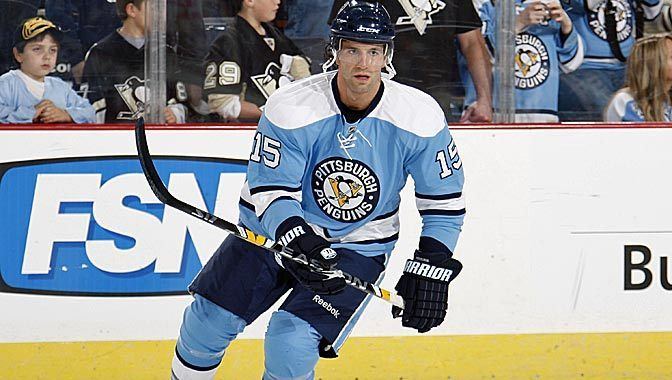 Zigomanis was born in North York, Ontario, but grew up in Markham, Ontario.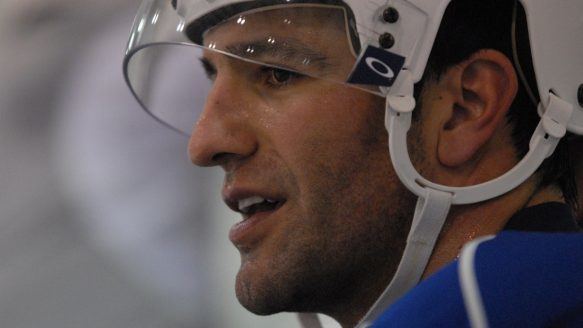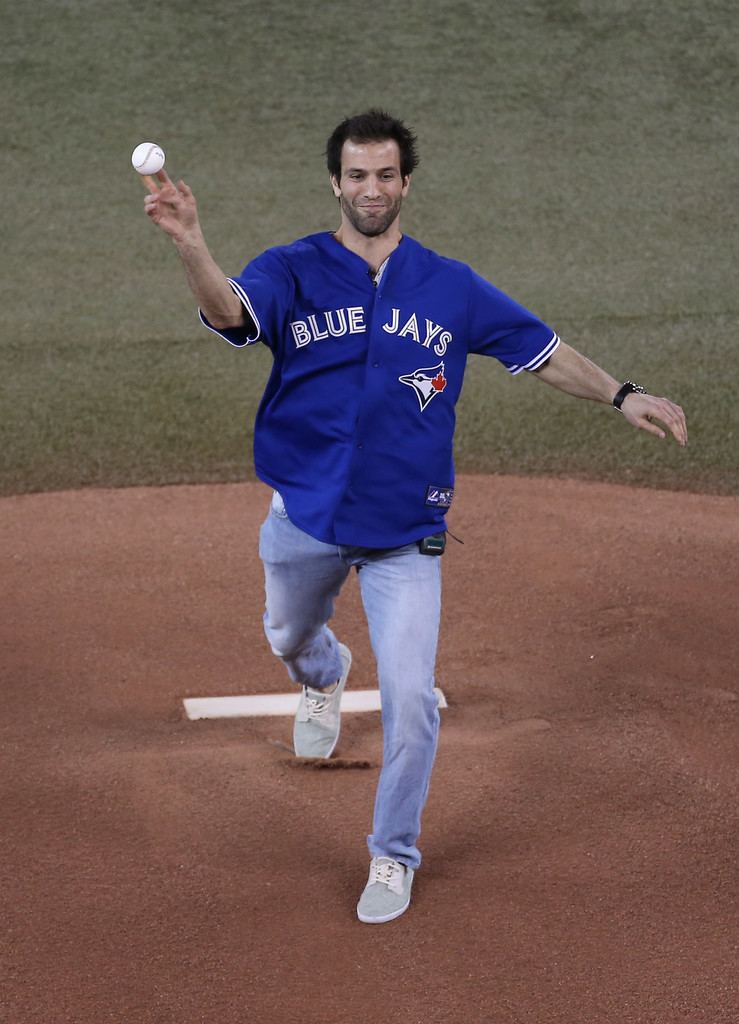 He was born to Macedonian parents who emigrated to Canada from the Kastoria, Greece. Zigomanis attended Father Michael McGivney Catholic Academy in Markham, graduating in 2000.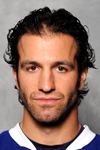 Zigomanis was originally drafted in the 2nd round, 64th overall, by the Buffalo Sabres in the 1999 NHL Entry Draft. Zigomanis agreed to terms with the Sabres just before the 5 pm deadline on June 1, 2001, but there was a typographical error in his contract that was faxed to the league offices. By the time the error was discovered, the deadline had passed, and the NHL ruled that he would have to re-enter the NHL draft, as he had not been signed before the deadline. He re-entered the draft and was selected 46th overall by Carolina Hurricanes in 2001. Zigomanis has played 134 career NHL games, scoring 19 goals and 14 assists for 33 points. Zigomanis played four seasons of Junior Hockey with the Kingston Frontenacs of the Ontario Hockey League. He represented Canada at the 2001 World Junior Hockey Championships.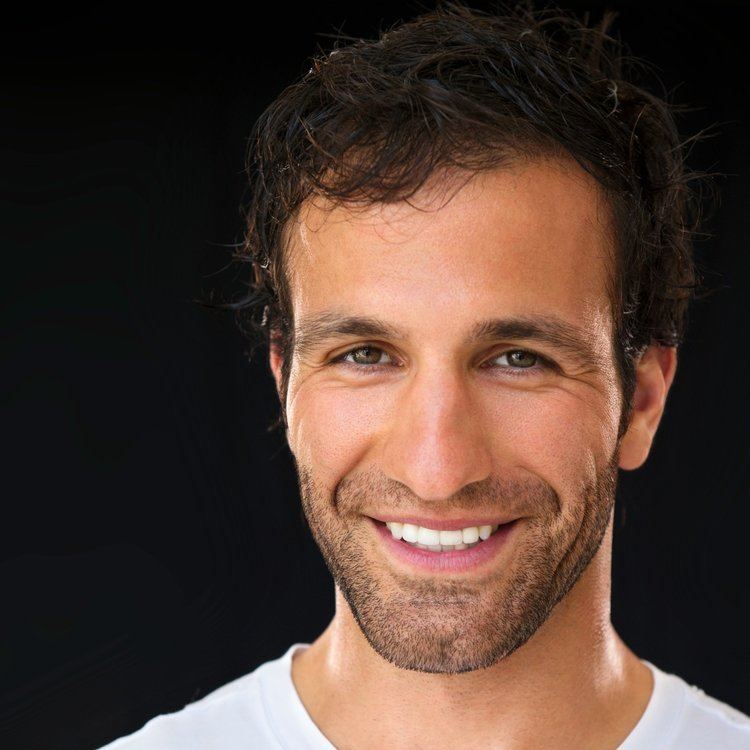 Having terrific vision, soft hands and adept in a passing touch, and great skill on the faceoff, Zigomanis has molded his role as a third-line playmaker. The Coyotes signed him to a contract extension through the 2008–09 season on February 16, 2007. On October 9, 2008, he was traded to the Pittsburgh Penguins for future considerations. Zigomanis provided faceoff and penalty killing expertise to Pittsburgh.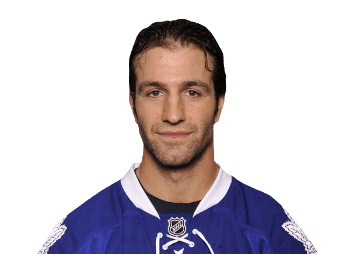 He signed a professional tryout with the Toronto Marlies of the American Hockey League on October 19, 2009. Zigomanis played only seven games but managed to score 13 points (all assists) before leaving for Europe on November 10, 2009, signing a contract for the rest of the 2009–10 season with Djurgårdens IF of the Swedish Elitserien.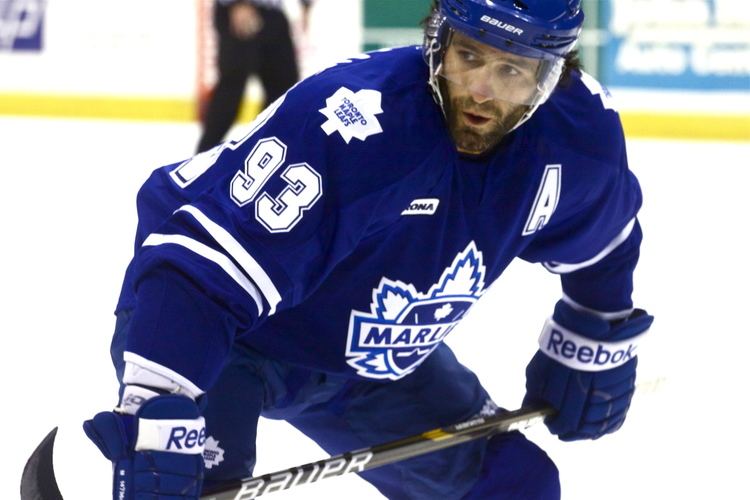 On July 15, 2010, Zigomanis signed as a free agent to return to Toronto, signing a one-year, two-way contract with the Maple Leafs. On July 12, 2011, Zigomanis signed a one-year, two-way contract with the Toronto Maple Leafs worth $665,000 at the NHL level and $300,000 at the AHL level.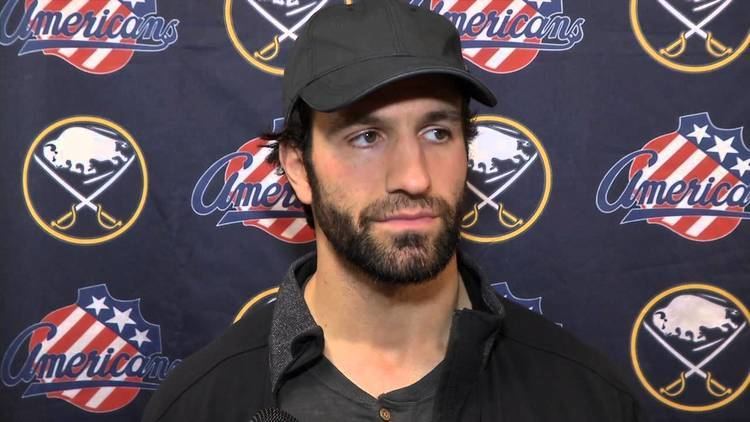 After recording professional career highs of 61 points during the 2011–12 season, Zigomanis opted to remain with the Marlies and was re-signed to a one-year AHL contract as a free agent on July 30, 2012.
On July 10, 2013, Zigomanis signed an AHL-only contract with the Rochester Americans, the minor-league affiliate of the Buffalo Sabres, the team that drafted him in 1999.
OHL – William Hanley Trophy (Most Gentlemanly Player) (2000)
NHL – Stanley Cup Championship (2009)
PETA – Sexiest Male Athlete Award 2013