Covid-19
Michael Gerard





Actor






Hairspray, Elvis, Into the Sun, Replikator, Live Wire




Vitamin C, John Waters, Christian Duguay, James Steven Sadwith
Michael St. Gerard (born Michael G. Kallassy, January 22, 1961 in New York Mills, New York) is an American actor.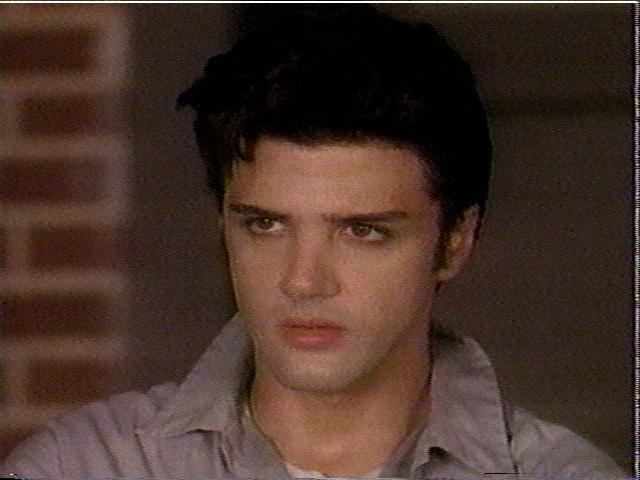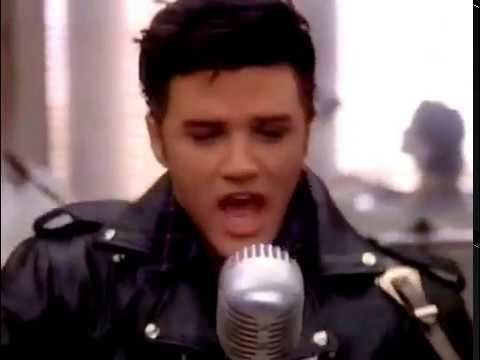 St. Gerard started by appearing in Japanese commercials and Off-Broadway shows. His first movie was 1987's Senior Week. He is most recognized for his role as 'Link' in John Waters' Hairspray (1988).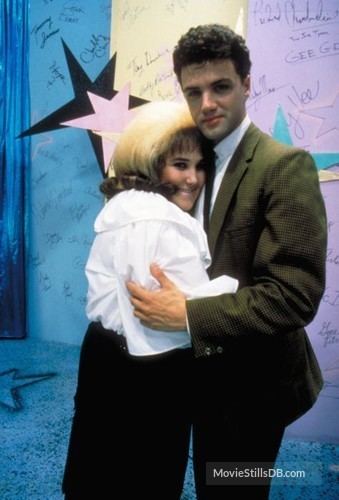 In 1989 he starred in two movies in which he portrayed Elvis Presley: Heart of Dixie and Great Balls of Fire!. His portrayal of Elvis in both films led him to being cast a third time as young Elvis in the 1990 TV series Elvis, appearing in all ten episodes. He also appeared in 1993 as Elvis' mirror image in the penultimate episode of Quantum Leap titled "Memphis Melody."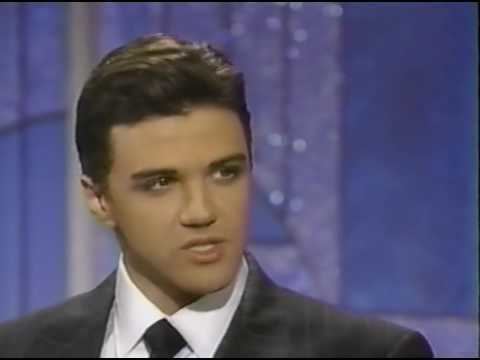 He later appeared as an acting teacher in the second season of Beverly Hills, 90210. He then made a few direct-to-video films. These included Into the Sun (1992); Live Wire and Replikator (1994)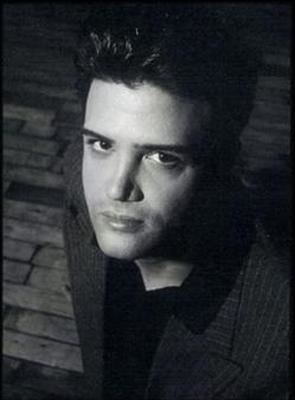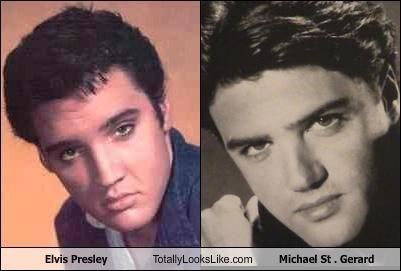 Michael St. Gerard Wikipedia