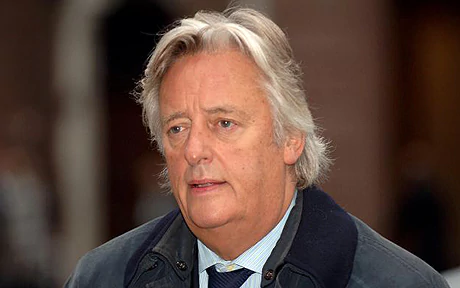 He grew up in north Finchley, North London, and attended Holmewood Preparatory School (Woodside Park) before going to Highgate School and the University of Keele, where he graduated with a B.A. (Hons) in history and philosophy, before becoming Secretary of Keele's Students' Union.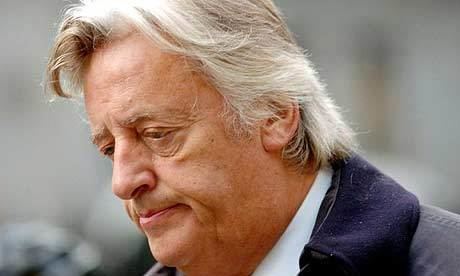 Mansfield was called to the bar at Gray's Inn in 1967, became Queen's Counsel in 1989 and was elected as a Bencher of Gray's Inn in 2007.
He is currently the President of the Haldane Society of Socialist Lawyers, and is a Professor at Law at City University. Mansfield is a regular after dinner and keynote speaker.
As well as representing those wrongly convicted of the IRA's Guildford and Birmingham pub bombings, Mansfield has represented: the Angry Brigade; the Price sisters; Brian Keenan; the Orgreave miners; Mahmood Hussein Mattan, Ruth Ellis and James Hanratty (in posthumous appeals); those involved in the Israeli Embassy bombing; Stephen Lawrence's family; Michael Barrymore at the Stuart Lubbock inquest; Barry George at the inquest into the death of Jill Dando; the gangster Kenneth Noye; the Bloody Sunday families; Arthur Scargill; Angela Cannings; Fatmir Limaj, a Kosovo-Albanian leader prosecuted in the Hague; Mohamed al-Fayed in the inquest into the deaths of his son Dodi al-Fayed and Diana, Princess of Wales; and the families of Jean Charles de Menezes and Mark Duggan. He has been referred to as a "champagne socialist" though he has said that 95 per cent of his work comes from legal aid.
Warning against over-reliance upon forensic science to secure convictions, Michael Mansfield in the BBC Scotland Frontline Scotland TV programme Silence over Lockerbie, broadcast on 14 October 1997, said he wanted to make just one point:
Forensic science is not immutable. They're not written in tablets of stone, and the biggest mistake that anyone can make—public, expert or anyone else alike—is to believe that forensic science is somehow beyond reproach: it is not! The biggest miscarriages of justice in the United Kingdom, many of them emanate from cases in which forensic science has been shown to be wrong. And the moment a forensic scientist or anyone else says: 'I am sure this marries up with that' I get worried.
Mansfield has been married twice, to Melian Bordes for 19 years, with whom he had five children (Jonathan, Anna, Louise, Leo and Kieran), and for thirty years to the artist/filmmaker Yvette Vanson, from whom he separated in 2014 and with whom he had a son (Fred). His daughter, Anna, died by suicide in May 2015.
Mansfield is a patron of the animal welfare organisation "Viva!" (Vegetarians International Voice for Animals) and refers to animal production as "genocide". He is also patron of Hastings Advice and Representation Centre, a charity providing free welfare benefit advice and representation for local people in Hastings, East Sussex and the surrounding area.
Following his daughter's suicide Mansfield established The Silence Of Suicide, suicide awareness charity.