Personal Website




Michael Maccoby




Psychoanalyst






March 5, 1933 (age 82) (

1933-03-05

)

Mt. Vernon, New York




Author, Psychoanalyst, Anthropologist




University of Chicago, New College, Oxford, Harvard University




The Productive Narcissist, The Leaders We Need, Narcissistic Leaders, Why work, Strategic Intelligence: Conceptu
Michael Maccoby is an American psychoanalyst and anthropologist globally recognized as an expert on leadership for his research, writing and projects to improve organizations and work. He has authored or co-authored fourteen books and consulted to companies, governments, the World Bank, unions, research and development centers and laboratories, universities and orphanages or taught in 36 countries. Maccoby's article, Narcissistic Leaders: the Incredible Pros, the Inevitable Cons written in January 2000, was awarded a McKinsey Award from the Harvard Business Review.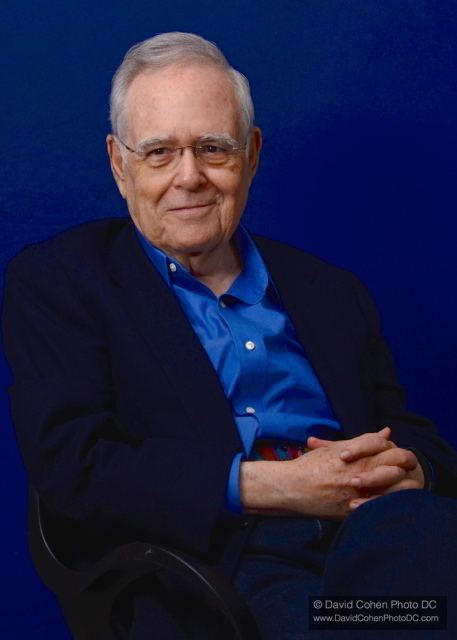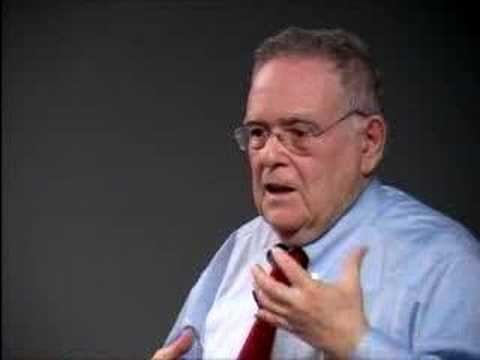 He was born in Mt. Vernon, NY March 5, 1933 where his father was a reform rabbi and his mother was a teacher. Except for two years at the Brandes School in Tucson, Arizona, Maccoby attended public school in Mt. Vernon. He was graduated from A.B. Davis HS where he was awarded the General von Steuben medal for excellence in American History. He received a BA (magna cum laude) at Harvard in 1954 where he was president of The Harvard Crimson. He then studied philosophy with Stuart Hampshire and Bernard Williams at New College, Oxford on a Woodrow Wilson Fellowship. As a graduate student at Harvard he was a teaching fellow and secretary to the Committee on Educational Policy at the faculty of Arts and Sciences. He received a PhD from Harvard in Social Relations (combining social psychology and personality with anthropology) in June 1960. At Harvard he worked with David Riesman, Jerome Bruner, B.F. Skinner, and McGeorge Bundy, and also studied with the anthropologist Clyde Kluckhohn. At the University of Chicago he studied with the anthropologist Robert Redfield and the psychoanalyst Bruno Bettelheim. Also at Chicago he studied Machiavelli with the political philosopher Leo Strauss. He married Sandylee Weille in 1959. Between 1960 and 1968 they lived in Mexico.
Michael Maccoby Wikipedia