Michael Jude Byrnes (born August 23, 1958) is an American Roman Catholic Archbishop.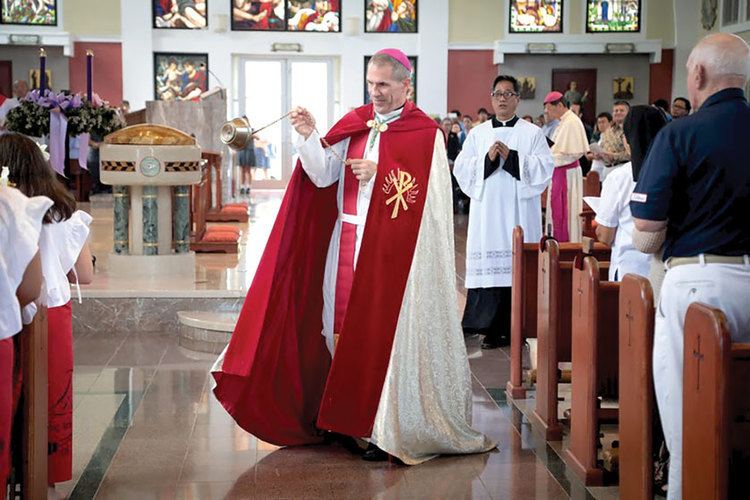 Born in Detroit, Michigan, on August 23, 1958, Byrnes was ordained to the priesthood on May 25, 1996, for the Roman Catholic Archdiocese of Detroit. Beginning in 2004, he served as vice rector of Sacred Heart Major Seminary in Detroit as well as a parish pastor.
On March 22, 2011, he was appointed titular bishop of Eguga and auxiliary bishop of the Detroit Archdiocese. He was consecrated on May 5, 2011.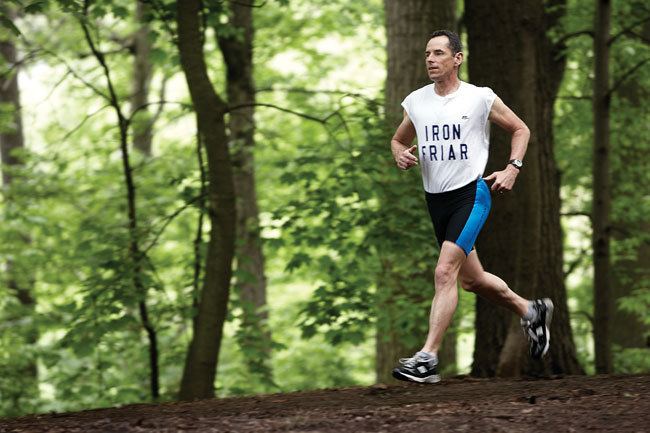 On October 31, 2016, Byrnes was appointed Coadjutor Archbishop with special faculties of the U.S. Archdiocese of Agaña, located on the Pacific Island Territory of Guam.